UCC, other religious organizations challenge constitutionality of Bladensburg Cross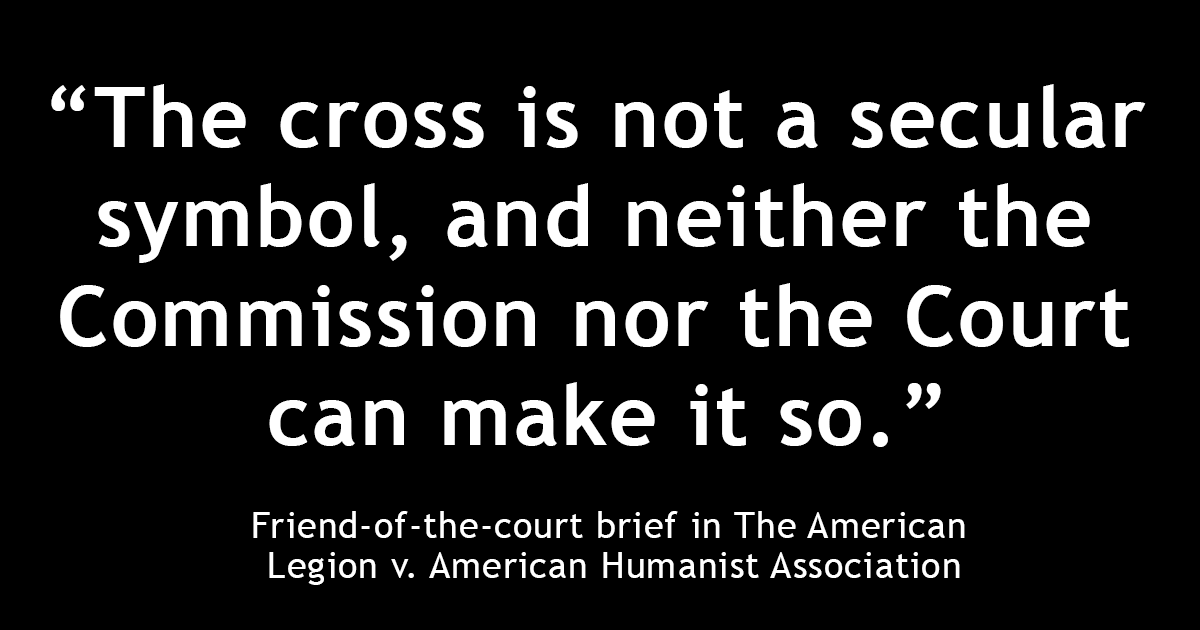 The United Church of Christ General Synod is joining five other religious organizations challenging the constitutionality of a 40-foot cross displayed on government land in a case that will be heard by the United States Supreme Court this month.
The Peace Cross, also known as the Bladensburg Cross, is a war memorial located in Bladensburg, Maryland. The challenge to the 93-year-old cross, which the American Legion helped build in 1925, began with the American Humanist Association. The nonprofit atheist organization contends that the cross violates the government's fundamental obligation to religious neutrality.
An amicus brief, filed by the Baptist Joint Committee on Religious Liberty and joined by other Christian and Jewish organizations, respects the profound theological significance of the cross, and takes the position that the cross is not secular and the U.S. government has no business maintaining this cross on public land.
"The petitioners in the case argue that the cross is a secular symbol, which is extremely offensive to Christians, and also to those who are not Christian but find their loved ones 'memorialized' by this most Christian of symbols," said Heather E. Kimmel, the United Church of Christ General Counsel.
"Our brief makes plain what should go without saying: The cross is the most recognizable symbol of the central promise of Christianity," said BJC General Counsel Holly Hollman. "While Christians commonly display the cross to promote Christian teachings as revealed in scripture, the government should not. The cross is a symbol that is specific to Christianity, and the government's efforts to claim otherwise are hollow and offensive."
The American Jewish Committee, Central Conference of American Rabbis, Evangelical Lutheran Church in America, and the Stated Clerk of the General Assembly of the Presbyterian Church (U.S.A.) joined the UCC and the BJC in the brief. The Supreme Court will hear oral arguments in The American Legion v. American Humanist Association on February 27.
"Fundamentally, this case is about the Establishment Clause," Kimmel said. "We are concerned that the current Court will use this case to set precedent that the government can erect crosses as memorials, which it cannot do under the First Amendment."

---
Related News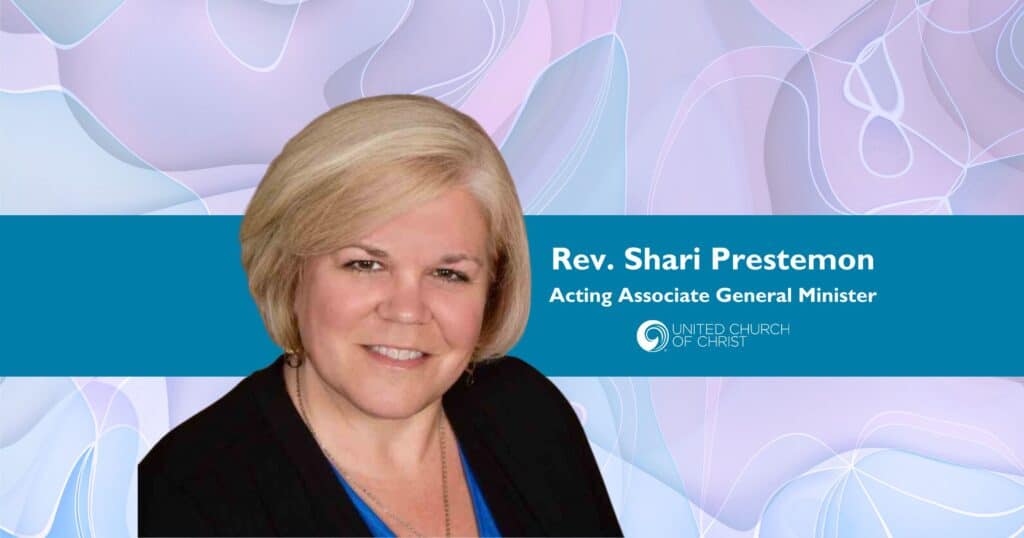 A new United Church of Christ national leader has been called. The UCC Board voted in a...
Read More