UCC offering assistance to West Virginia flood victims
Courtesy West Virginia VOAD
United Church of Christ Disaster Ministries is looking for assistance to help the people in West Virginia recover from historic floods. Thousands are facing a prolonged cleanup effort following deadly and devastating storms that swamped much of the state last week, and the UCC will be there to help long-term.
"We will be working closely with the Ohio Conference, West Virginia Voluntary Organizations Active in Disaster (VOAD) and other organizations to help coordinate and support the long-term recovery efforts, and will need funds and volunteers to support that work in upcoming months," said Zach Wolgemuth, UCC Disaster Ministries executive.
Thousands have been left homeless due to the widespread floodwaters, dumped by a series of storms on Thursday, June 23. Twenty-three people have died in the disaster, the nation's highest death toll from flash floods since May 2010, when 27 people died in Tennessee, Kentucky and Mississippi.
The UCC Ohio Conference is already delivering 600 cleanup kits and 300 hygiene kits to the area, and has requested additional kits from Church World Service. Wolgemuth stresses that while the UCC is not engaged in the actual clean-up work, Disaster Ministries stands ready to provide funding to fill unmet needs and gaps in services.
"While UCC Disaster Ministries focus is on long-term recovery, we keep a close eye on early response work and provide financial support to groups and organizations experiencing gaps," Wolgemuth said.
Torrential downpours, which brought as much as 10 inches of rain, wiped out entire areas of the West Virginia countryside, sweeping away homes and flooding structures, washing away roads and cutting off power to thousands. The National Weather Service called it a '1-in-1,000 year event,' and President Obama has declared the state a disaster area.
Financial assistance should be directed to the UCC Emergency USA Fund, and future opportunities to volunteer can be found on the Disaster Ministries website. 
---
Related News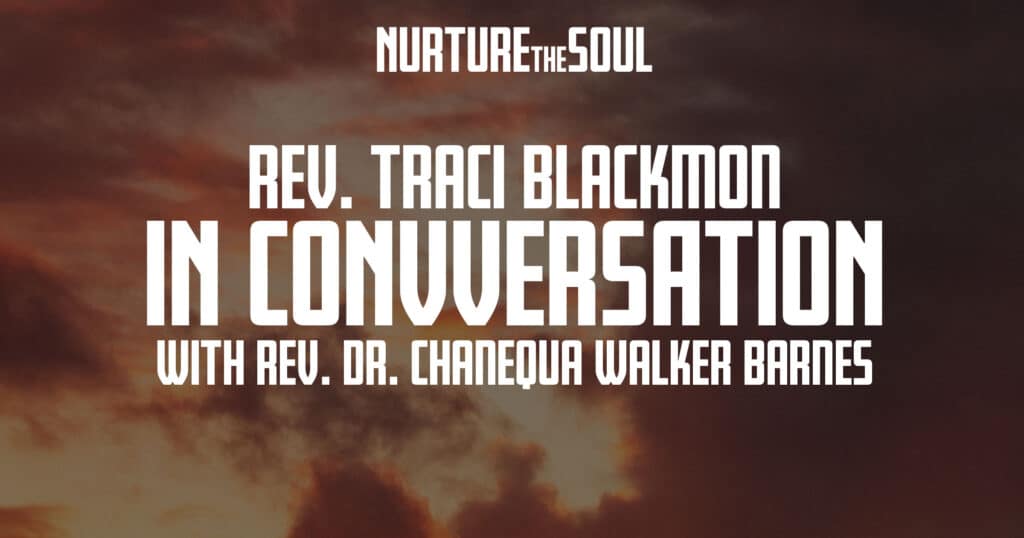 The impact of trauma and the need for self-care are vital -- and sacred -- topics for the...
Read More