UCC mourns Daehler Hayes, RI Conference Minister with wide-ranging impact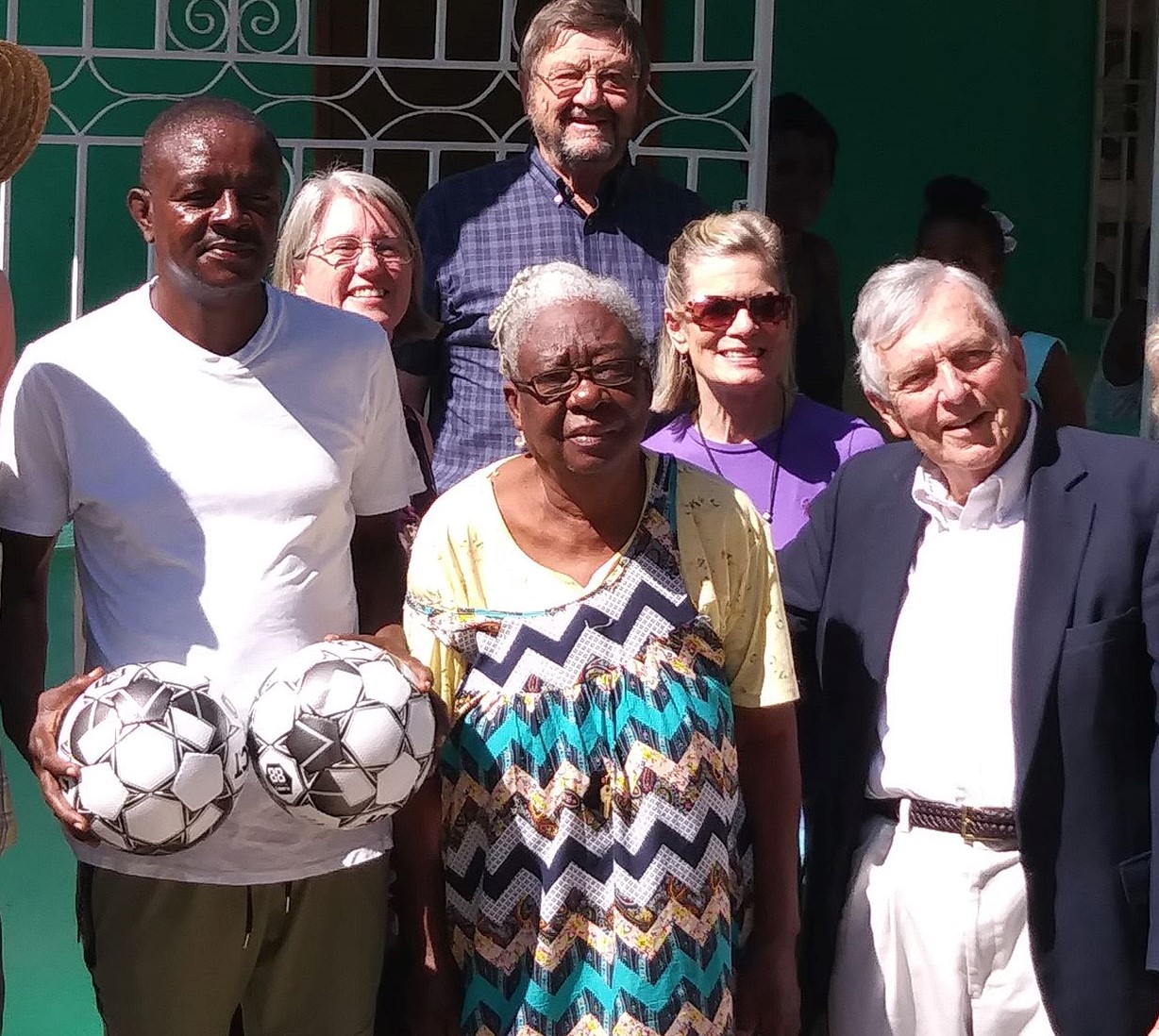 The Rev. H. Daehler Hayes, pastor of large churches in Cincinnati and Philadelphia for 22 years and an influential United Church of Christ Conference Minister in Rhode Island for 19, died Sept. 27 at Hope Hospice Center in Providence, R.I. He was 82.
Colleagues remember him as a champion of justice and peace, an enthusiastic leader and mentor, and the driving force behind an enduring ministry that connects Rhode Island churches with partners in Haiti. "Daehler Hayes represented the very best that is the United Church of Christ," said the Rev. Paul Sherry, President of the UCC from 1989 to 1999. "His entire ministry was one of love and justice for all people everywhere. He supported those, near and far, who needed tender care and he sought constantly to help build a more just world. He was and will continue to be an inspiration to us all."
Focus on the urban poor
Born Nov. 16, 1936, in Portsmouth, Ohio, Harold Daehler Hayes graduated from Portsmouth High School in 1954, earned A.B. and M.Div. degrees from Harvard University (1958 and 1961) and was awarded a Doctor of Divinity degree from Ursinus College, Collegeville, Pa. (1978).
His career consisted of three ministry positions:
Senior pastor, Zion (Reformed) UCC in the Cincinnati suburb of Norwood, Ohio, (1961-1971);
Pastor, Old First Reformed UCC, Philadelphia (1971-1983); and
Conference Minister, Rhode Island Conference (1983-2002).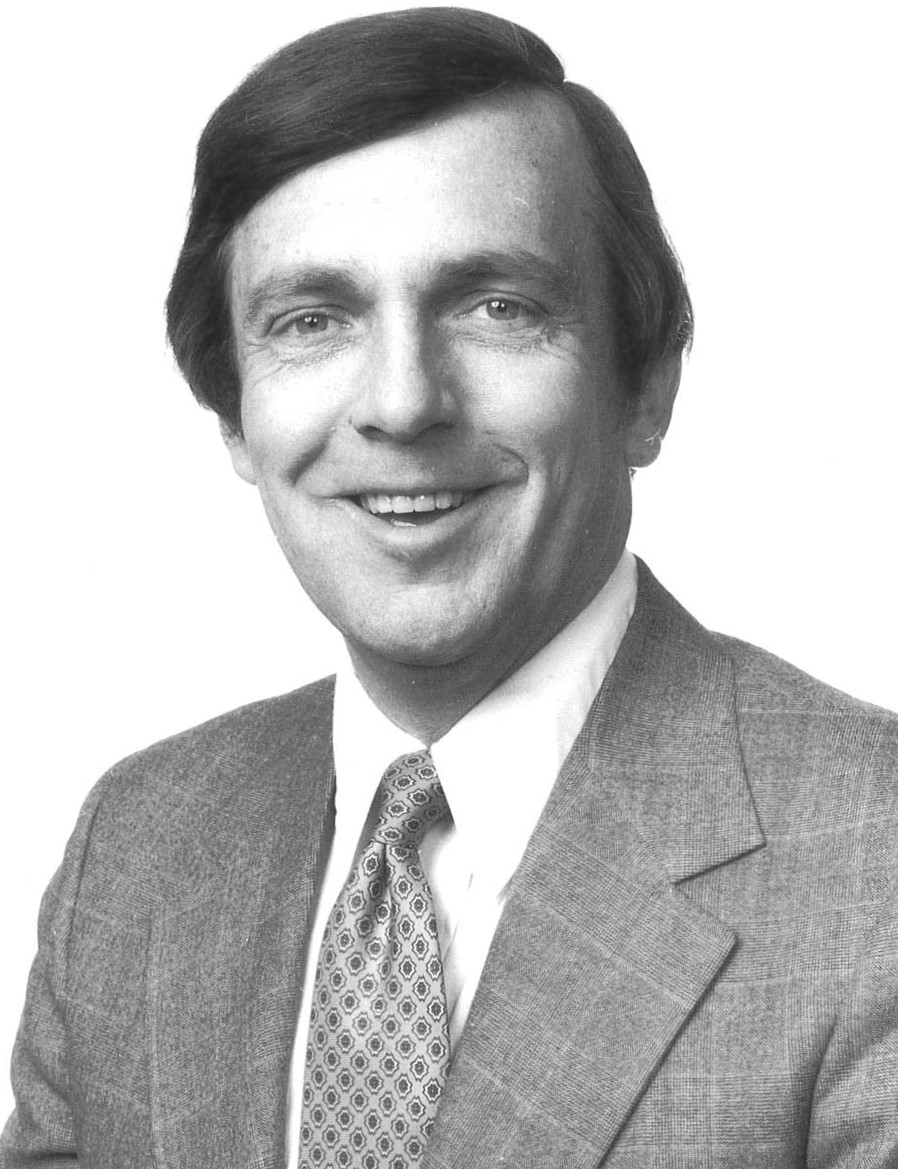 In Philadelphia, Old First's mission and spirit "still bear Daehler's imprint," said the church's current pastor, the Rev. Michael Caine. Hayes arrived there four years after the congregation had moved from an outlying area back to its original Old City property. "The neighborhood in the early 70s was more shuttered factories than the tony residential lofts and boutiques of today," Caine said. "Under Daehler's leadership, the congregation re-envisioned its mission to be 'a church for the whole city.' That was no small feat, as others meant the congregation's return to its ancestral home to make it a museum of German immigration."
Influenced by Hayes' reading of the Gospel amid abandoned buildings and homelessness, the church – founded in 1727 – turned its focus toward the urban poor. "That role in the city and that reading of the Gospel continue to be a major part of what Old First is today," Caine said.
Constant stream of ideas
"He was my pastor in Philadelphia, a mentor, and opened a lot of doors in my ministry," said the Rev. Barbara Kershner Daniel, now pastor of Evangelical Reformed Church, UCC, Frederick, Md. "I loved the way he connected people and made things happen."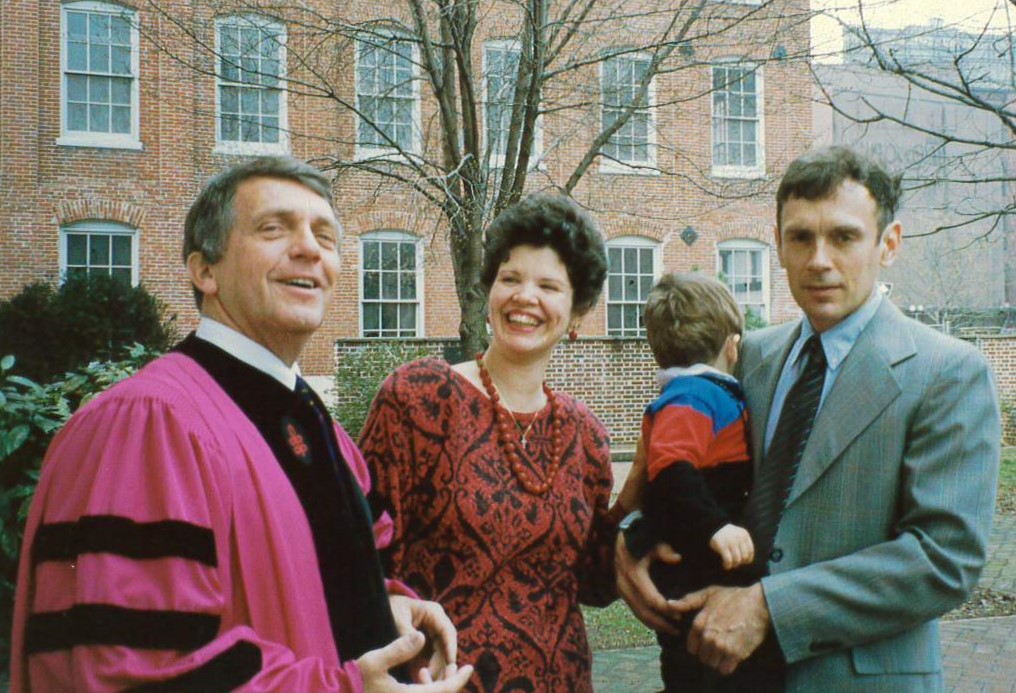 She came back to intern at Old First while in seminary. "Daehler was faithful in visiting members of the congregation and being present with people in their times of need," she said. "He was an advocate for social justice and a great supporter of the work of the UCC beyond the local church.
"He was superb at spinning off ideas, a constant stream of 'what if we did this?' 'Wouldn't it be great if we could do that?' One of my roles as a pastoral intern was to run behind him with a notebook to jot down his ideas and then organize them — for worship, or the Pennsylvania Youth Event, or youth activities for the Philadelphia Association. He was quick to share praise with me by saying, 'Barbara you're really good at this. Thank you.'"
Hayes nominated Kershner Daniel to fill an "under 30" slot on a national UCC board. She wound up on the Executive Council – a forerunner of today's United Church of Christ Board of Directors – and served terms on several other national boards and committees. "That opportunity opened doors and experiences that shaped and continue to shape my ministry and leadership," she said.
'He touched so many lives'
In Rhode Island, Hayes continued to influence individuals and the church's wider mission.
"If it wasn't for him, I would have never moved to Rhode Island to begin my first ministry," said the Rev. Julio Filomeno, pastor of Hispanic Evangelical UCC, Pawtucket, who has also served on national UCC Boards. "He was a great mentor and help to me."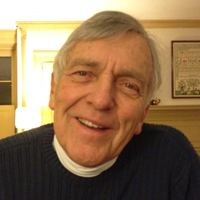 "He was so dedicated to peace and social justice and also so personally supportive of every person he met," said Carol Bragg of Seekonk, Mass., a former Rhode Island field secretary with the American Friends Service Committee. "He was heavily involved in Rhode Island Interfaith Housing, got arrested outside the South African Embassy in Washington protesting apartheid, went to Guatemala and the Middle East on solidarity trips, and visited Haiti numerous times for a UCC mission project there. He also taught at the University of Rhode Island. He touched so many lives in so many ways."
The Rhode Island Haiti Mission was close to Hayes' heart. He helped start it after a pastor in Warwick introduced him to leaders of a small Haitian denomination, Mission Evangelique Baptiste Bethesda. Hayes led more than 30 delegations to the country, sharing human, technical and financial resources. Among other projects, the congregations involved in the mission have built and staffed schools and clinics, provided tuition, books and uniforms for students, coordinated well drilling and provided disaster relief. Hayes' last visit was with a delegation in January 2019.
In retirement, he served for 17 years on the adjunct faculty in the Department of Philosophy at the University of Rhode Island, teaching courses in ethics, and in Judaism, Christianity and Islam. In a 2016 ethics lecture (see the video accompanying this article), he addressed "where we are in ethical decision-making in a very difficult, conflicted political time." He also attended Conference annual meetings and other UCC gatherings around the northeastern U.S., promoting the UCC Cornerstone Fund.
'Fierce faithfulness and devotion'
Hayes' contemporaries in Conference ministry recall "a real character and wonderful colleague" known for his enthusiasm, "brilliance and energy as a pastor and teacher in the emerging UCC" and "deeply pastoral heart."
"We all have powerful memories of Daehler and his devotion to ministry and the UCC, of his overstuffed datebook, hearty welcome to everyone he encountered, deep concern for the poor and marginalized," said the Rev. Davida Foy Crabtree, a past Connecticut Conference Minister who is collecting her retired colleagues' tributes. For years, she and Hayes met twice a year with other Conference Ministers along the Boston-D.C. corridor "to consider our collaboration and witness as the UCC in this urban context."
"I remember our visit to the former twin towers a few weeks after 9/11, his constant contact during my cancer and his sending me packages of York Peppermint Patties over all these years," Crabtree said. "His humor, his fierce faithfulness and devotion to the wider UCC as well as his beloved Rhode Island Conference, and his teaching will forever remain with me."
"I have always been highly honored and deeply grateful to be an ordained minister in our beloved United Church of Christ," Hayes wrote in a statement he prepared for a 2011 celebration of the 50th anniversary of his ordination. "It has been a privilege for me to preach, teach and serve the sacraments in affirmation of God's all-encompassing love revealed in Jesus the Christ and in witness to God's Holy Spirit, who inspires faithful living, loving and serving."
He is survived by his wife, the Rev. Joy C. Utter, a son, a daughter, two stepsons and six grandchildren.
A memorial service for relatives and friends will be at 11 a.m. Saturday, Oct. 19, at Seekonk Congregational Church, UCC, 600 Fall River Ave., Seekonk, MA 02771. An interfaith service of remembrance and thanksgiving for Rhode Island Conference churches and clergy, and for the public, will be at 11 a.m. Saturday, Oct. 26, at Central Congregational Church, UCC, 296 Angell St., Providence. The family invites people to send stories and remembrances by email to seekonkucc@gmail.com and memorial gifts for mission, outreach and ministries to Seekonk Congregational UCC.
To see captions, hover your cursor over photos in this article.
---
Related News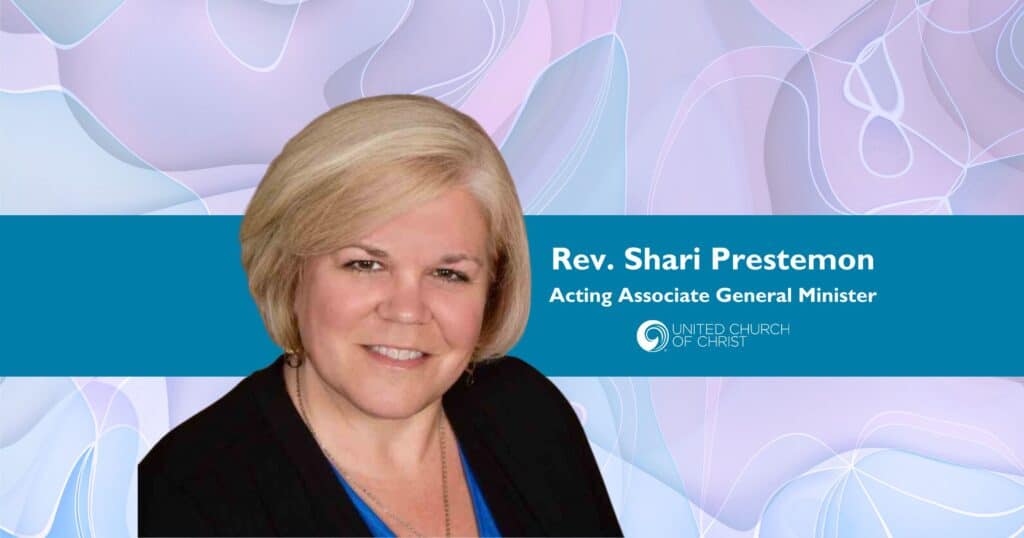 A new United Church of Christ national leader has been called. The UCC Board voted in a...
Read More