UCC loses Donna Ivy, a valued customer service voice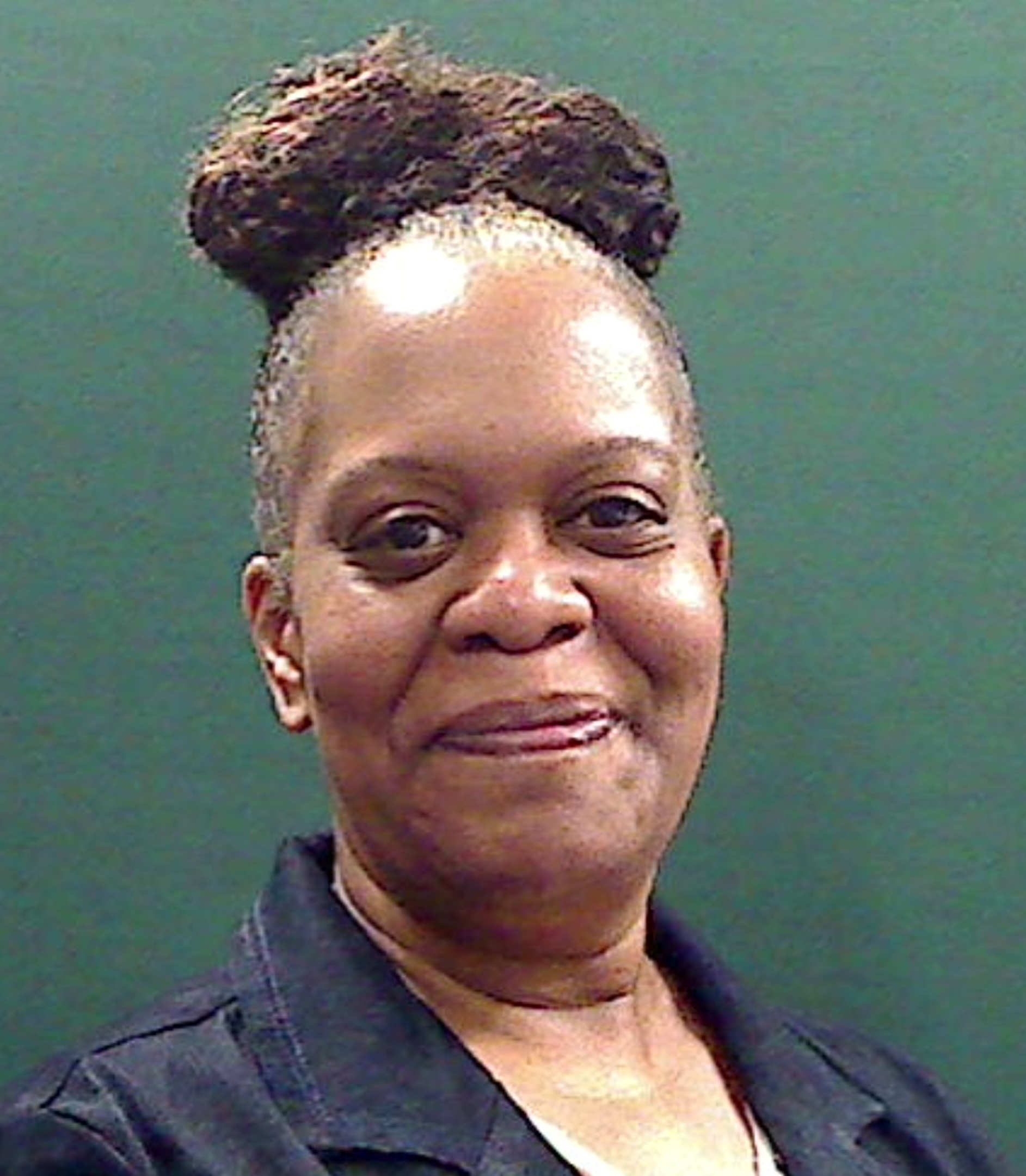 Members of the national staff of the United Church of Christ are in shock and grief after learning Thursday morning of the tragic death of Donna Ivy, a customer service representative for UCC Resources. Ivy, 53, was found murdered in her Cleveland apartment early that morning, June 13. Cleveland police made an arrest in the case that day. The suspect had not yet been identified publicly as of early Thursday afternoon.
Employed since October 2013 at the UCC's national offices in downtown Cleveland, Ivy took orders by phone for books, Bibles, hymnals, signs, clothing, educational and worship materials, desk calendars – all the products offered by the denomination's publishing house and resource center. She also answered customers' questions about their online orders.
"She had a following," said Revenue Strategist Marie Tyson, her supervisor at UCC Resources. "We have a lot of customers who loved speaking to her. They asked for her. They sent her chocolates. They're going to miss her as much as we will."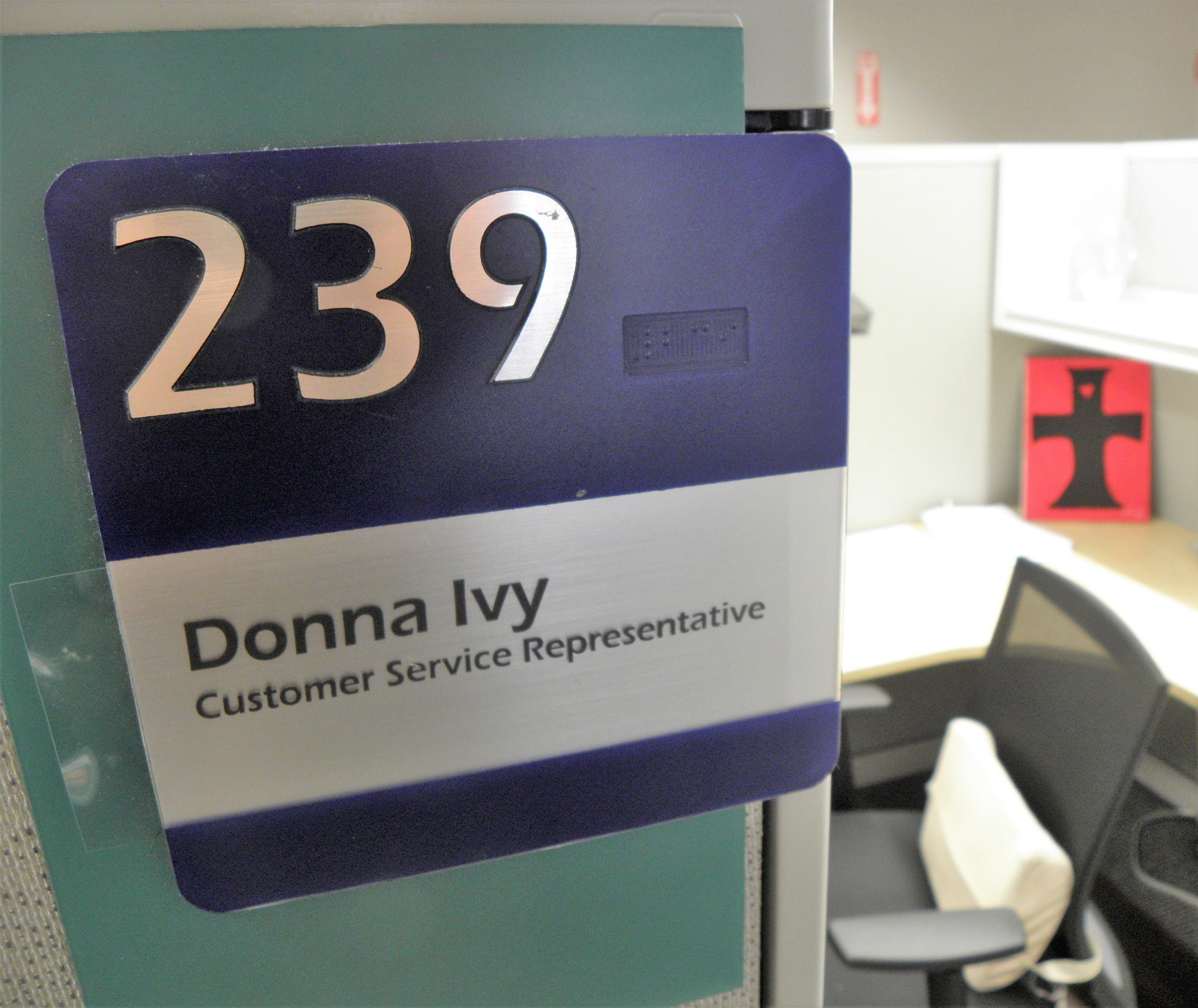 "She considered it an honor to work for the United Church of Christ," said General Minister and President John Dorhauer in a video call that linked colleagues in several cities to a meeting room where the Cleveland staff gathered to receive the news. Dorhauer, in San Francisco for a meeting, remembered seeing Ivy regularly as a same-floor colleague. "She treated customers so beautifully and handled her work with such dignity and grace. This is going to be tremendously difficult for all of us."
Though tears, Ivy's immediate co-workers in the Office of Philanthropy, Technology, Identity and Communication (OPTIC) remembered familiar things from the daily workplace: coffee-room conversations, the aroma of her morning maple-and-cinnamon oatmeal, talking with her about her love of shoes, a recent visit from her son and grandchild, and walking out of the office with her the day before her death.
UCC leaders are planning a service of remembrance for Ivy in the Amistad Chapel for 10 a.m. Monday, June 17. Grief counseling has been offered to staff members who wish it.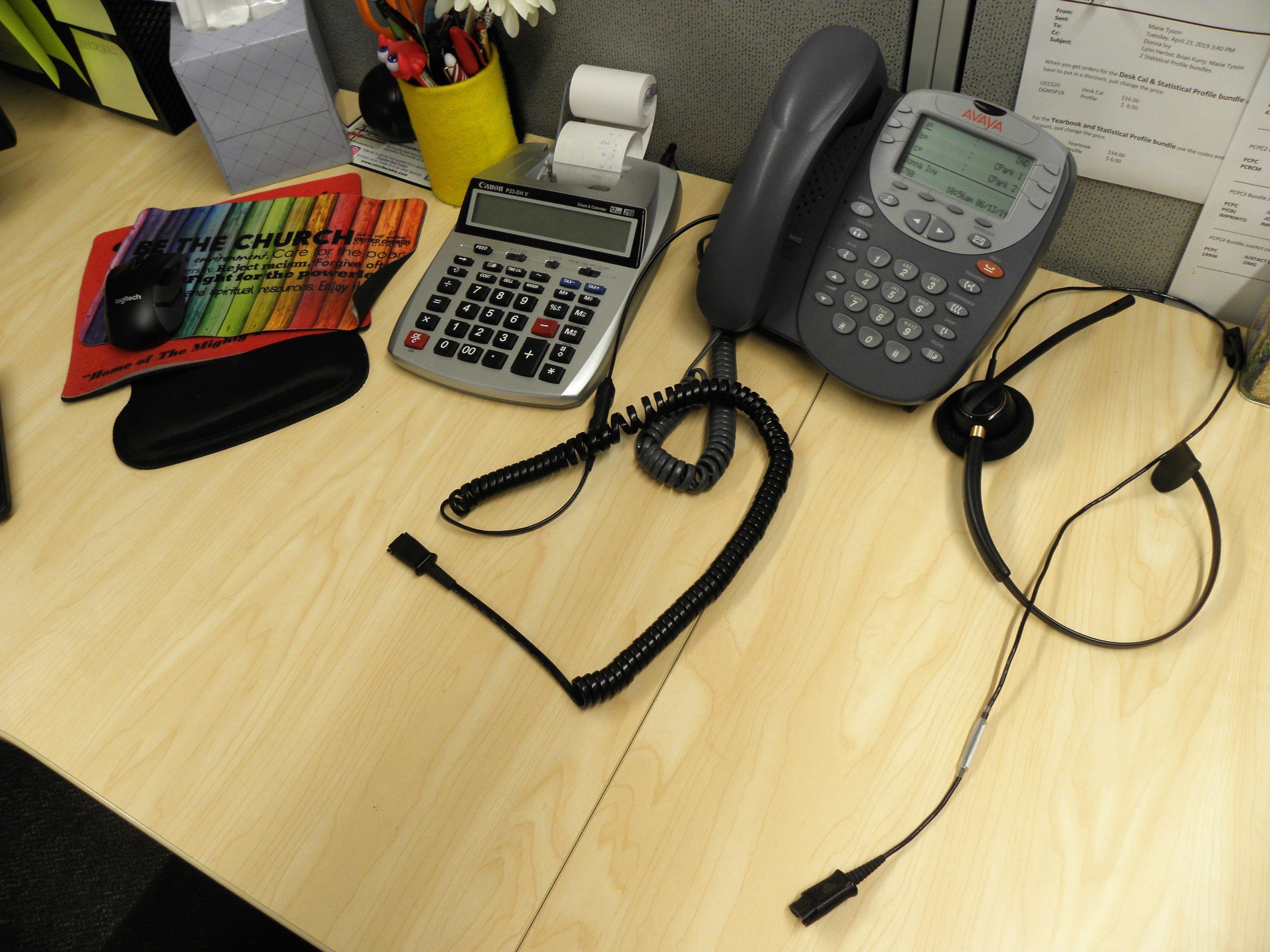 Other arrangements are pending. A resident of the Collinwood neighborhood, Ivy attended Cleveland's Lincoln-West High School and Cuyahoga Community College, held a certificate in office administration from the Urban League of Greater Cleveland, and worked as a secretary, administrative assistant, receptionist and customer service representative. Before joining the UCC staff, she had worked at East Shore Church, United Methodist, Euclid, Ohio; Lutheran Metropolitan Ministry, Cleveland; and the M.F. Cachat Company (now IMCD), Cleveland.
Before leading a prayer at the Thursday staff gathering, the Rev. James Moos, associate general minister, read an excerpt from a poem he had found posted at Ivy's Facebook page: "I want a partnership. Someone to aid me up the mountain of life and guide me through the valleys of adversity. Someone who is able to breathe in sync and dance by my side through thick and thin. I want that grind-together type of love." He encouraged colleagues to show partnership, love and support for each other in their grief.
---
Related News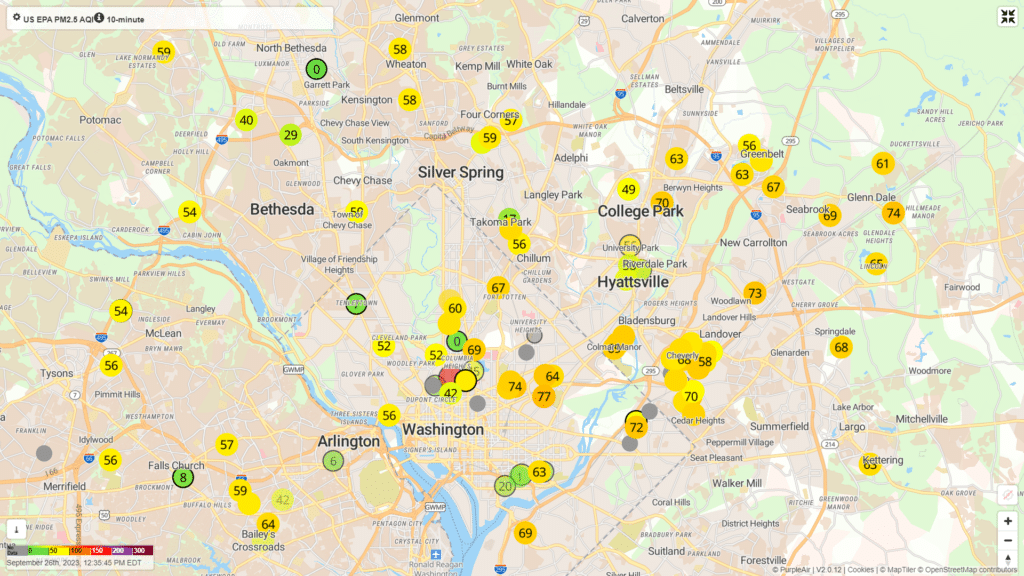 This summer, the United States experienced some of the worst days for wildfire pollution in...
Read More