UCC leaders respond with a message of love, inclusiveness to 'Nashville Statement'
The leadership of the United Church of Christ is denouncing a 'beliefs statement' issued by a coalition of evangelical conservatives, by reasserting the inclusive positions adopted by the General Synod that celebrate the diversity of humanity.
In rebuking the statement — issued on Aug. 29 by the Council on Biblical Manhood and Womanhood which indicates that marriage should be between a man and woman, and condemns the acceptance of "homosexual immorality or transgenderism", UCC leaders point out that every unique individual was created by a loving God.
"As a 21st century Christian leading a denomination that serves the Still-Speaking God, I am proud to say that neither gender identity nor sexual orientation impede God's ability and willingness to love us just the way She created us," said UCC General Minister and President the Rev. John Dorhauer. "I honor Her when I do the same."
The Rev. Michael Schuenemeyer, UCC advocate for health and wholeness advocacy, said that the Nashville Statement, which outlines 14 beliefs around issues of human sexuality — including marriage, gender identity, sexual orientation, and separate gender roles — is an "affront to the Still-speaking God who will not be contained by the narrow-mindedness of God's people."
"The work of creation and the life and ministry of Jesus are a testament to God's inclusive nature as the source of diversity and God's concern for the marginalized," Schuenemeyer said in a statement endorsed by leaders of the church and the Open and Affirming Coalition. "Sexual orientation and gender identity in all their diversity are divine gifts which are integral to human personhood. They are bestowed on each of us in different ways that each of us may experience life in abundance. The love commandment of Jesus — to love God with your whole being and your neighbor as yourself — calls on people of all sexual orientations, gender identities and expressions to live out these gifts in ways that are just and loving toward ourselves and in our relationship with others."
---
Related News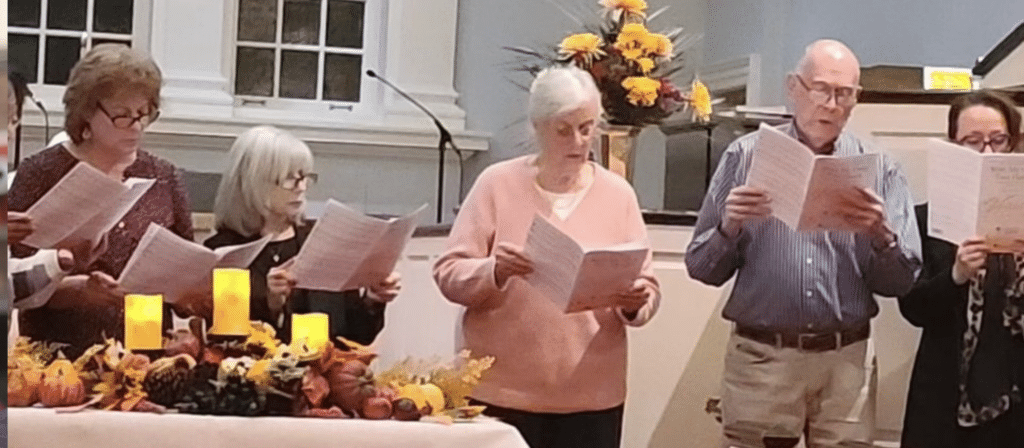 Many United Church of Christ congregations across the country participated in interfaith...
Read More