UCC leaders condemn president's plan to freeze immigration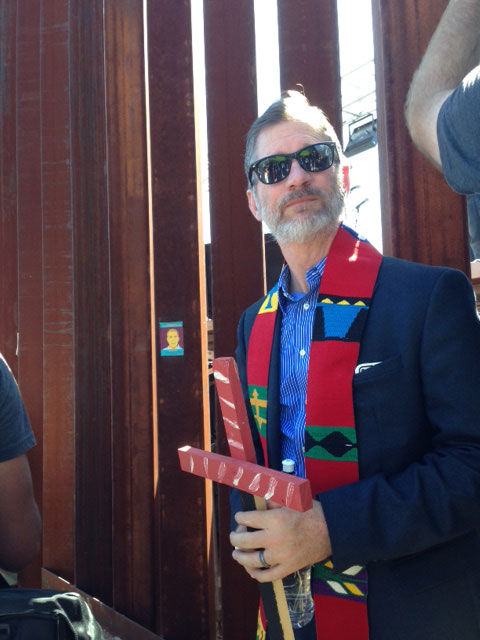 Late Monday night, President Trump tweeted that he planned an executive order to suspend all immigration to "protect" the jobs of American citizens, as the numbers of COVID-19 cases continued to climb in the United States. On Tuesday, April 21, as his staff scrambled to write a policy, condemnation came quickly from the faith community and beyond.

"As our country struggles through this pandemic, we should all work together to find solutions," said the Rev. John Dorhauer, UCC general minister and president. "Instead, the president has chosen to blame immigrants for his failings around inadequate preparedness and testing for COVID-19. Shutting down the immigration system completely would be an immoral, illogical and unconstitutional response. Thousands of immigrants risk their lives as essential, front-line workers — cultivating and processing food, working at grocery stores and providing critical services as health care workers. Instead of creating new xenophobic policies, we should be uniting as a country around increased personal protection equipment, COVID-19 testing, food assistance, unemployment insurance and health care access for all."
The Interfaith Immigration Coalition, which links 55 faith-based organizations including the UCC around justice and dignity for all people, called the president's "exploitation of the COVID-19 emergency a national disgrace."
On Wednesday morning, April 22, President Trump amended his announcement, tweeting plans to sign an executive order that will limit immigration for the next 60 days, with a freeze on green card recipients. The president explained this unprecedented decision would allow recently unemployed Americans better access to jobs during the coronavirus pandemic.
The expected order puts an even tighter squeeze on immigration in this country. Because of COVID-19, U.S. Citizenship and Immigration Services field offices are closed, so there have been no appointments and naturalization ceremonies. As NBC News reports, routine visas are not being processed and restrictions are in place for nonessential travel. Refugee admissions have been stopped, and the administration is turning migrants away at the southern border.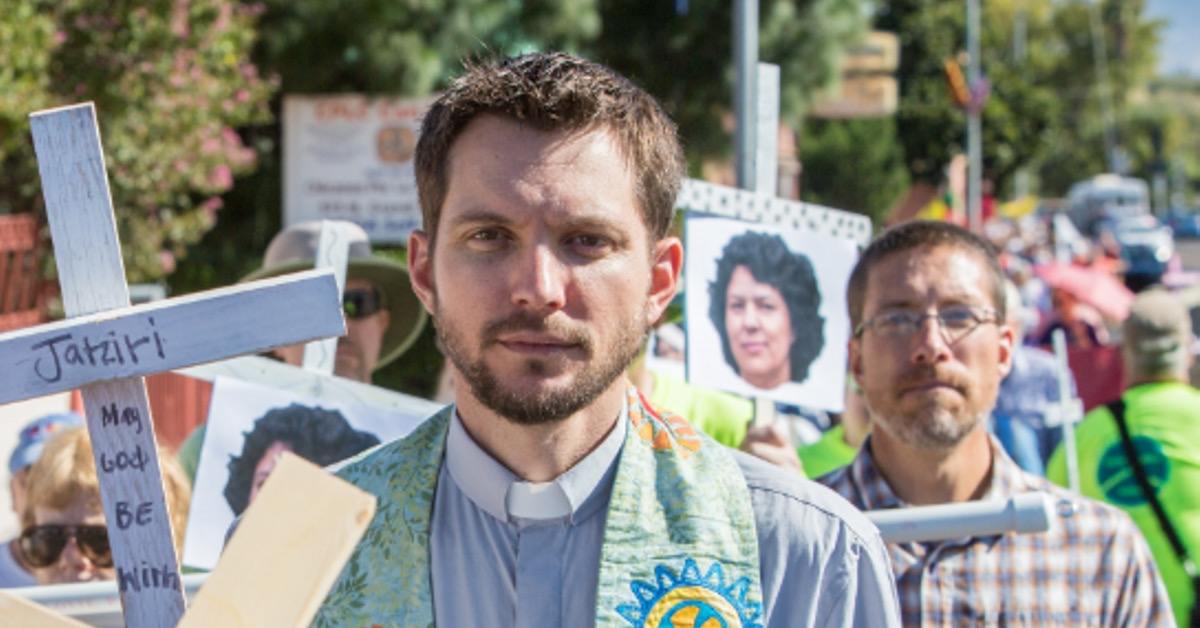 "It's clear that this President is trying to once again shift blame on immigrants to distract from his failed COVID-19 response in which thousands have died. This attack on immigrants applying for green cards is another tactic in the white supremacist playbook designed to limit diversity while blocking family reunification for thousands of heroic essential workers at the worst moment," said the Rev. Noel Andersen, coordinator for the UCC Collaborative on Immigration. "As people of faith, we must continue to have a bold voice against such divisive policies so that we can unite and work together in the struggle to stop COVID-19."
The president also said the new policy will keep foreigners from bringing the virus into the country. Currently, the U.S. is reporting more COVID-19 cases than any other country in the world, with almost 839,000 Americans infected, according to data compiled by Johns Hopkins University. More than 46,000 have died.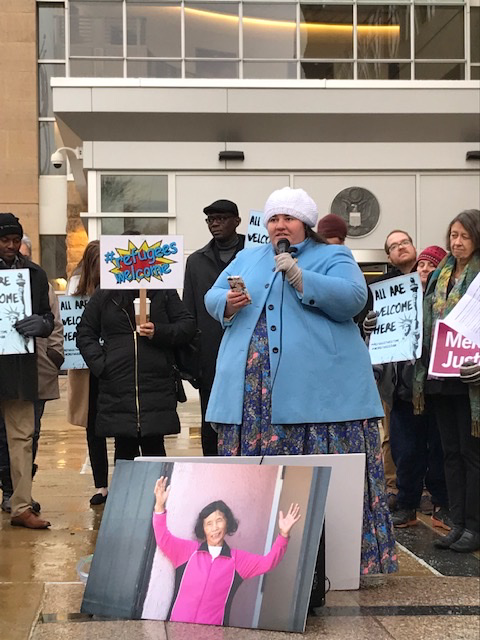 Katie Adams, the UCC's domestic policy advocate, said the president is using the crisis to advance his anti-immigrant agenda.
"This is a tune the President plays over and again. Hoping we'll lose focus when he brings up his greatest hits of xenophobia and white nationalism," Adams said. "But this type of fear mongerin and scapegoating won't deter us from what's important," she said. "With the chaos swirling around us, our faith anchors us to the truth – that even (or especially) in times of tumult we care for our neighbor, protect the vulnerable, and act with compassion and fierce revolutionary love.  Now, and always, immigrants and refugees are welcome here."
---
Related News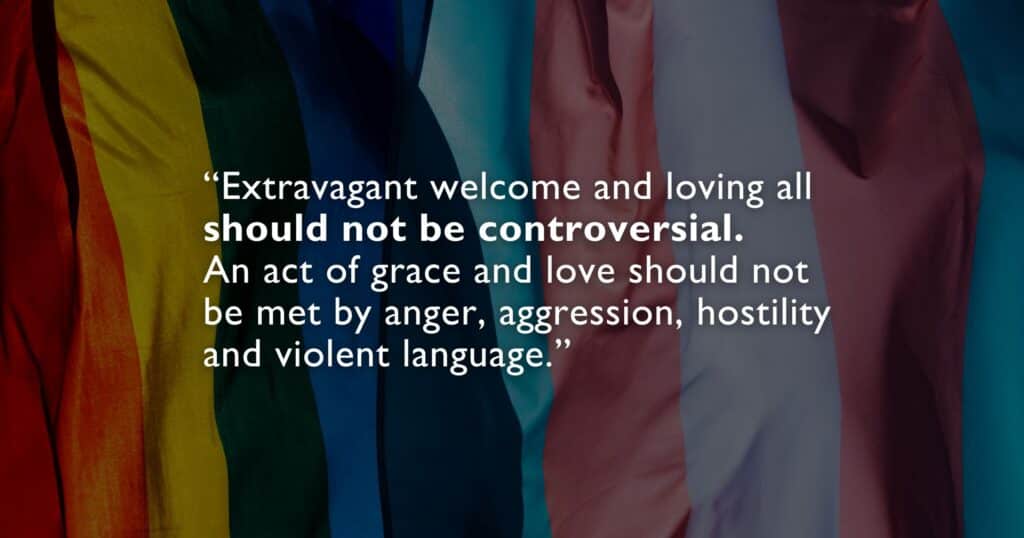 The United Church of Christ National Officers and the Conference Minister of the South Central...
Read More