UCC leaders angered by White House decision to slash refugee admissions by half
Amid what the United Nations terms the worst refugee crisis since World War II, the Trump Administration is planning to slash the number of refugees it would accept from more than 100,000 this year to 45,000 in 2018. United Church of Christ leaders are sharply criticizing the plan as one that lacks moral reasoning, while pledging that the denomination will continue to support refugees in the future, just as it has welcomed neighbors previously.
"Welcoming refugees who are resettling in the United States has revitalized UCC congregations around the country," said the Rev. Mary Schaller Blaufuss, team leader of the UCC Global Sharing of Resources team. "The opportunity to exercise our love of neighbor in such a practical way helps us put our faith into action."
According to news reports, the government plan would admit 19,000 refugees from Africa; 5,000 from East Asia; 2,000 from Europe and Central Asia; 1,500 from Latin America and the Caribbean; and 17,500 from the Near East and South Asia.
The United Nations estimates there are 22 million refugees, while the White House's recommendation of slashing admissions by half would mark the lowest number of entries since the Refugee Act was signed in 1980. Since then, an average of 80,000 people annually have been resettled in the United States. The Obama Administration set the 2017 refugee ceiling at 110,000, but about half that many have been admitted after the Trump Administration put the refugee resettlement program on hold.
"It is a moral travesty to see our country, which has historically been a world leader on refugee issues, bow to the politics of fear and xenophobia," said the Rev. Noel Anderson, UCC immigration grassroots coordinator. "We are turning tens of thousands away when the world need is at record levels abandoning those who are waiting years in refugee camps after devastating experiences of religious and political persecution with no safe space for them to turn."
Refugees are vetted more than any other category of traveler. The process takes at least 18-24 months, and is completed by multiple U.S. intelligence agencies — seven security checks, which include biometric tests, medical screenings and in-person interviews with the Department of Homeland Security — all before a refugee can enter the country.
The UCC has spoken out on the need to keep the nation's doors open to those fleeing persecution and conflict. Earlier this year, denominational leaders joined ecumenical colleagues opposing various versions of the White House's travel bans, while speaking out on the desire for America to remain a place of refuge.
As UCC General Minister and President the Rev. John Dorhauer has said, "Our churches must engage politically to prevent our government from shutting our borders and our hearts and missionally to welcome the stranger among us."
---
Related News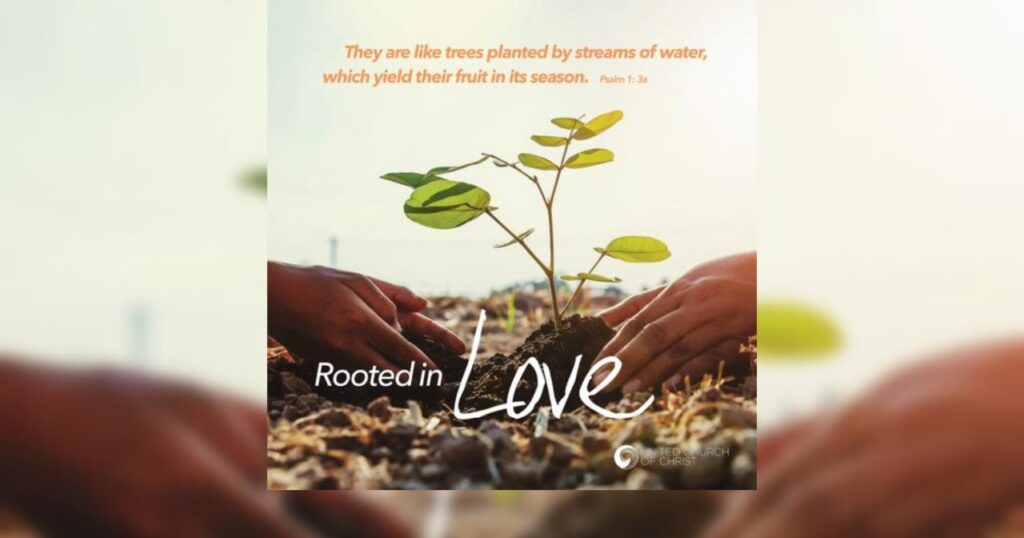 How do you build an effective stewardship campaign? Ask a pastor who has done just...
Read More