UCC Board joins call for Wendy's boycott in support of farmworker justice
The United Church of Christ Board of Directors is asking members of the denomination to support a justice call for farmworkers by skipping the drive-through lane and boycotting Wendy's restaurants.
The farmworker-led Coalition of Immokalee Workers (CIW) has launched a national boycott of the fast-food chain in response to the company's decision to reject a request to pay a one-penny-per-pound premium on tomatoes. Preceding Wendy's Annual Shareholder Meeting, thousands of people of faith around the country are expected to join the Wendy's Boycott National Day of Prayer on Monday, May 23. 
Through a resolution on May 12, the UCC Board of Directors endorsed a boycott of Wendy until it joins the Fair Food Program. The UCC has long supported the CIW—a community-based organization of Latino, Mayan Indian and Haitian low-wage immigrant workers based in Florida —in a Fair Food Program campaign for better wages and working conditions, which Wendy's has avoided for more than a decade.
"Farm workers are among the most oppressed and exploited workers in the United States," said Edie Rasell, UCC economic justice minister. "We are called to stand with them in their struggle for higher pay and improved conditions in the fields. I hope UCC members across the country will boycott Wendy's and take other actions to tell the company to join the CIW's Fair Food Program and buy their tomatoes from growers who treat workers with fairness and dignity."
Wendy's declined to join the Fair Food Program, even though its major competitors, including McDonalds, Burger King, Subway and Taco Bell, all participate. Rather than purchase tomatoes from Florida farmers, the company instead buys from growers in Mexico, where, according to an L.A. Times investigation, "many farm laborers are essentially trapped for months at a time in rat-infested camps, often without beds and sometimes without functioning toilets or a reliable water supply." 
Fourteen multi-billion-dollar corporations are part of the Fair Food Program, agreeing to pay a penny-per-pound premium to their tomato suppliers that is passed on directly to workers through the growers' regular payroll process. Partners in the program also agree to purchase tomatoes only from growers that uphold the Fair Food Code of Conduct, which mandates more respect from the employers and in the industries where they work, stronger laws and stricter enforcement against those who would violate workers' rights, and the right of workers to organize together for better conditions without fear of retaliation. 
Wendy's, with about 6,500 restaurants worldwide, announced on Wednesday that it posted revenues of $378 million in the first quarter (January through April) of 2016.
---
Related News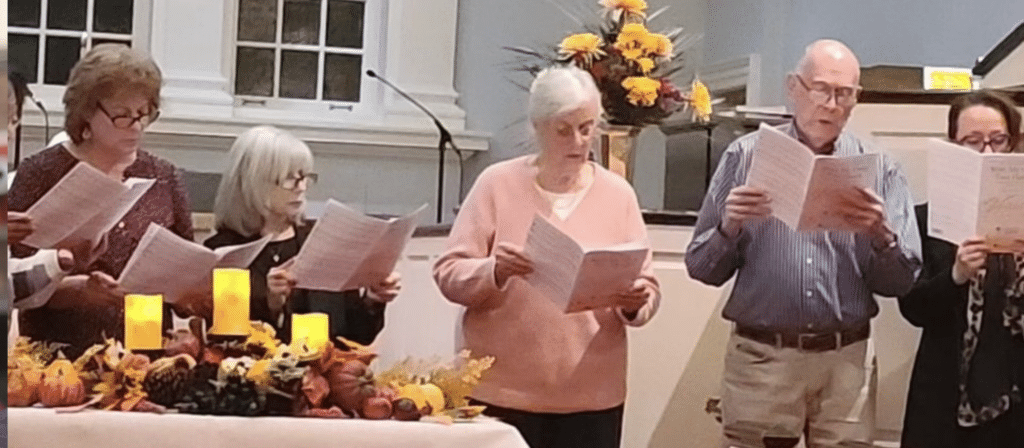 Many United Church of Christ congregations across the country participated in interfaith...
Read More