UCC grant helps send college students to Paris climate conference
To help introduce students from UCC Historic Black Colleges and Universities to the science, policy and advocacy of climate change issues, the denomination is supporting a delegation of five dozen students, faculty and community environmental justice leaders who will participate in a global discussion on climate change this week in Paris.
The UCC is contributing a $5,000 grant to help the trip's organizers connect underrepresented students — many from disadvantaged communities — with representatives from 195 countries during the most concentrated effort on climate change in six years.
The Dillard University Deep South Center for Environmental Justice (DSCEJ) has 59 people — 31 students and 28 mentors — who will participate in the United Nations Framework Climate Change Convention Conference of the Parties 21st convening (COP21) in Paris Nov. 30 to Dec. 13.
"[Being in] Paris represented moving local climate issues to the global context as a way to make that connection for students, that there are people from around the world [working on climate change]," said Robert Bullard, dean of the Barbara Jordan-Mickey Leland School of Public Affairs at Texas Southern University in Houston.
The worldwide conference is expected to gather more than 50,000 participants, including scientists, delegates and environmental groups to hammer out a global climate agreement to curtail pollution.
"These are our future leaders, and we want to have them interact with government and non-government entities in the United States and abroad so that emerging leaders have their voices heard," Bullard continued. "I've been to many of these events and there are very few African Americans there, and often those communities aren't heard. We want to make sure this time around that we have our young, emerging leaders at this event and have them understand that climate change is their issue."
Beverly Wright, director of the Dillard University Deep South Center for Environmental Justice in New Orleans, and Bullard, who hold Ph.D. degrees, were two of the contributing authors on the UCC's second report on toxic waste and racism in 2007. That report followed up a 1987 report that uncovered a correlation between the location of toxic waste facilities and communities of poverty and color.
"I'd like them to take away that they need to stay engaged, and go back to their campuses and launch campaigns," Wright said. "It's not just a trip, it's about entrenching activity in their universities. The issues around climate change and its impact on communities are something every student at an HBCU should know about. We are hoping they take back an invigorated spirited and renewed spirit to engage more people on their campuses."
Bullard and Wright had planned a more elaborate schedule, but the terrorist attacks on Nov. 13 in Paris resulted in canceling some of the events on their agenda.
"They would have taken the lead in meeting with youth delegations around the world, and with non-governmental organizations but with the attacks most of the side events have been canceled," Bullard said. "A lot of the remaining activities will be interacting with government entities, and informal relationship-building with various organizations. We want our students to form relationships with other U.S. students and [students from] around the world."
Added Bullard, "We get daily updates and we've contacted those parents who were concerned about security to maintain communication. We are stressing to use common sense, be alert and stay with the group. They're still excited about going."
"We had no idea we could raise the money to take the number of students we are taking," Wright said. "Without the UCC the environmental justice movement would not exist. They commissioned reports on the issue, and they've sponsored many of our summits."
---
Related News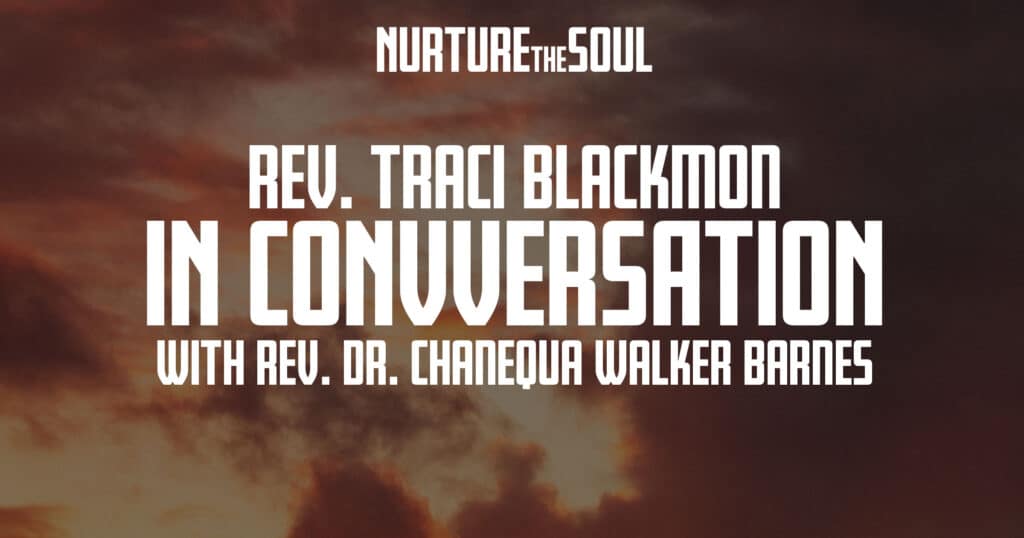 The impact of trauma and the need for self-care are vital -- and sacred -- topics for the...
Read More