UCC General Synod organizers launch website, open registration for Milwaukee 2019 event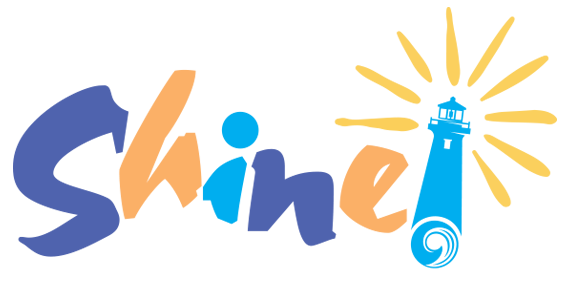 In less than eight months, members of the United Church of Christ will be converging in Milwaukee, Wisc., for the denomination's 32nd General Synod. On Monday, November 12, organizers launched the 2019 General Synod website, http://www.synod2019.org, and opened registration and housing for all delegates and visitors of the biennial gathering, taking place June 21-25, 2019 at the Wisconsin Center.
The General Synod website platform is new technology that has the Synod planning team pretty excited.
"The new webpage is a Progressive Web Application (PWA) that the Office of Philanthropy, Technology, Identity and Communications (OPTIC) team has been diligently working on to create this exciting new platform," said Valerie Smith, UCC General Synod Administrator. "The beauty of the Synod site being a PWA is that it will also act like an event app on your digital devices!"
The spiritual component of the five-day event will be led by a dynamic team of four women preachers. The Rev. Traci Blackmon, associate general minister of Justice and Local Church Ministries, will be preaching during Sunday's community worship, June 23. The Rev. Kaji Spellman Douša, senior pastor of The Park Avenue Christian Church (DOC/UCC) in Manhattan, is heading up opening worship Friday, June 21. The Rev. Sharon Lee Mei-Shem MacArthur, serving as acting pastor of Berkeley Chinese Community Church, will be the worship leader Monday, June 24, and Rev. Amy K. Butler, senior minister of The Riverside Church, New York City, will preach during closing worship, Tuesday, June 25.
The business of General Synod begins early Friday afternoon, guided by the Moderator, Mr. Norman Williams, and the Assistant Moderator, the Rev. Penny Lowes. Delegates' first official duty will be attending the Educational Intensive which relates to their Committee assignment. The Intensives will begin at 12:30 p.m., June 21. Workshops and service projects will be scheduled on Saturday afternoon, June 22. Attendees should check the Synod website frequently for more details on workshops and services projects as they become available.
The Synod planning team expects more than a dozen resolutions up for consideration by delegates in 2019. Resolutions and other Formal Motions are due via email to Mr. David Anderson (andersond@ucc.org) no later than January 2. Voice without votes applications are also to be submitted to Anderson by January 19.
More information on submitting resolutions can be found in the General Synod Standing Rules. A video is also posted on the General Synod website which explains in detail how to properly format and submit business to General Synod. New attendees can also access a Synod 101 video on the Synod 2019 site that offers insights to the workings of the event.
And as with all Synod gatherings, there will also be time set aside for participants to experience Milwaukee. "The Wisconsin Conference Local Arrangements Committee is planning an outdoor festival that will feature food trucks and local entertainment," Smith said. "The festival will take place on Sunday, following the community worship service."
There will also be more than 20 Optional Dining Events, ticketed luncheon and dinner events hosted by a variety of organizations across the wider United Church of Christ, for which attendees can register during their General Synod registration process.
Also worth noting, General Synod registration comes with some early discounts. The cost for attendees is $225 for the entire event if booked between Nov. 12 and February 28, 2019. That rate increases to $250 beginning March 1.
Information on General Synod will be posted online as it becomes available so be sure to check back frequently!
---
Related News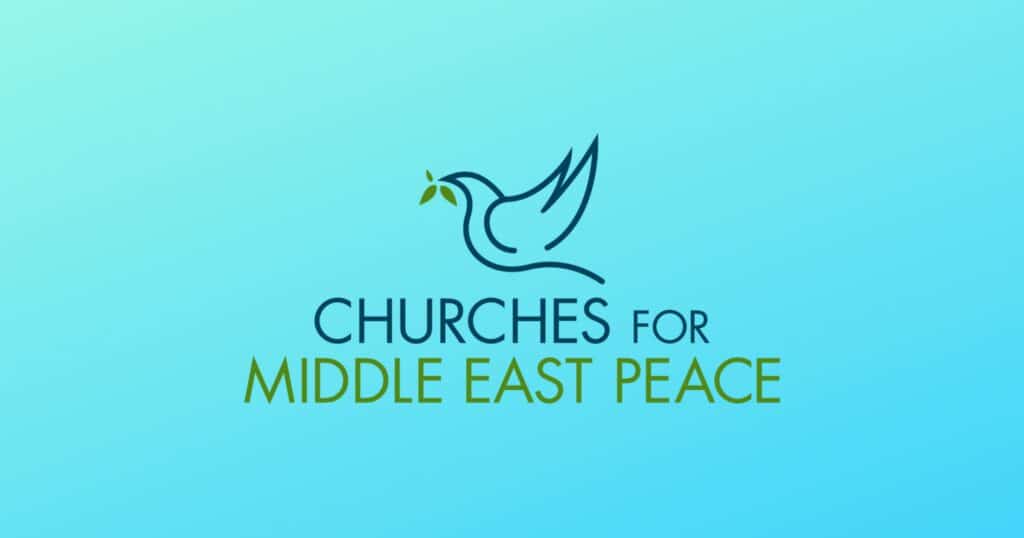 The following statement was issued Dec. 2 by Churches for Middle East Peace (CMEP), of which...
Read More