UCC Asylum Seeker Accompaniment Webinar
UCC Asylum Seeker Accompaniment Webinar
If you missed the lastest Asylum Seeker Accompaniment Webinar do not fret. We've uploaded the video online for you to watch. This webinar was brought to you by Amanda Sheldon, Program Associate for UCC Refugee & Asylum Ministries and Rev. Noel Andersen, UCC National Collaborative on Immigration in an effort to create a document for churches to use on asylum seeker accompaniment. 
The goals of this webinar are to: 
Provide guidance and contacts for churches wanting to do accompaniment. 
Provide an overview of the asylum process and review the roles of accompaniment.
Hear from other churches on how they are doing this work. 
"Over the past year and a half, the number of asylum seekers arriving in the U.S. has increased significantly, and faith and community groups across the country – including numerous United Church of Christ churches – have taken the faithful step to offer care and welcome to those seeking protection. This webinar covers the basics of how to do asylum accompaniment while providing a space to share expertise and experience from congregations already deeply engaged in this work. Additionally, this webinar precedes the release of the UCC Asylum Accompaniment Toolkit to help walk churches through a new or on-going ministry of accompanying asylum seekers. This toolkit will be published shortly. Justice and Local Church Ministries and Wider Church Ministries are proud to collaborate on this webinar and to support our sisters and brothers around the country doing the work of welcome." -Amanda Sheldon
"The UCC National Collaborative on Immigration, a grassroots network of UCC lay and pastors working in solidarity with immigrants is proud to collaborate with the UCC Refugee and Asylum Ministries on resourcing and educating congregations on the process of accompanying asylum seekers.  As more and more congregations take on this critical work, it is important that we work together to share best practices to strengthen our capacity to live out our faithful call to welcome asylum seekers and migrants in our midst."-Noel Anderson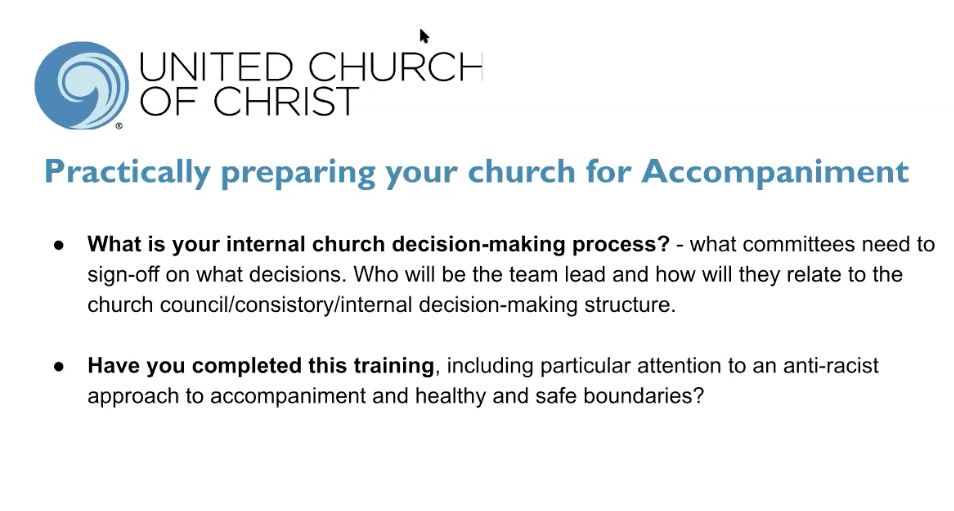 ---
Related News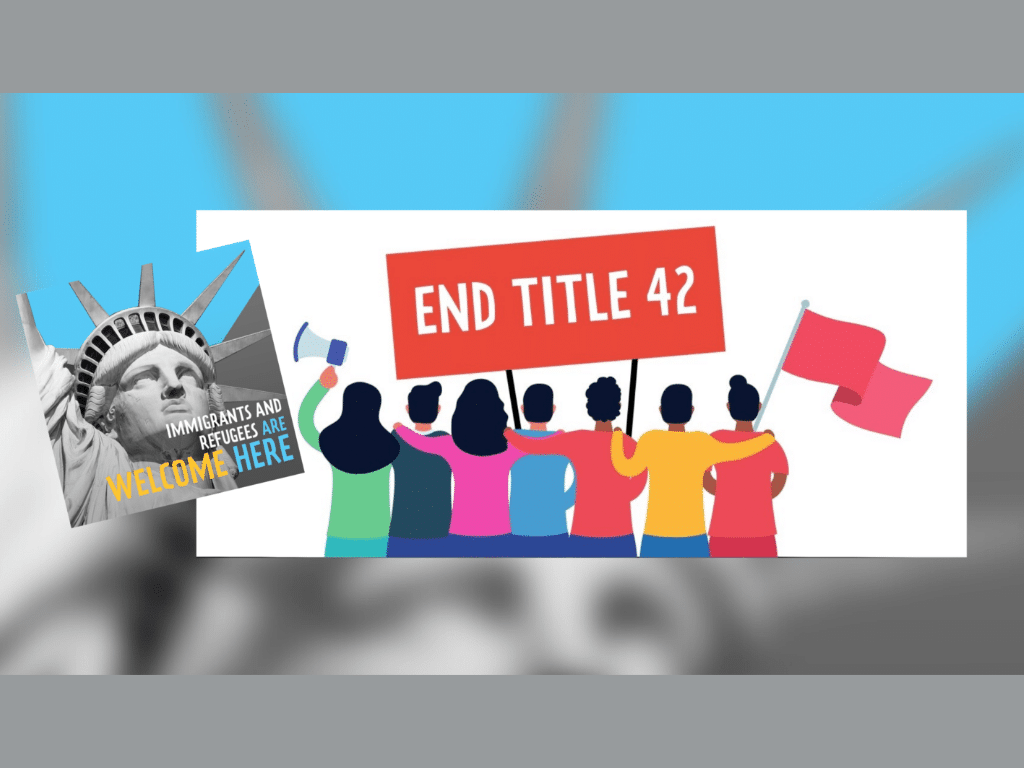 A federal court has overruled a policy that the U.S. has used to turn back hundreds of...
Read More