UCC advocates celebrate Senate vote to protect net neutrality, continue push in House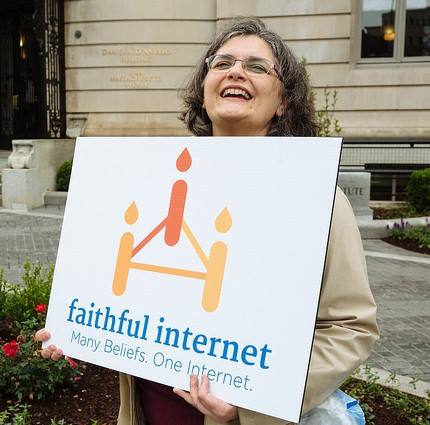 One down, one to go. Proponents of net neutrality are now lobbying members of the United States House of Representatives to ensure a free and open internet, after the U.S. Senate moved to preserve it.
The United Church of Christ and other advocates in the Faithful Internet campaign turned to Congress to protect internet freedom after the Federal Communications voted in December to end net neutrality. On Wednesday, May 16, Senators voted 52-47 to save net neutrality protections, overturning the FCC's December decision to repeal them.
The UCC's media justice ministry, OC Inc., is celebrating the historic vote. Cheryl Leanza, OC Inc.'s policy advisor, said, "Through our Faithful Internet campaign we have worked with people of all faiths and of moral conscience to speak out for our right to fair treatment on the internet networks we use every day. We particularly welcome the amazing champions in the Senate and the Republican members who crossed party lines – Senators Collins, Murkowski and Kennedy – to make this a bipartisan vote."
The next step in the campaign to protect a free and open internet involves convincing members of the U.S. House of Representatives to approve the measure. Right now net neutrality leaders are pushing hard to get a favorable vote in the House before the FCC's repeal of net neutrality protections takes effect on June 11.
Leanza is urging all communities to speak out leading up to the House vote. "Not only are net neutrality protections critical for our political and civic activism, an open internet is essential for core functions for all faith communities, like bringing elders to worship, fund raising, keeping the lights on, and more. Our U. S. Representatives must hear from all of us. The next step will be challenging, but net neutrality supporters are well-practiced at defying expectations because we work together with people across the U. S."
As Valarie Kaur, co-founder of the Faithful Internet campaign, said, "Every issue we care about and all facets of our life's work require an open online space. We simply can't talk about immigration or gun violence or anything else without it. Now it's as though we are being asked to pay for the air we breathe.
"The momentum is with us, public opinion is with us, communities of faith and moral conscious are with us," Leanza said. "When these things work together, we are united for change and nothing can stop us."
Reach out to your Representatives here.
---
Related News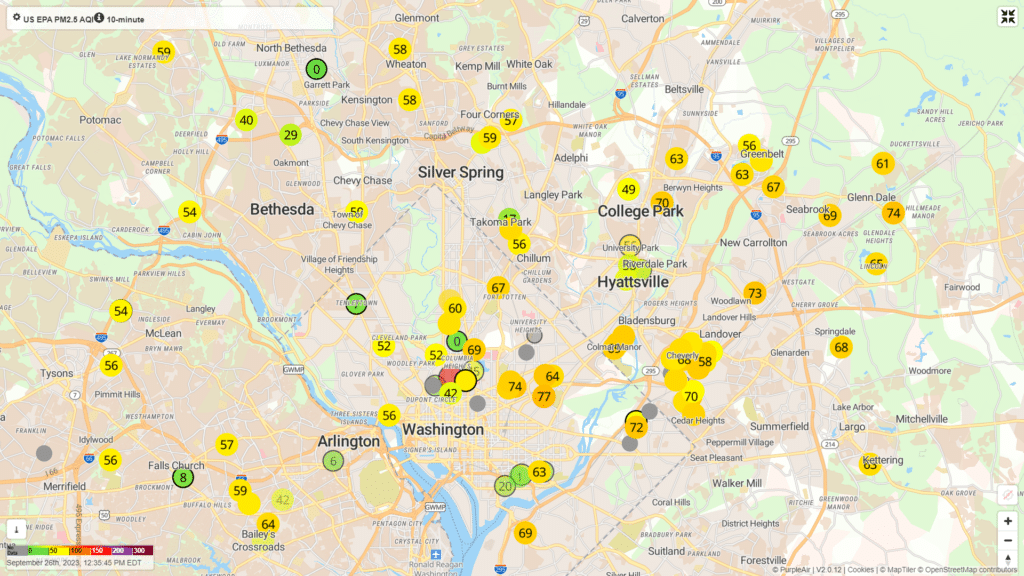 This summer, the United States experienced some of the worst days for wildfire pollution in...
Read More