UCC pastor's public battle with cancer ends
"Bright Wings is the record of a journey, one of many undertaken in a lifetime," wrote McClellan, pastor emeritus of First Congregational UCC in Bellingham, Wash., describing the purpose of his blog. What began as a medium to share information about the status of his health with friends and family soon became an online spiritual journal read by thousands, even by many who had never met him personally.
At 1:58 p.m. on the day of his death, McClellan's final post was released. It was entitled "The pastor's last sermon."
"Who is to say to where I have gone when I depart this breathing physical body?" McClellan wrote. "'I'm gone' suffices – and contains within its finality the hope of another meeting … ."
McClellan was one of the early founders of Ecunet, one of the first ventures into online communication by religious groups more than 25 years ago.
Andy Lang, the UCC's former web manager, described McClellan as an internet "pioneer."
"It goes back to long before the 'Internet' when a small, and visionary, subculture of ecumenical pastors created a new means of communication for the church," Lang said via email. "They were the pioneers, and I think online communication in the UCC owes a huge debt to them, and especially to Donel."
A March 27 story in The Bellingham Herald about McClellan's 'bold testament' can be read here:
---
Related News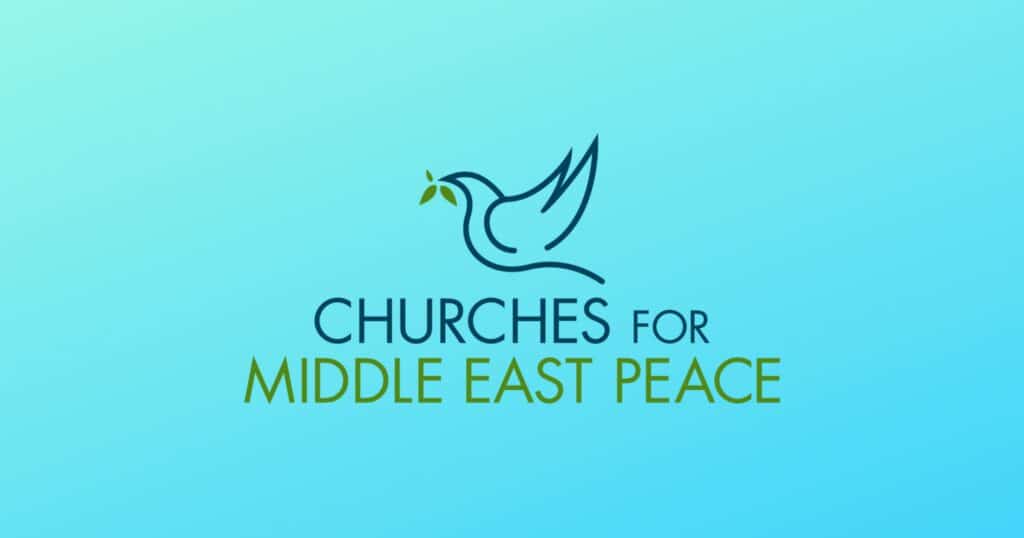 The following statement was issued Dec. 2 by Churches for Middle East Peace (CMEP), of which...
Read More