UCC officers urge confirmation of Judge Ketanji Brown Jackson to Supreme Court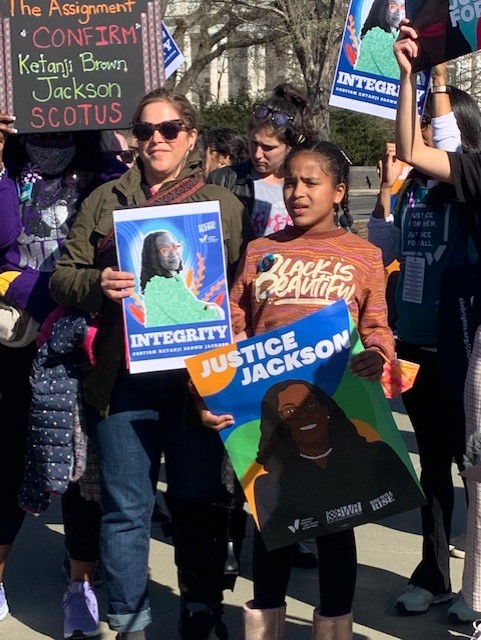 On Monday, March 21, the Senate Judiciary Committee opens four days of hearings into the historic nomination of Judge Ketanji Brown Jackson to the United States Supreme Court. As those hearings begin, the National Officers of the United Church of Christ are speaking out in support of Judge Jackson, whom the American Bar Association has unanimously rated as "Well Qualified" — ABA's highest ranking — to serve on the high court.
Supreme Court Justices hold vast power and enormous responsibility to be faithful arbiters of the consequential legal questions of the day. Their opinions once handed down hold the ability to shape generations in all matters of our common lives including, voting, marriage equality, health care access, the rights of unions to organize and criminal justice among many others. Their decisions have far-reaching ramifications, most especially for vulnerable populations whose civil and human rights are often in the balance.  
What is critical to note is that this assembly of legal minds whose decisions have enormous consequence for the future of individuals, communities and our nation currently falls far short of reflecting the demographic composition of the country. Given the impact and significance of this appointment, the United Church of Christ General Synod has in the past spoken to the capacity of nominees to rule with fairness, integrity and a commitment to the rule of law that recognizes the dignity and standing of all people. Especially in this time when patterns of systemic injustice and inequity are laid bare more clearly and the impact of those inequities on vulnerable communities becomes more and more visible, our faith commitment to building a world of justice, compassion and love of neighbor for all God's people calls us to support this historic nomination.
Judge Ketanji Brown Jackson is one of the brightest legal minds of our day and was recently confirmed in June 2021 to the United States Court of Appeals for the District of Columbia Circuit, widely considered the second highest court in the country with broad bipartisan support. Her nomination as the first African American woman to serve on the Supreme Court is historic and to be celebrated. With her sterling credentials and standing in the legal community, appointing Judge Ketanji Brown Jackson will strengthen the Court and strengthen public trust in the Court. We applaud the nomination of Judge Ketanji Brown Jackson to the Supreme Court and urge the Senate to confirm her nomination.
Faithfully,
The National Officers of the United Church of Christ
The Rev. John C. Dorhauer — General Minister and President
The Rev. Traci A. Blackmon — Associate General Minister
The Rev. Karen Georgia Thompson — Associate General Minister
---
Content on ucc.org is copyrighted by the National Setting of the United Church of Christ and may be only shared according to the guidelines outlined here.
---
Related News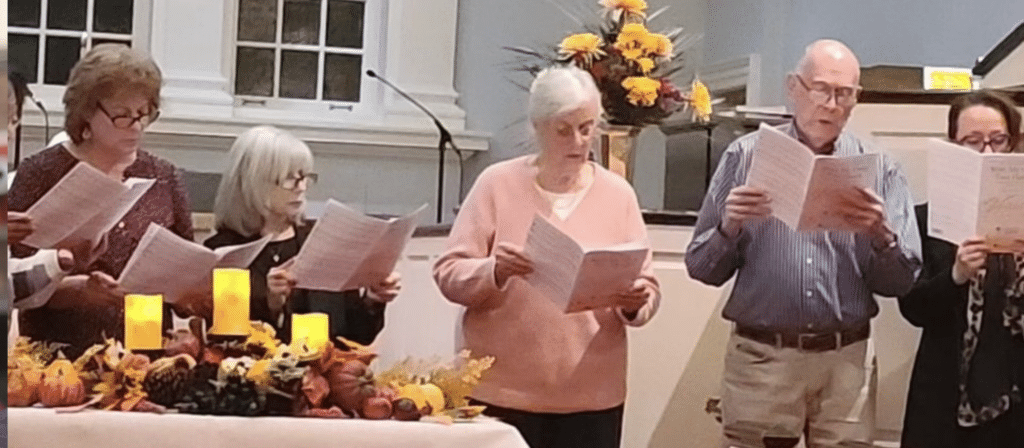 Many United Church of Christ congregations across the country participated in interfaith...
Read More