UCC minister: God's call – come together to address the climate crisis
It doesn't take much to imagine how heartbroken God is over all that is being lost due to climate change. Almost half the world's 2.2 billion children are already at "extremely high risk" from the impacts of the climate crisis and pollution. Poor neighborhoods are up to 7 degrees hotter than rich ones. Every year, 5 million people die due to hot temperatures – most of them Black or Brown. Today the world suffers five times more weather disasters each year than in the 1970s, and they're causing seven times more damage. Yes – it's easy to imagine God's heartbreak over all that's being lost due to climate change.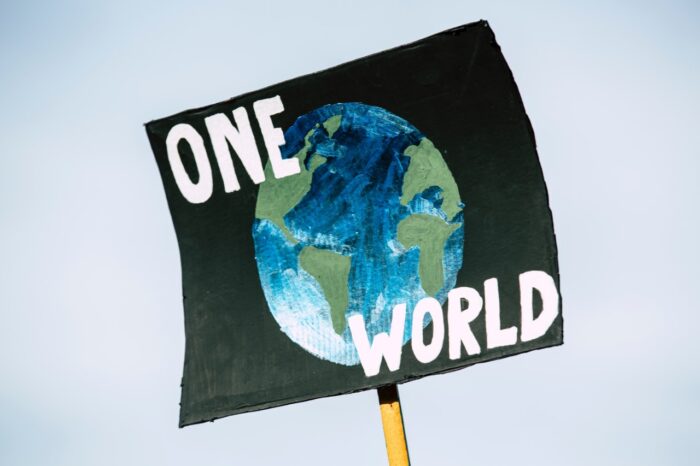 But the more we take this in, I believe there's something else that will take hold of us. We will begin to hear God's voice, calling each of us – calling our generation – to take action. We will begin to recognize that the climate crisis places an inescapable moral claim on our generation, and therefore on each of us. And as we do, in response to God's call, we will muster all our gifts, energy, time, skills, networks and assets as we join others in doing what urgently needs to be done to restore our common home.
This is the opportunity of our lifetime. To join with others in responding to the greatest moral challenge humanity has ever faced. To receive God's unqualified support as we embrace a fresh understanding of human fulfillment and vocation.
Those of us who are over 60 years old can now sign up to be part of a new initiative seeking to leave a fair and stable planet for our kids, grandkids and all future generations. Earlier this month, Bill McKibben launched Third Act – a movement of Baby Boomers and the Silent Generation who want to use their skills, power and influence to embrace the urgent changes our civilization must undertake to assure a livable planet for our children.
Let me be clear, this is not about focusing more on reducing our personal carbon footprint, recycling more, or even buying an electric car — all of which are good things. We need to change the system. Doing that will require each of us to inventory our gifts, our skills, our assets — as we bring all that we have and join with others in a movement that replaces our fossil fuel economy with a sustainable one.
Many of the most powerful forces of modern civilization are doing all they can to prevent these necessary changes and keep things as they are. They've built an enterprise of denial that manufactures lie upon lie all with a single objective: to delay as long as possible any shift from our dependence on oil, coal and gas. It's up to us to form an unstoppable movement that will expose their lies and hold them accountable.
Jesus lived a life for others – koinonia (Philippians 2:7). In this moment, amidst this crisis, God is calling us – as elders, as people with experience, as parents and grandparents, as people with skills and assets and influence – to welcome and fully engage the opportunity to live the rest of our lives for others by doing all we can to assure that the home we give them will be inhabitable, sustainable and regenerative.
I hope you will join me in this nonviolent public witness for climate justice, racial justice and economic justice. Instead of leaving the world a worse place than we found it, we can embrace a Third Act that will make the coming months and years a redemptive turning point.
The Rev. Jim Antal, former Massachusetts Conference minister, is the special advisor on climate justice to the UCC General Minister and President.
---
Related News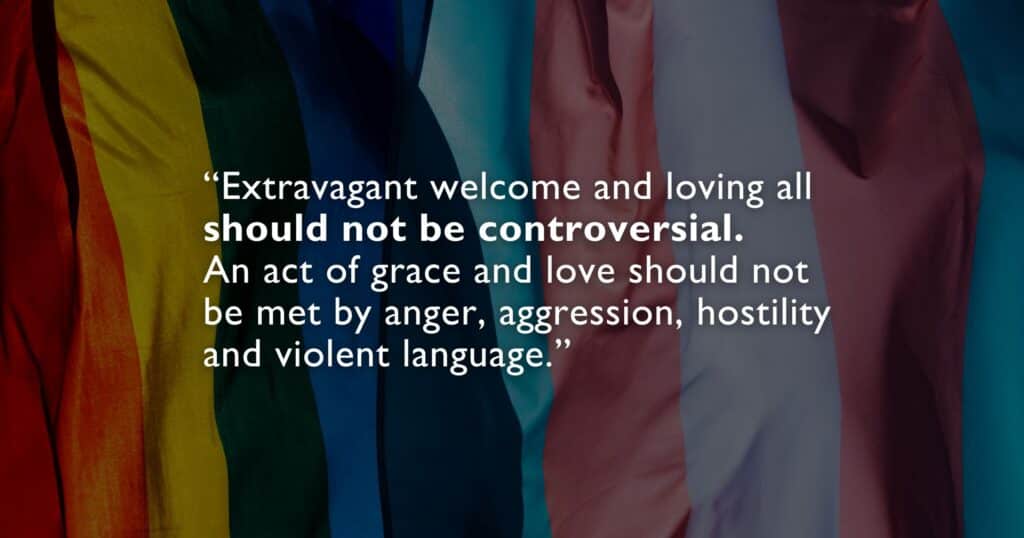 The United Church of Christ National Officers and the Conference Minister of the South Central...
Read More