UCC leaders call for peace in Ukraine one year after Russian invasion
The United Church of Christ National Officers and the Council of Conference Ministers offer a prayer for Ukraine on the anniversary of Russia's invasion of the country and the ongoing war, turmoil and suffering there. They invite UCC clergy, congregations and others to join in prayer, whether private or public, and in calls for justice and peace.
On this, the first anniversary of the Russian invasion of Ukraine, the United Church of Christ calls on our clergy, our lay leaders, our churches, and all people of faith to pray for peace, to pray for an end to the hostilities that are ravaging the people and land of Ukraine, and to pray for a de-escalation of rhetoric that threatens nuclear options.
The war has caused the displacement of 16 million people — Ukrainian and others living or working there; put additional strain on communities in Ukraine and in neighboring countries which have graciously welcomed those who have fled their homes; and severely reduced the ability of people in countries farther away to access daily needs such as food and fuel — effects which are less obvious. All the while, more weapons are infused, and the threat of greater devastation increases.
The UCC has supported people and partners affected by the invasion from the beginning, and a UCC delegation recently visited the region to express solidarity with and encouragement to partners, and to witness the work we have supported.
We offer this prayer and invite you to join us in sharing it as a part of your personal prayer time this weekend, or in an act of public worship when you gather with your community of faith.
Creator God, maker of all that is good.
Comforter God, restorer of peace between all peoples.
Redeemer God, healer of wounds that inflict trauma and chaos:
We turn to you this day crying out for an end to a war that rages across the land of Ukraine, threatens the lives of its inhabitants, and displaces millions of children no longer able to sleep in their beds, attend their schools, or play with their friends.
May your Spirit of peace soften the hearts of the politicians who rattle their sabers and threaten nuclear annihilation.
May your vision of a just world thwart the ambitions of dictators who are thirsty for conquer and lusting for lands over which to rule.
May your hope of shalom engender within our own hearts the call to let there be peace on Earth, and let it begin with us.
Help us find the pathway to peace, a Just Peace, built on human rights and equity not just in Ukraine but in every land where bombs and guns are the sounds to which children fall asleep and from which families flee.
You are the source of our peace.
You are the horizon of our hope.
You are the author of our love.
May the promise of your enduring peace, your abiding hope, and your everlasting love sustain us all and bring the promise of a new and better day to the people of Ukraine.
Amen.
The Elected Officers of the United Church of Christ
The Rev. John C. Dorhauer, General Minister and President
The Rev. Traci Blackmon, Associate General Minister and Vice President
The Rev. Karen Georgia Thompson, Associate General Minister and Vice President
and
The Council of Conference Ministers, United Church of Christ
---
Content on ucc.org is copyrighted by the National Setting of the United Church of Christ and may be only shared according to the guidelines outlined here.
---
Related News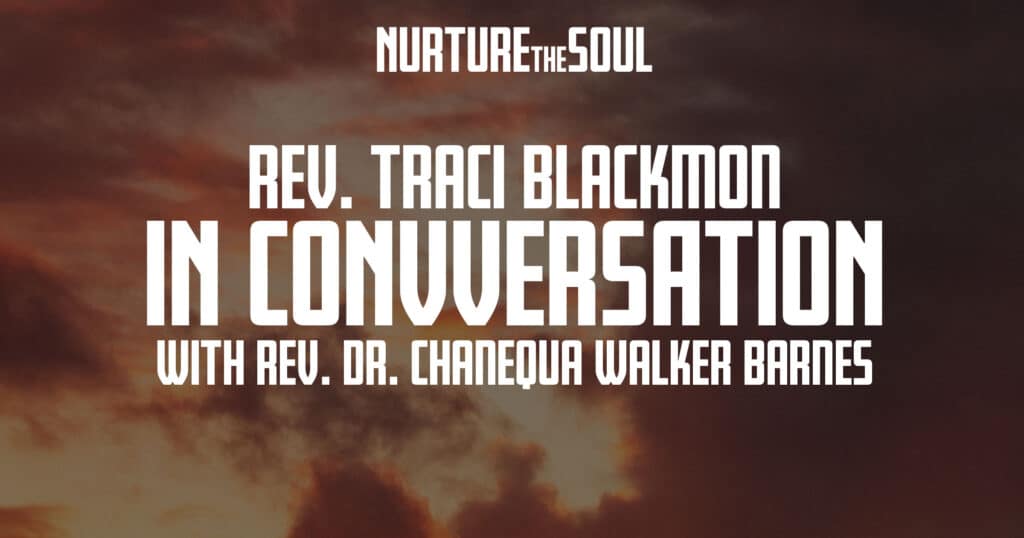 The impact of trauma and the need for self-care are vital -- and sacred -- topics for the...
Read More