UCC Church House to celebrate Black History Month with worship, workshops
Educate and celebrate. That's the inspiration behind the February observance of Black History Month by employees at the national offices of the United Church of Christ. The UCC's Black History Committee has planned an array of events and activities nearly every day during the month of February, featuring guest preachers at weekly worship services in the Church House's Amistad Chapel.
But the experience of celebrating Black History Month isn't limited to worship and allows a wide variety of participation.
"By offering different types of events and activities, we hope to provide shared educational opportunities," said Phyllis Richards, one of the members on the UCC's Black History Committee. "Our colleagues can participate at a time that is convenient for them. They can choose events that appeal to them, whether it is something they already like to do such as beading, poetry, food sampling or something new they would like to learn — like West African drumming."
Poetry reading, a day of soul-food sampling, a film festival and other events to incorporate African culture are all part of the entertainment. The UCC has also created a page of prayers, reflections, people profiles and resources on ways to commemorate Black History Month no matter where you are.
The committee sought to create a "shared experience" among its colleagues who choose to get involved in Black History Month observances, Richards said. "They can select the activities that suit them. Hopefully, we are providing something fun for everyone, as well as to help them learn more about African-American history and culture," she added.
Local TV news anchor Leon Bibb of Cleveland's WEWS TV5 headlines a coffee house poetry day on Feb. 5. Bibb, a UCC member, will perform his original poetry (complete with costume changes) based on his past experiences as a reporter, Vietnam veteran and family memories.
A week later, the Church House will dish up soul food with a Mardi Gras flair on Fat Tuesday (Feb. 12), followed with a handful of movie screenings from Feb. 14-22 of documentaries on black culture and history.
The first of four Wednesday worship services is Feb. 6, as local vocalist Pat Harris performs a selection of songs in an all-music service; On Feb. 13, UCC General Minister and President the Rev. Geoffrey Black will offer reflections on Ash Wednesday, and a week later Black History Committee member Gloria Otis, who works in Congregational Vitality & Discipleship Ministries, will preach. For the Feb. 27 service, Barbara Ferguson Kamara is a guest speaker. She is a former Peace Corps Volunteer to Liberia, and an appointee by President Carter to the U.S. Dept. of Health and Human Services.
---
Related News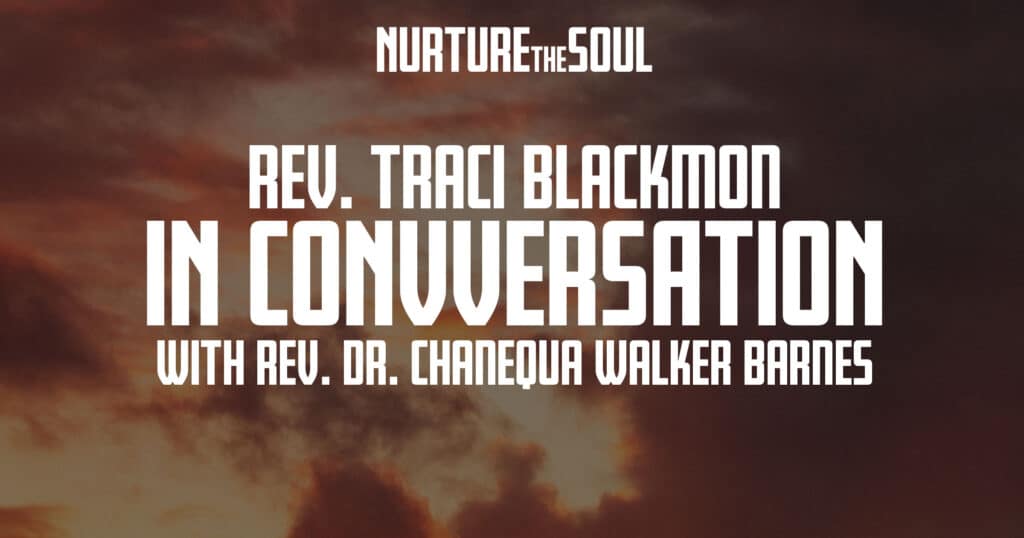 The impact of trauma and the need for self-care are vital -- and sacred -- topics for the...
Read More