UCC Board recommends that Synod reelect Associate General Minister Thompson
The United Church of Christ Board has voted to recommend that the Rev. Karen Georgia Thompson be elected to a second term as associate general minister and vice-president.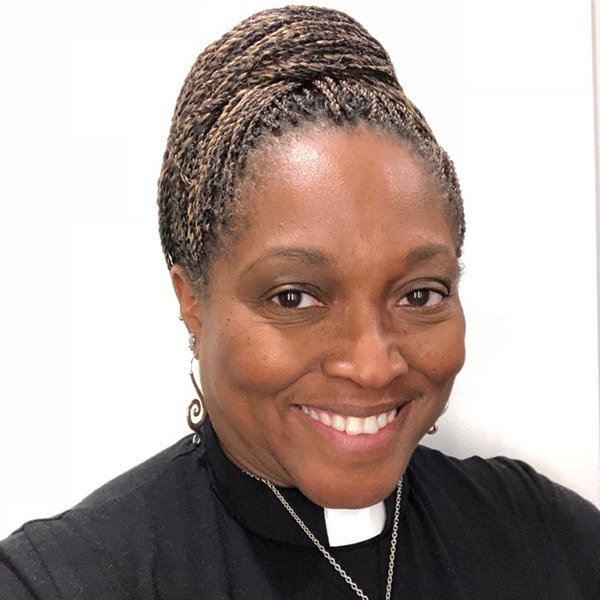 She has served in that office since 2019, responsible for Wider Church Ministries and Operations. By virtue of that position, she is also the UCC co-executive of Global Ministries, a joint entity of the UCC and the Christian Church (Disciples of Christ).
The Board's Oct. 21 vote means Thompson's name will now be forwarded to the UCC's 2023 General Synod, June 30–July 4 in Indianapolis. Delegates to that meeting will vote on her proposed "call by election."
'Caring deeply'
Thompson is one of three elected national officers of the UCC, along with General Minister and President John Dorhauer and Associate General Minister and Vice President Traci Blackmon.
Board member Julia Gaughan, who chaired the committee that recommended her renomination, said Thompson's work "demonstrates how we live into ecumenism and interfaith acceptance as a church body while simultaneously caring deeply for individual souls. And, how we do this as people of the 21st Century, through the experience of a global pandemic.
"It is an incredible honor to have her as a leader in our denomination, and a joy to recommend her renomination."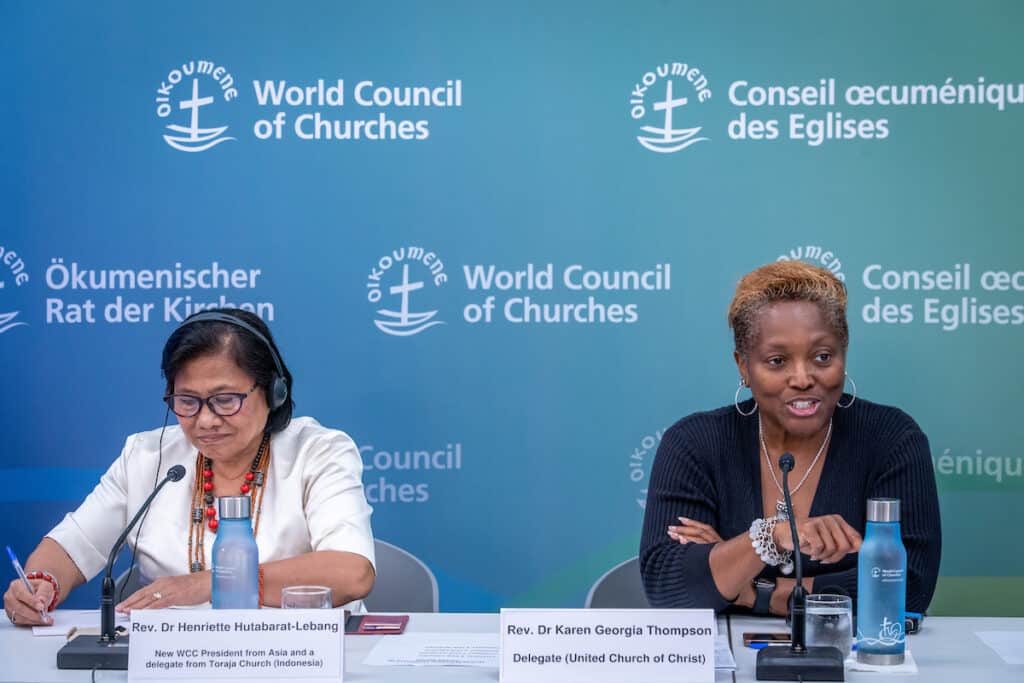 'Commitment continues'
Expressing gratitude for the Board's renomination, Thompson reflected on her first term and what lies ahead should she be reelected.
"These first three years as AGM were extremely gratifying in the midst of tremendous change," she told UCC News. "Coming into this role, none of us could have predicted the staffing changes, the pandemic and the general disruption to life and living. These moments of change demanded an adaptive response which could address the emerging needs while focusing on the priorities at hand.
"As we move forward into the next term of service, there are a number of priorities for our work. Raising awareness of the work of Wider Church Ministries in both its historic and contemporary contexts will continue to be a priority.
"Organizational alignment continues as we attend to the connection between the UCCB and Global Ministries. We celebrated 25 years of ministry with the Christian Church (Disciples of Christ) and look forward to continue to build the ministries we hold in Global Ministries.
"The global work we do with partners defines the missional focus of our work in WCM. I am looking forward to being able to set the direction for the next four years, working with the staff, congregations and all settings of the church. Our UCC commitment to mission continues, even as we join with partners in interrogating the history of mission and the ways in which that mission has been positive and negative for partners."
---
Content on ucc.org is copyrighted by the National Setting of the United Church of Christ and may be only shared according to the guidelines outlined here.
---
Related News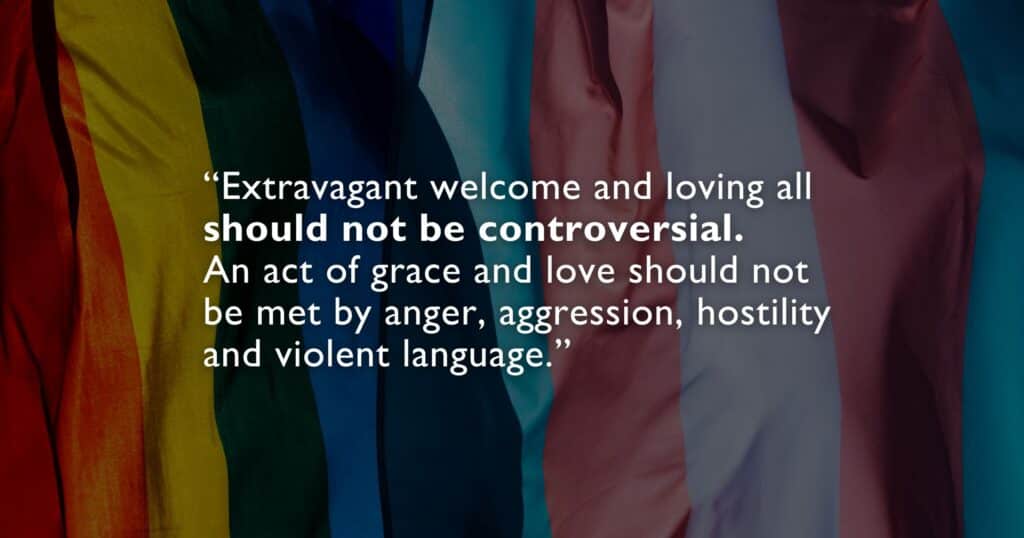 The United Church of Christ National Officers and the Conference Minister of the South Central...
Read More