UCC and People's Justice Council now finalists for climate justice award
The United Church of Christ and a regional partner have won $10,000 for working together on climate justice.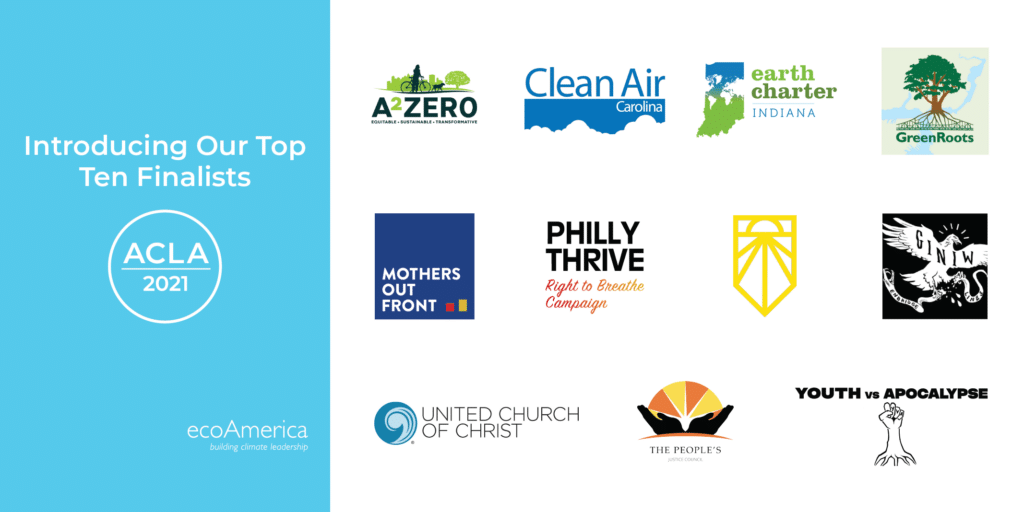 And there could be more where that came from.
The UCC and the People's Justice Council will receive the gift as a joint finalist in the 2021 American Climate Leadership Awards.
Originally among 30 nominees, the UCC and the PJC got the news March 15 from contest sponsor ecoAmerica. They join nine other finalists from many sectors of society — and are the only joint finalist.
At the end of the contest, a winner will receive $50,000. A runner-up will win $25,000. EcoAmerica will name those two on April 27 during its annual, three-day American Climate Leadership Summit.
Justice action across lines
"This year's group of finalists is an inspiring list of local, state and national champions that are mobilizing resolute – and replicable – climate action," EcoAmerica said in its announcement. It said all of them are leaders in:
Advocacy and action.
Building political resolve.
Putting diversity, inclusion and justice at the center of their work.
For the UCC and the PJC, diversity is partly built-in. The PJC, started by African Americans, is regional. Its slogan is "Energizing the South for energy justice." The Environmental Justice Ministries of the predominantly white UCC are national in scope.
Their recent projects include:
Berndt said he and Malcom are grateful for the award and are discussing how the two organizations might use the $10,000. "We are in the midst of planning a cohesive set of multimedia resources to further faith-rooted action in addressing the twin crises of climate and inequality," he said.
---
Related News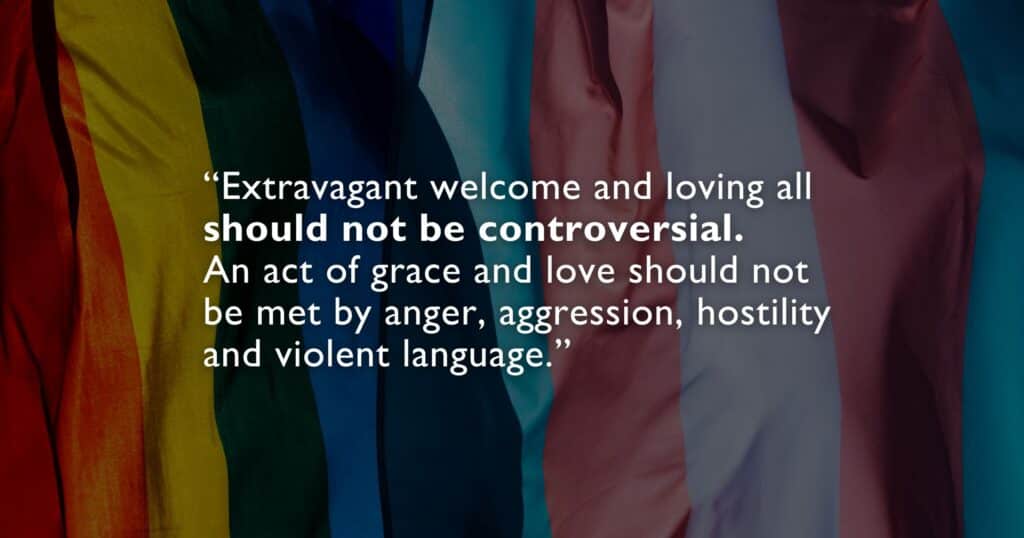 The United Church of Christ National Officers and the Conference Minister of the South Central...
Read More