UCC advocates celebrate new 62,500 goal for U.S. refugee admissions in 2021
In a sharp course reversal, the Biden administration is now raising the cap on refugees from war-torn countries to 62,500 for this fiscal year. UCC advocates celebrated the policy switch on Monday, May 3, following weeks of lobbying by the faith community.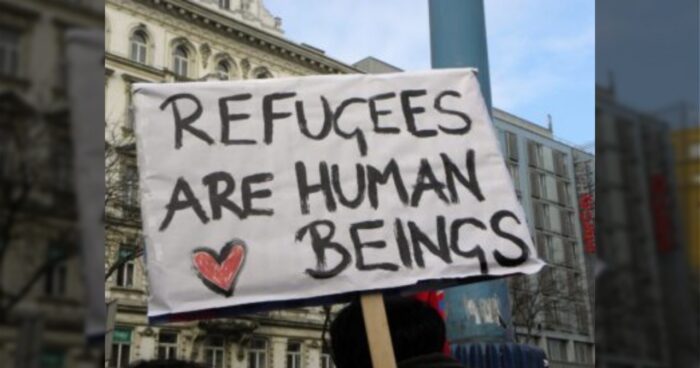 "I am so grateful to all who agitated and activated and demonstrated and remonstrated to make this happen," said the Rev. John Dorhauer, UCC general minister and president. "This isn't justice yet, but it is a big step forward in the right direction."
"This erases the historically low number set by the previous administration of 15,000, which did not reflect America's values as a nation that welcomes and supports refugees," President Joe Biden said in a statement from the White House. And while he noted that the U.S. would not be able to meet the revised 2021 number, he's looking ahead.
"Efforts are already underway to expand the United States' capacity to admit refugees, so that we can reach the goal of 125,000 refugee admissions that I intend to set for the coming fiscal year," Mr. Biden said.
"Faith communities around the country have been waiting for President Biden to fulfill his promise to restore and strengthen the refugee resettlement program, after years of the previous administration trying to completely dismantle this program that faith communities helped build," said the Rev. Noel Andersen, coordinator of the UCC Collaborative on Immigration and director of Church World Service's Grassroots Organizing. "We are one step closer to fulfilling our moral obligation to becoming a beacon of hope to so many throughout the world who are fleeing persecution and seeking refuge."
The UCC has long advocated for humane reform of the U.S. immigration system. The denomination is one of 37 faith communities united in the "2021 Ecumenical Declaration: Expand Welcome," a call for compassion and welcome to all people "regardless of where they are from, how they pray or what language they speak." The statement is both an ecumenical pledge and an urgent call for grassroots action.
---
Related News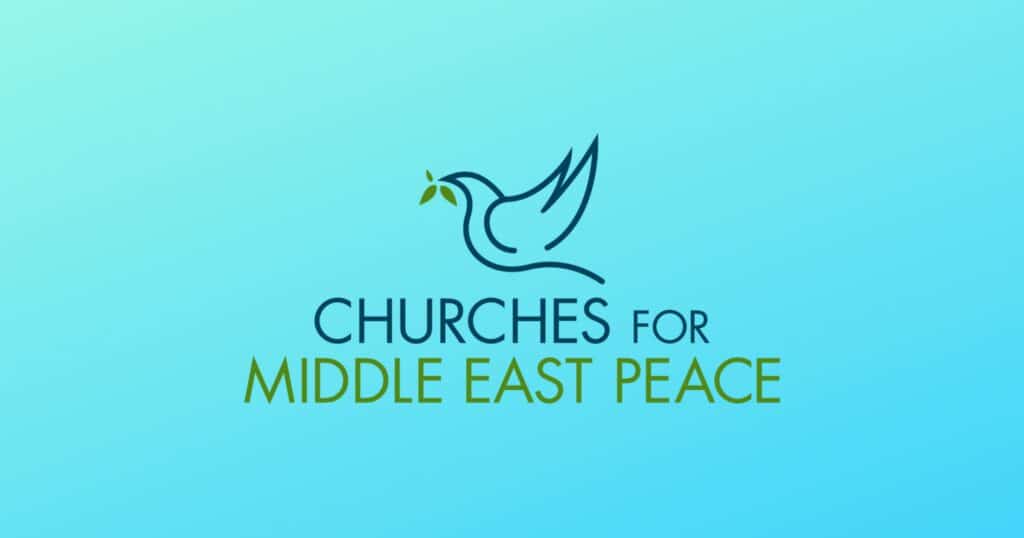 The following statement was issued Dec. 2 by Churches for Middle East Peace (CMEP), of which...
Read More