A time of prayer for healing, five years after Japan tsunami
It's been five years since Japan's triple disaster killed about 16,000 people and displaced hundreds of thousands of others. On this sorrowing anniversary, United Church of Christ leaders, disaster executives, and missionaries are calling for a time of hope and prayer to sustain the still-recovering nation and its people, who continue to endure hardships and adversity from the loss of life and livelihood related to the disaster.
"Many [people] have been unable to rebuild their lives after the destruction of property and loss of loved ones," said Jeffrey Mensendiek, a Global Ministries missionary who was working in Japan at the time. "There are still 175,000 people displaced throughout the country."
On March 11, 2011, an earthquake off the eastern coast of Japan triggered a tsunami that hammered the Japanese mainland and subsequently damaged the Fukushima nuclear power plant, resulting in a meltdown and contamination. According to the Japanese government, the estimated damage from the earthquake and tsunami is $300 billion.
The response from the UCC brought in more than $1 million in donations, which were used primarily for emergency relief, shelter, thyroid testing, home reconstruction, fresh air retreats, and equipment and materials needed for testing radiation levels in food, water and soil.
"I'm really proud of the emergency relief that we provided after the disaster, and the ongoing efforts that we support to this day," said Zach Wolgemuth, UCC executive for disaster ministries. "But this moment is not about patting ourselves on the back; rather, it is a time to remember, to be in prayer and solidarity with the families that suffered loss and continue to struggle from the lingering effects of this disaster. It has been five years, but for countless families, the wounds are still raw — our sisters and brothers need to know that we have not forgotten them."
Mensendiek explained that even today, there are more than 100,000 people living in temporary housing because of high levels of radiation and fallout from the Fukushima nuclear plant.
"Each day 7,000 workers commute into the area to clean up the nuclear waste, exposing themselves to high levels of radiation," Mensendiek said. "Though the situation is far from being under control, the government has set its heart on orchestrating a successful 2020 Tokyo Olympics."
As part of the commemoration, churches around Japan will have memorial services in remembrance of those who lost their lives, and Mensendiek will host a service on the campus of Kwansei Gakuin University, where he is a chaplain.
At the beginning of April, two representatives from partner organizations in Japan will visit the UCC and Christian Church (Disciples of Christ) national offices in Cleveland and Indianapolis, respectively, as an expression of thanks for supporting the relief effort and to share their experiences. Global Ministries is a partnership between the two denominations.
"Prayer is a powerful tool of love for our age," Mensendiek said. "To be able to lift people up whom we have never met before, to be able to imagine the suffering of others, to be able to hold on to relationships, to be able to ask God for healing in a broken world, to be able to hope that our presence and our prayers will mean something to others, that is what the church is all about."
---
Related News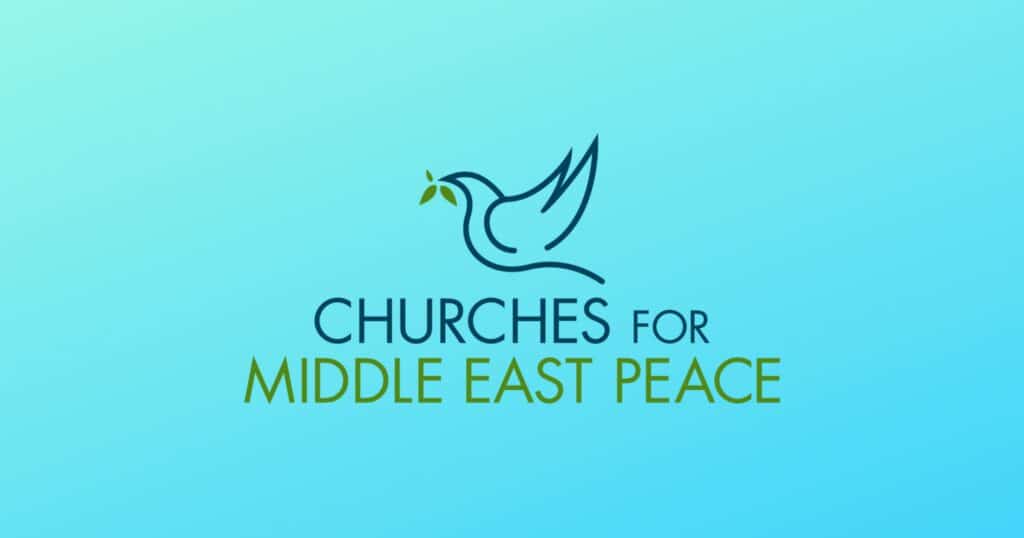 The following statement was issued Dec. 2 by Churches for Middle East Peace (CMEP), of which...
Read More