Therapy dogs visit Amistad Chapel
Amistad Chapel United Church of Christ, the chapel on the first floor of the UCC's national offices in Cleveland, was host to three special visitors today. The congregation welcomed a trio of therapy dogs to lift up their remarkable work with persons of varying ages and abilities, bestowing on them a blessing as they continue to change lives.
During a mid-week worship service on Wednesday, March 4, about two dozen people from across the church gathered in the chapel for the 30-minute service as three newly-minted therapy dogs—a pair of Springer Spaniels, Bean and Fran, and a German Shepherd, Lucca—were blessed by the crowd.
The service also showcased how therapy dogs can ease anxiety around everyday activities, including learning how to read. Rachel Friedman, founder and president of Better Pet, trains dogs for individuals with a variety of needs, including her dogs Bean and Fran.
"Whether needs are visible or invisible, medical or psychiatric, social or emotional, for adult, teen or child, a well-bred, socialized and trained dog can help mitigate symptoms of disabilities in ways that the most experienced human professional cannot accomplish," Friedman said.
Unconventional methods, such as reading to therapy dogs, have been implemented across the country to address illiteracy, according to Angela Barnes, the UCC's Reading Changes Lives program coordinator. Children and adults find comfort reading to pets because of the non-judgmental atmosphere they provide.
"I never thought about reading to my dog [as a child], but I read to my dog now over and over," Barnes said.
The worship service coincided with the UCC's Reading Changes Lives initiative, which began in the fall of 2014 and concludes at General Synod 2015 in late June.
"Reading Changes Lives is not meant to be one day, it is not meant to be one month or even 12," the Rev. Judith Youngman, UCC literacy coordinator, said in her sermon. "It is meant to raise people's awareness. That as we as a population, here locally, regionally and nationally, read the Word, there are others who do not have access to the Word."
---
Related News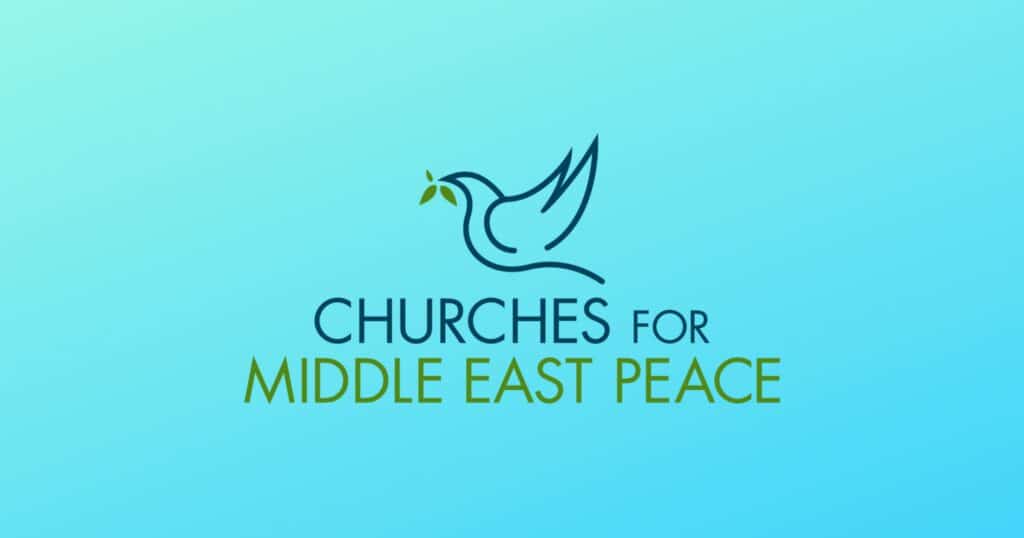 The following statement was issued Dec. 2 by Churches for Middle East Peace (CMEP), of which...
Read More