The Great Summer Serve gathers Ohio youth
First they came together to worship. Then they went out to serve.
The Great Summer Serve brought together 100 youth and youth leaders from the Eastern Ohio and Western Reserve Associations of the United Church of Christ at Trinity UCC in Canton, Ohio, for a day of prayer, fellowship and community service before the start of the upcoming school year.
"It was pouring down rain Sunday (Aug. 14), and our kids were out in the rain serving the hungry or walking dogs from the animal shelter," said the Rev. Heather Haginduff, associate minister for youth and families at Trinity UCC. 
"They had fun — they worshipped, they served, and they came back and did a theological reflection," Haginduff said. "A lot of times in doing a service project, the parents pick them up when is over and they go. It's helpful to have them understand why service matters and why we serve our neighbors, and to think about the everyday places where they might see God by doing this."
The young people, ranging in age from 12 to 19, from both UCC and Christian Church (Disciples of Christ) congregations in the Canton, Akron and Cleveland area dished up meals at an area picnic, bought school supplies for lower-income families, and cleaned up area parks, local churches and even the animal cages at a local shelter.
"There is a youth leadership team in our association called the Extreme Team, and there are about seven of us on this team and we try to connect all our youth by creating activities and communicating with each other what is going on in our ministries," said Haginduff, who arrived at Trinity UCC more than a year ago. The group tried to brainstorm a way for kids to have an end-of-summer party, but the event took on a new form with the idea of worshipping together, having lunch and playing games, and then sending each participating church out into the community to serve.
Haginduff said the event was nearly canceled weeks ago because so few kids had registered. "We only had 10 kids signed up, but it exploded in this amazing way," she said. "Once we realized there was energy behind this we realized we couldn't cancel it."
"I think the Extreme Team is excited about what this can become next summer," Haginduff said. "We are already trying to find a date. We'll try to find a different site as a host church and explore more opportunities to serve the community."
---
Related News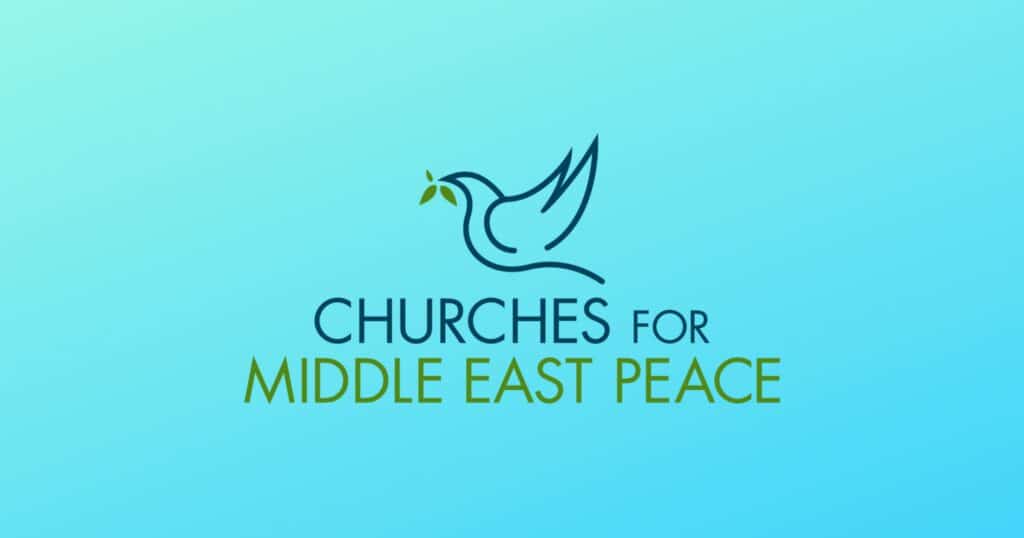 The following statement was issued Dec. 2 by Churches for Middle East Peace (CMEP), of which...
Read More