The European Refugee Crisis and Syria Explained
In the fall of 2015, the crisis experienced by Syrian refugees became a European-wide refugee crisis as people who had fled to Syria's neighboring countries of Lebanon and Jordan began to lose hope and seek something different.
Thousands embarked on an overland or over sea trek to Europe. Europe wasn't prepared. Neither is the rest of the world.
We can be part of the solution of better lives and more hopeful future for refugees from Syria, Iraq, and northern Africa.
Learn more. Engage more.
---
Related News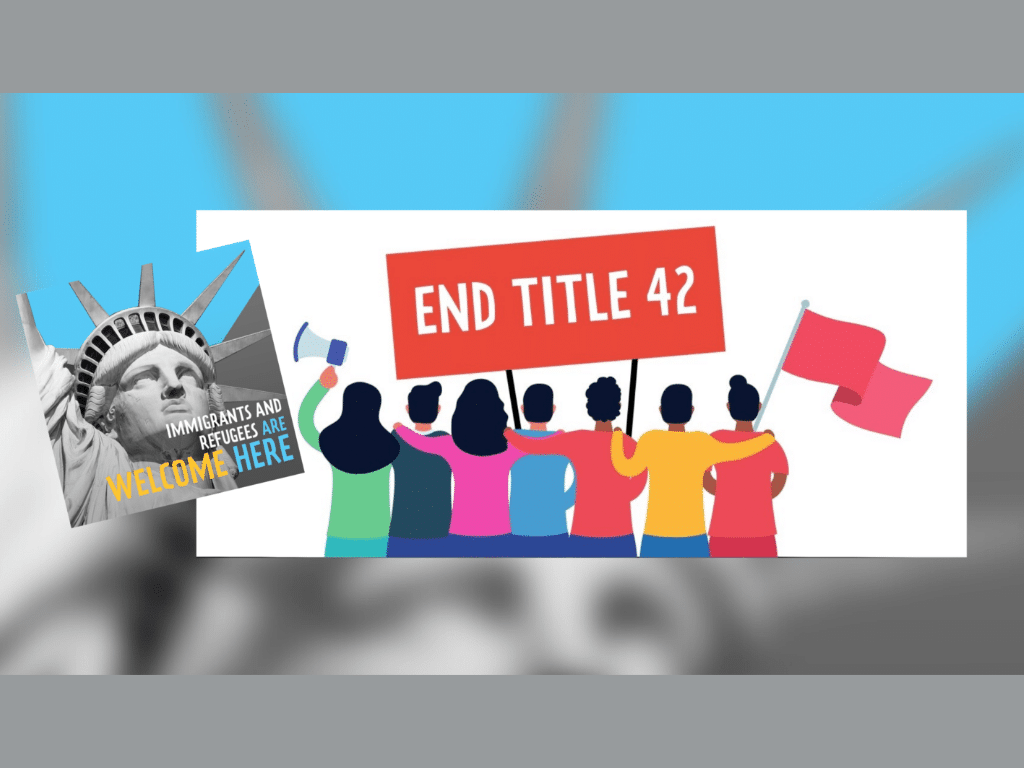 A federal court has overruled a policy that the U.S. has used to turn back hundreds of...
Read More