Terrorist Attacks Condemned by Global Ministries, World Council of Churches
As the people of France grapple with the horror of the latest deadly terrorist attack that left 129 dead, placing candles, flowers and messages outside a Paris cafe, one of several locations targeted by ISIS Friday night, leadership of the United Church of Christ denounced the violence that is terrorizing countries around the world.
"Across the United Church of Christ, we join our hearts with people of faith, conscience and good will as we pray for those who are grieving the tragic loss of life in Paris, Beirut, Syria; and all worldwide who are impacted by terror and violence," said the Rev. Dr. John C. Dorhauer General Minister and President. "We pledge anew to never shirk from the call of our peaceful Creator to work for a better way, a better future, rooted in peace, shalom, salaam for all humankind."
The Common Global Ministries Board of Directors of the Christian Church (Disciples of Christ) and the United Church of Christ, meeting this weekend in Cleveland, condemned the terrorist attacks in Paris and Beirut, asserting "We reject the use of religion to justify violence."
In a statement, the board said, "We will continue to be among the many voices of churches and faith-based organizations—Christian, Muslim, Jewish, and others—that steadfastly oppose such violence, and that detest the employment of sacred texts to justify such acts. We walk with the people of Lebanon and France, of the Middle East and Europe, and of the entire world, accompanying them in their times of tragedy and despair, hoping with them for release."
More than 350 people were injured in the coordinated attacks around Paris on Friday, Nov. 13, which French President Francois Hollande called the "an act of war."
Coming just 10 months after the attack on the satirical Charlie Hebdo magazine, it was the deadliest terrorist attack in Europe since the Madrid train bombings of 2004, in which 191 people died. And it came less than two weeks after after a Russian plane crashed in Sinai — downed, intelligence officials believe, by a terrorist bomb — killing all 224 people aboard.
The World Council of Churches (WCC), in a statement on Saturday, also spoke out against the brutality in Paris:  "We cannot and do not accept that such a terrorist atrocity can ever be justified in the name of God or of any religion. Violence in the name of religion is violence against religion. We condemn, reject and denounce it. Let us confront it by holding firm to and upholding the democratic, intercultural and human rights values that this terrorism seeks to attack."
The WCC statement, as with Global Ministries, pledged and encouraged prayer for and solidarity with the victims and those close to them.
Read the full Global Ministries statement here.
Real the World Council of Churches statement here.
---
Related News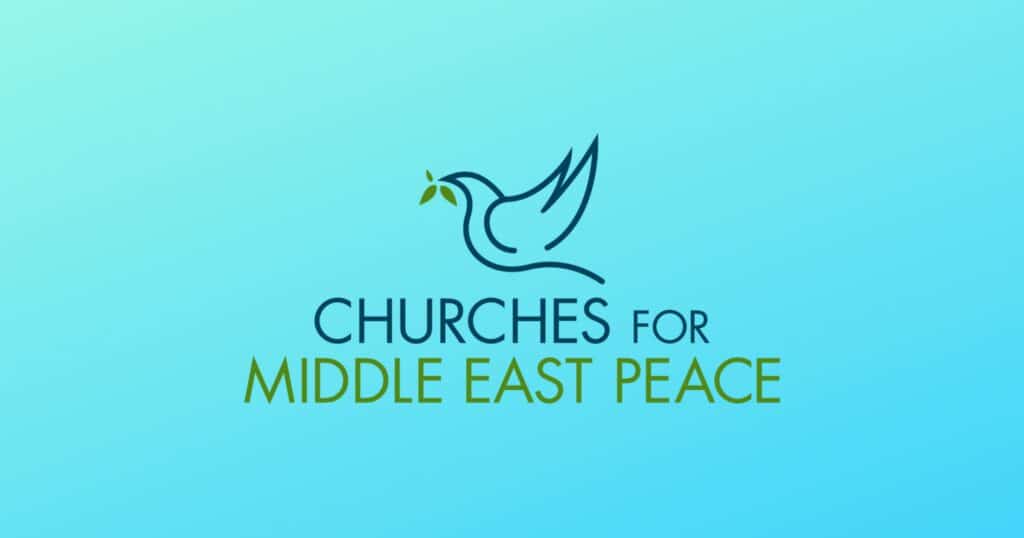 The following statement was issued Dec. 2 by Churches for Middle East Peace (CMEP), of which...
Read More