Temporary Protected Status of El Salvadorans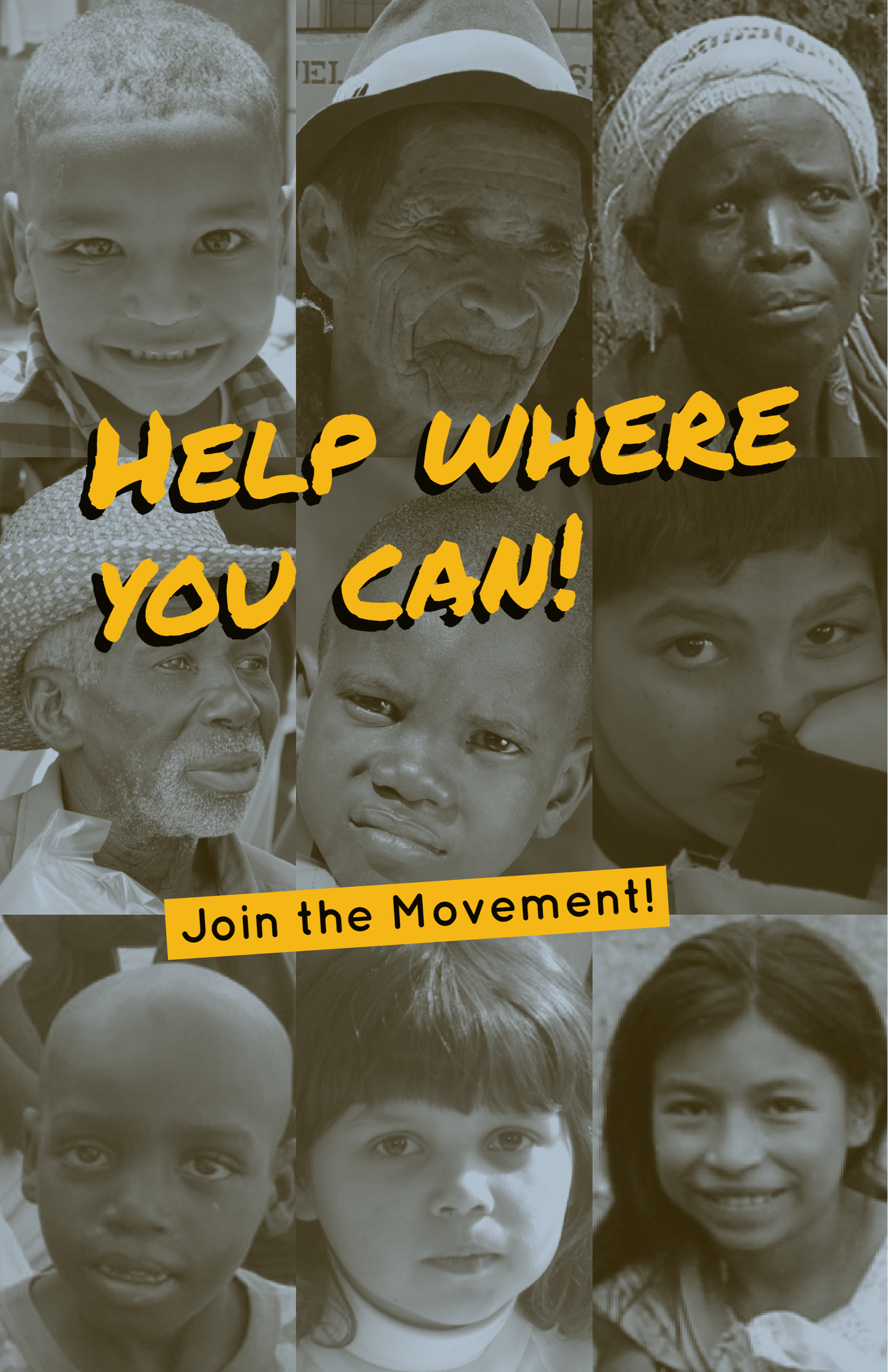 A United Church of Christ Church is stepping up to be a change agent.
United Church of Christ, First Congregational in Crete, Nebraska reached out to offer assistance on Tuesday, Jan. 9 in the form of two clinics on information regarding Temporary Protected Status. On Jan. 8, 2018 Secretary of Homeland Security Kirsten M. Nielsen announced that the Department of Homeland Security would be terminating the Temporary Protected Status classifications for 200,000 El Salvador holders and that this decision was in accordance with the Immigration and Nationality Act of 1965. Salvadorans will have 18 months before their status terminates. These 18 months will allow for El Salvador to have a smooth transition of their citizens returning home.
The Secretary determined from an inter-agency consultation process that the original conditions from the 2001 earthquake, which killed almost 1000 people, were safe for El Salvadorans to return.
Salvadorans with Temporary Protected Status will be required to re-register for TPS and apply for Employment Authorization Documents in order to legally work in the United States until the termination of El Salvador's TPS designation becomes effective Sept. 9, 2019.
Getting this information out to those who have TPS is very important. There are many ways you can help; calling your congress representative is one way.   Being educated on re-registration could help. Seminars have been effective and help is needed, there are many ways you can help. The United States has been sending individuals back to El Salvador for the past two years. 39,000 people have been send back to demonstrate El Salvador's ability receive nationals has been addressed.
---
Related News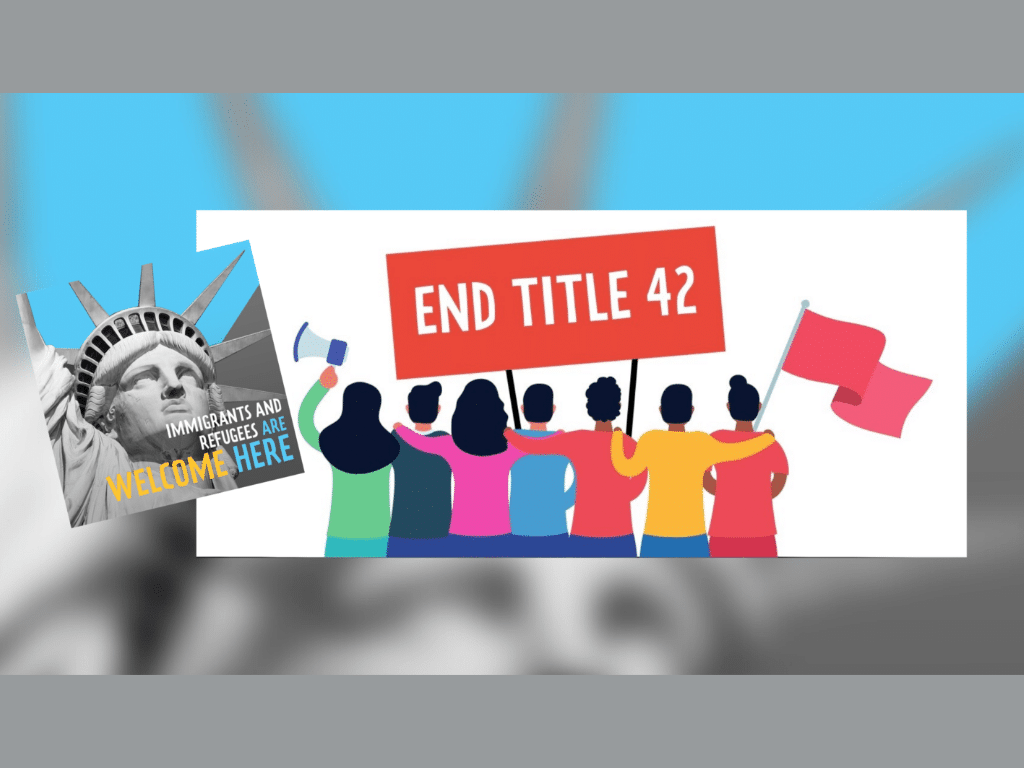 A federal court has overruled a policy that the U.S. has used to turn back hundreds of...
Read More