Syrian and North African Refugees Seek a Welcome Home
Masses of people forced to move.  We see them this week in the global media with heart-wrenching photos of people losing their lives in overcrowded boats that sink and with videos showing surges of people moving into the European Union territories.  The world has more refugees and displaced people today than any time since World War II.  This is the global crisis of our day.  
 
Millions of Syrian refugees are hosted in refugee camps and in cities and rural areas in Jordan, Lebanon and Turkey.  The infrastructure in these areas is stretched to almost breaking points by caring for the new people who have crossed over into their borders during the past 4 years. Since January of this year, 350,000 of those refugees from Syria and also from Afghanistan, Eritrea, Nigeria and Kosovo have entered the European Union.
The United States though has resettled only 1,517 Syrian refugees since the 2011 beginning of the Syria conflict.  The U.S. can and should resettle at least 100,000 Syrian refugees this coming fiscal year in addition to increasing our total resettlement commitment to 100,000 refugees from other parts of the world.  Looking at the numbers, it is still a drop in the bucket.  But it is a drop well within our reach. 
Sign this petition   

Demand the U.S. increase the resettlement of more Syrian refugees. To require a response from President Obama, the petition needs 100,000 signatures before September 30th.

Donate
As the United Church of Christ, through global church organizations, we also are present with refugees currently in Serbia and Hungary.  We are providing food, shelter, sanitation, safety in temporary shelters. These are your ministries through regular and generous contributions to the One Great Hour of Sharing offering and special funds.  You can contribute directly for this refugee crisis to the OGHS International Emergency Relief Fund – Syrian Refugees
Be in the Right Place at the Right Time through Long-Term Relationships
The UCC has been part of refugee care and durable solutions in the Middle East and northern Africa for a very long time.  You are present with church-to-church partnerships through Global Ministries in significant ministries with refugees and root causes.  We are part of global church relief organizations with people on the ground in these disrupted places.  A long-time partnership with the Waldensian (Protestant) Church in Italy and their justice empowered refugee ministries has us in the heart of the publicized crisis. 
Stay Updated
Follow updates and stories on Facebook at One Great Hour of Sharing (UCC) by liking the page and by following Twitter @OGHS_at_UCC.   Reflections during a delegation of UCC and Disciples leaders last spring offer in-depth perspective are shared on this blog.
---
Related News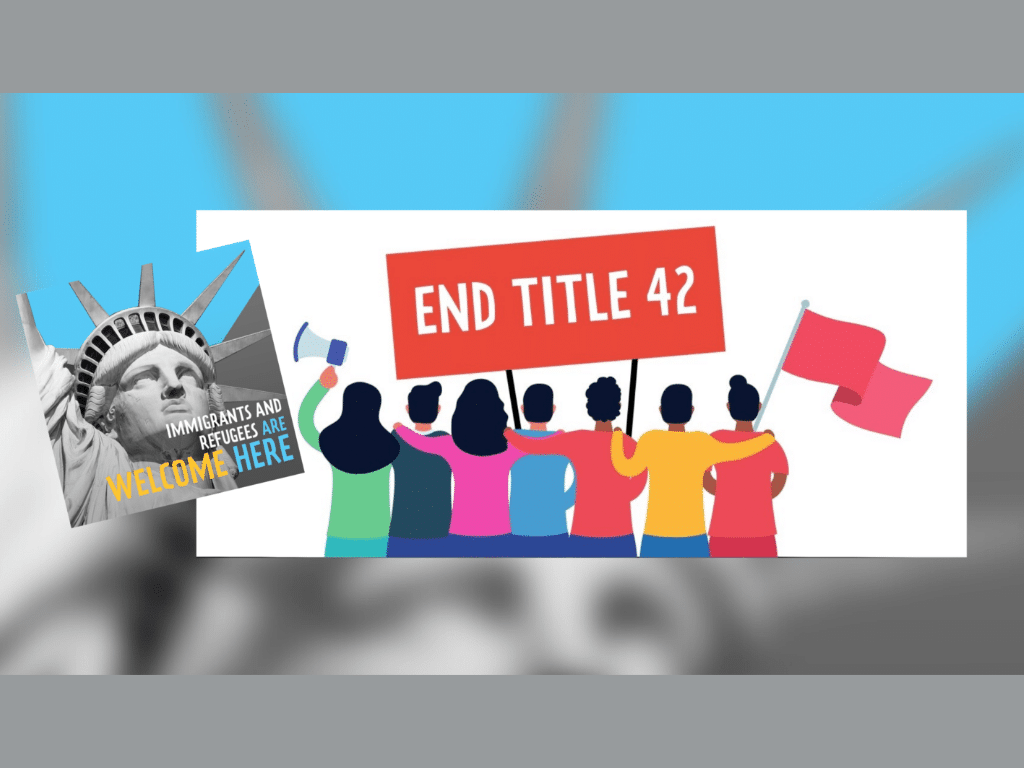 A federal court has overruled a policy that the U.S. has used to turn back hundreds of...
Read More