Synod resolution looks to welcome abuse and neglect survivors from shadows
A proposed resolution to the United Church of Christ General Synod will seek to put the plight of adult survivors of child abuse and neglect under a national spotlight, in hopes of creating more awareness, conversation and welcome in the church's congregations. Proponents of the resolution, which is sponsored by the Central Atlantic Conference, say it would help heal abuse survivors by reinforcing the fact that they are not to blame for their victimization, and that the UCC welcomes them with love and inclusivity.
Delegates to the 31st General Synod, to gather during the next week in Baltimore (June 30-July 4), will consider the resolution "In Support of Adult Survivors of Child Abuse and Neglect."
"We saw an issue that needed a voice and expression, in no small part because we realize some 50 million adult survivors of abuse and neglect live in the U.S.," said the Rev. Alex Vishio, assistant minister for social justice and witness with the Central Atlantic Conference. "They are not only in our communities, but in our pews. As a conference, we are beginning to figure how to reach those affected by such abuse and neglect."
The resolution cites the Center for Disease Control and Prevention (CDC) that one in four girls and one in six boys will be victims of sexual assault by age 18. A majority of those perpetrators (about 80 percent) are parents.
Vishio said the resolution was brought to the conference's attention by a member of a new church start, E. Diane Champé, who had made it "her life's commitment to advocate for and educate people about the traumatic effects of child abuse and neglect, and how it continues into adulthood."
"She's gone through the various association and organizations to make the issue more public," Vishio said. "Her efforts have, in about every case, not born fruit, because the organizations she has gone to haven't wanted to address the issue."
For 21 years of her life, she says, Champé was isolated, and emotionally, physically and sexually abused. She spent 23 years in therapy and was hospitalized five times. And she calls child abuse "the largest shameful secret in this country."
"I walked the halls of Congress for 11 years trying to get one legislator or senator to talk with me about this," she said. "Not one was interested."
The resolution calls the wider church to educate its members that adult survivors are mostly invisible because they have not disclosed their abuse stories, and that the church should prepare its members to respond positively to survivors who are ready to share their stories. It also calls on the national setting to create a study guide for churches ministering to adults survivors, and to advocate with lawmakers for standardized methods to report abuse or neglect.
If the resolution is adopted at General Synod (with two-thirds of the votes from delegates), it would be the first time that a national organization in the United States — secular or religious — will proclaim solidarity and support for adult survivors of abuse.
"It's huge that we'll be addressing it. I am so thankful," Champé said.
"We are hoping that through this resolution, there is more publicity around the issue, that the UCC would educate its churches and members around the issue, and the church will be a safe place for survivors to heal," Vishio said.
---
Related News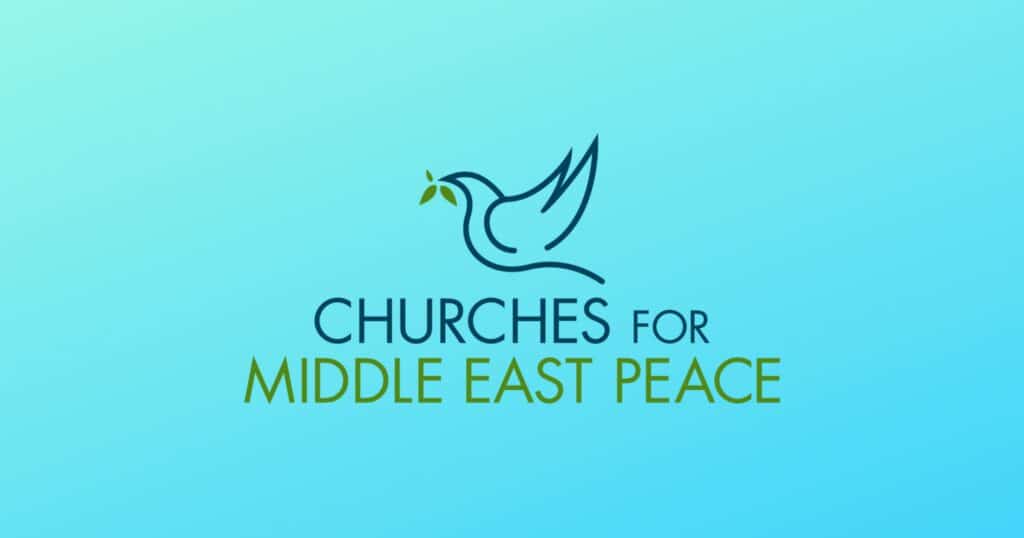 The following statement was issued Dec. 2 by Churches for Middle East Peace (CMEP), of which...
Read More