Synod delegates support denomination-wide observance of "Break the Silence" for sexual violence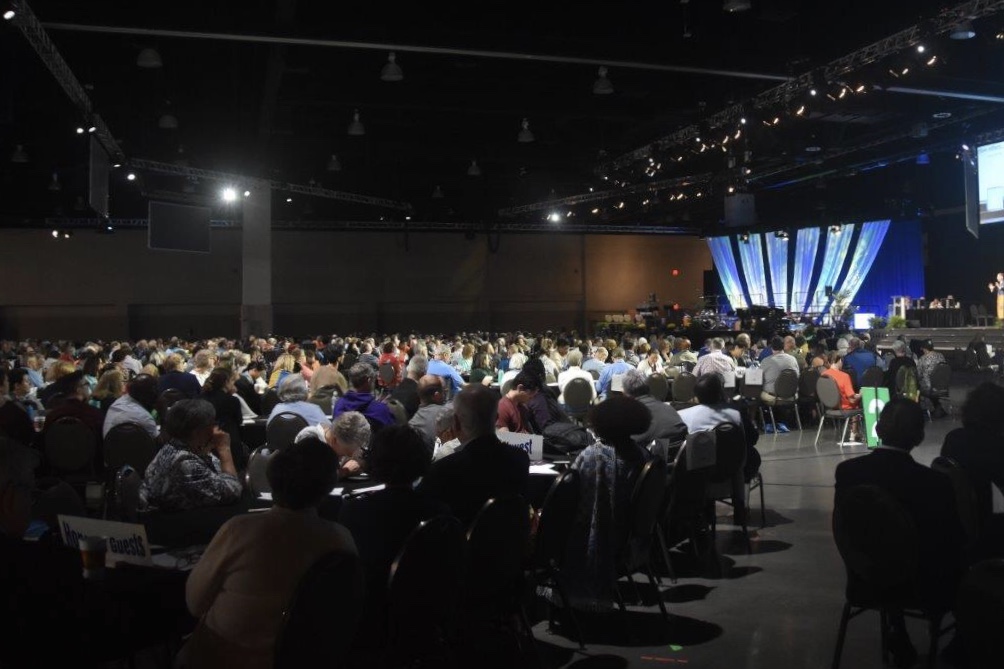 In the United States, one out of every six women has been the victim of rape. One out of every 33 men have also been victims.
"Survivors are looking for someone to talk to," someone who will listen to their story and give it "the respect it deserves," says the Rev. Moira Finley, pastor of St. John's UCC, Black Creek, Wisc., and a rape survivor. "Someone to sit with them in this mess."
The United Church of Christ General Synod, meeting this week in Milwaukee, voted overwhelmingly to establish a Break the Silence Sunday observance across the denomination. In addition to designating one Sunday each year for conversation and education, the resolution also encourage churches and local associations to treat survivors and their stories "with due care and preparation, allowing time for education, self-care, and gathering of resources."
Working with churches in the Wisconsin Conference where she serves three congregations, Finley several years ago created Break the Silence Sunday, providing a moment for congregations to have an intentional conversation about sexual violence and to commit to ending it. Moving to a denomination-wide observance broadens the Church's witness to victims and survivors of sexual violence and their advocates.
Rev. Terry Williams, who pastors Orchard Hill UCC, in Chillicothe, Ohio, indicated his church currently observes Break the Silence Sunday. He spoke in favor of the resolution during a committee hearing. He shared the message of one of his parishioners who asked him to tell the delegates at Synod, "The God who is still speaking needs to break the silence today."
Tim Kershner is a Synod Newsroom volunteer from Duncanville, Pa.
---
Related News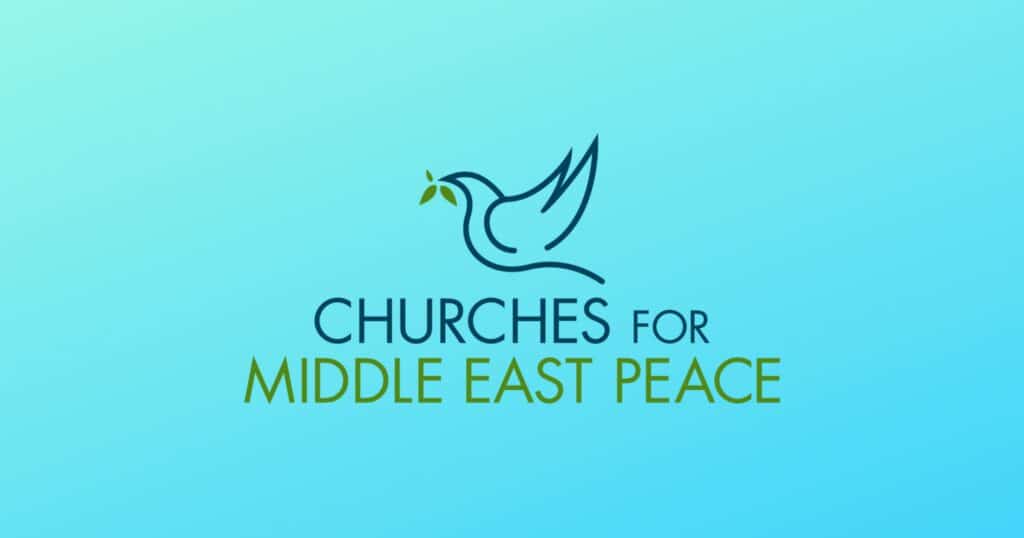 The following statement was issued Dec. 2 by Churches for Middle East Peace (CMEP), of which...
Read More