Synod delegates condemn acts of violence and bigotry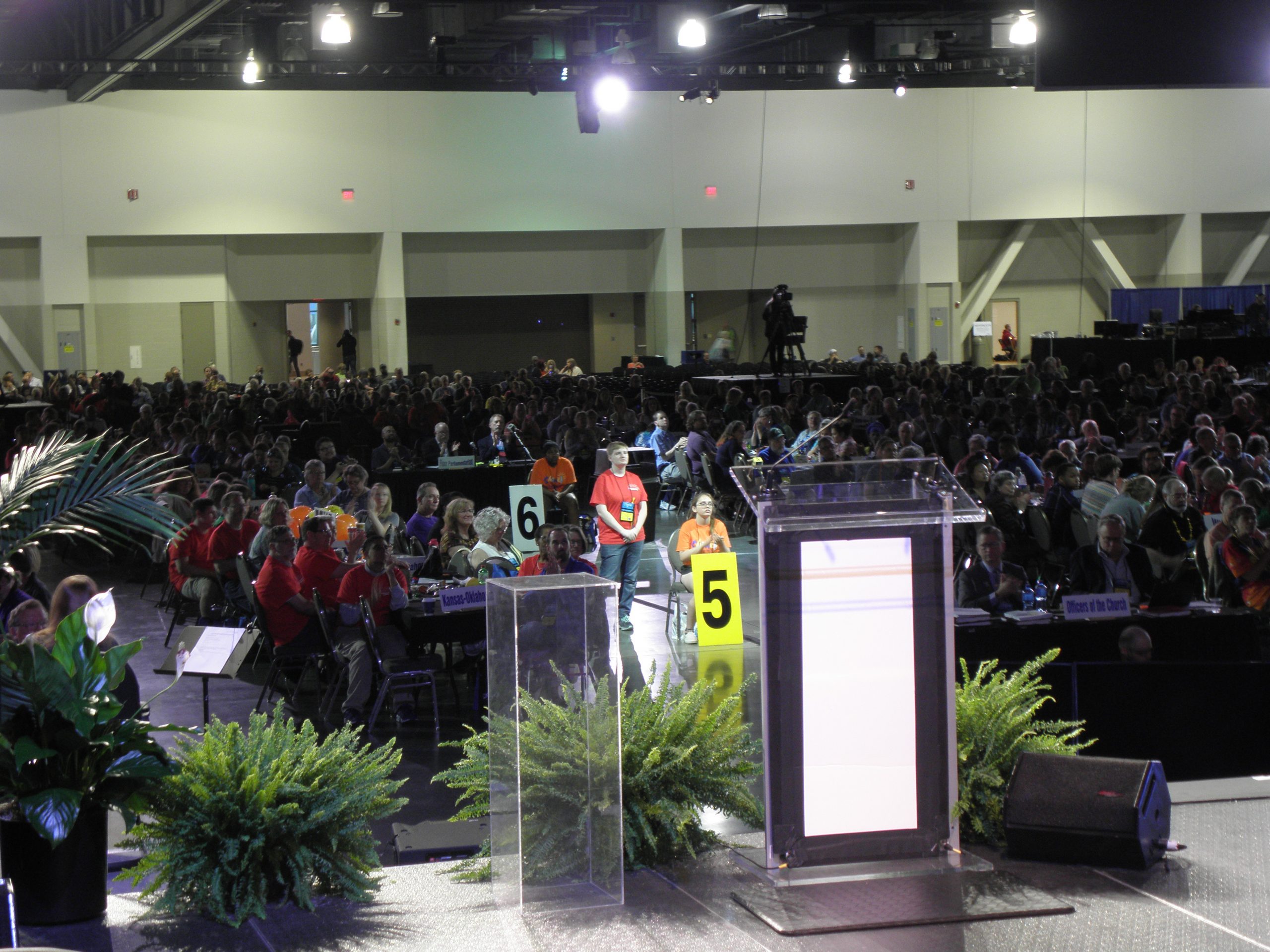 The national deliberative body of the United Church of Christ voted June 25 to condemn acts of violence and bigotry against people of other religions – both in today's world and in its own history – and encourage church members to live "inter-religiously."
In a resolution titled, "Reaffirming the United Church of Christ's Commitment to Interreligious Relations, and Deploring Religious Bigotry," delegates to the UCC's biennial General Synod endorsed a study document for use by its local churches and members. It confesses Christianity's historic position of power and privilege.
"We can no longer push aside those who hold different religious views and practices," says the study document. "They are members of our families, our communities, and these traditions have shaped us as well. The advancements of pluralism and the reactions against them now define our national life."
The Rev. Clare Twomey, a delegate from the UCC's Rocky Mountain Conference, chaired a committee of delegates that studied the resolution June 23. She reported June 25 that the committee's main concern was a "desire and passion to hold all people in all UCC settings responsible for being part of the implementation of this resolution." The committee slightly amended the originally submitted resolution to reflect this desire.
"The current social climate of our immediate community and our global community of demands that we become more intentional about recognizing our neighbor at all times and more specifically if they are the victims of violence and oppression," Twomey said in speaking to the resolution.
Approved by a vote of 655 to 3, the resolution "deplores and denounces any and all acts of violence and hatred, be they in thought, word, or deed, directed at individuals and communities, particularly when based on religious identity." It reaffirms the denomination's long-standing commitment to relations with other faith groups.
The document, "received" by the Synod vote and appended to the resolution, is titled, "A Just World for All: Engaging with All God's Creation." It was written by the UCC's Council for Ecumenical and Interreligious Relations.
Drew Page, a Synod Newsroom volunteer, is the News & Media Editor for the Connecticut Conference UCC.
---
Related News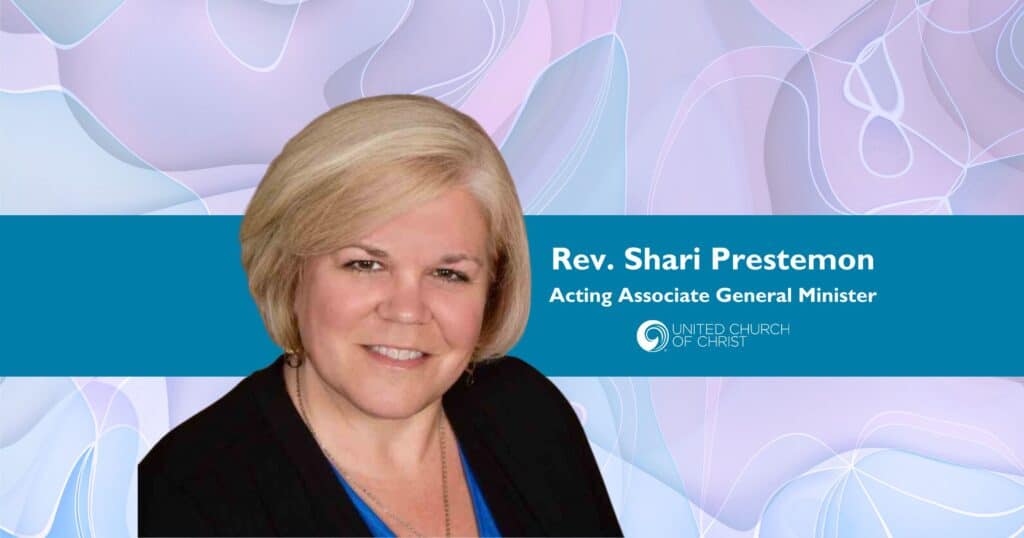 A new United Church of Christ national leader has been called. The UCC Board voted in a...
Read More