Synod 2017's final preacher urges gathering to 'Start now'
"Start small, but start," the Rev. Kim Kendrick of Living Water United Church of Christ in Philadelphia urged the delegates and visitors of General Synod 2017 in Tuesday's closing worship. "Start now."
"What do we do when already overwhelmed people are forced to face extreme conditions?" she asked on Tuesday, July 4. Over this past week in Baltimore, Synod-goers heard the answers. "The vision for a just world for all has been cast. Now we have to start. Help someone change a tire, become a tutor. Start."
This new beginning, Kendrick said, is needed to overcome what she called "crop failure." Not all crop failures involve farming, she said; most are created when ordinary people face catastrophic events.
"When 22 million people lose their health insurance, that's crop failure.
"The war on immigrants and undocumented workers, that's crop failure.
"Under-funded and under-performing schools, that's crop failure.
"Preying on women's reproductive health, that's crop failure
"Denying people the right to vote, that's crop failure.
"The cradle-to-prison pipeline, that's crop failure."
To describe the folk harassed and overwhelmed by those crop failures, Kendrick talked about a neighborhood drama in Philadelphia called the 'Game of Cones.' When winter comes and the snow falls, her neighbors rush out to shovel out their parking spaces.
After hours of back-breaking toil, they are determined to keep those parking spaces they have created for themselves. They put cones or trashcans or whatever (known as "savesies") in those spaces and dare anyone to move them. It's illegal, but what are harassed and overwhelmed people going to do … when winter's coming?
Kendrick quoted her Matthew 10 text to make the point that Jesus himself was harassed and overwhelmed as his ministry gained converts. "Jesus was already in the thick of humanity's messiness," she said. "Jesus is bearing witness to the pain and the seeds of confusion, right there with the people, being sown by false prophets and shady leaders who don't understand that there are consequences to reckless tweets."
But the way out of confusion is clear. "Know that Jesus sees you, and we can do all things through Christ. Know that you are not alone. Jesus called 12, gave them authority and changed a moment into a movement," she said.
"And finally start small (maybe by ending the Game of Cones), but just start. Start now because winter is coming. Winter is coming.
"Winter IS coming."
Micki Carter, celebrating her 14th General Synod as a newsroom volunteer, is a journalist based in California.
---
Related News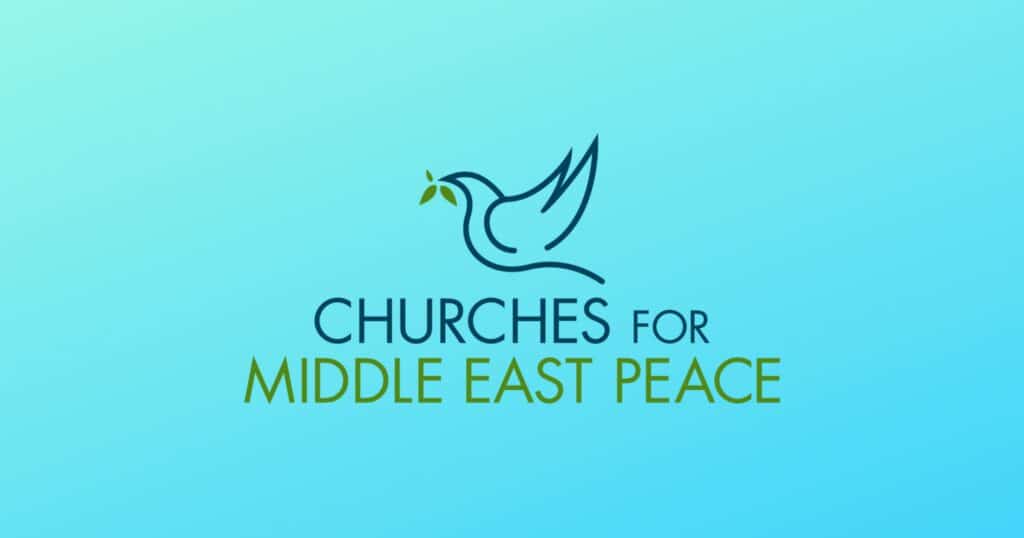 The following statement was issued Dec. 2 by Churches for Middle East Peace (CMEP), of which...
Read More