SWC Conference Minister mourns 'the trauma of war' in Ukraine
Southwest Conference Minister William Lyons visited Ukraine three times between 2001 and 2003 with S.A.R.A. – Sharing America's Resources Abroad – a mission of the then Ohio and now Heartland Conference United Church of Christ. He remembers his experiences today as Russia attacks Ukraine.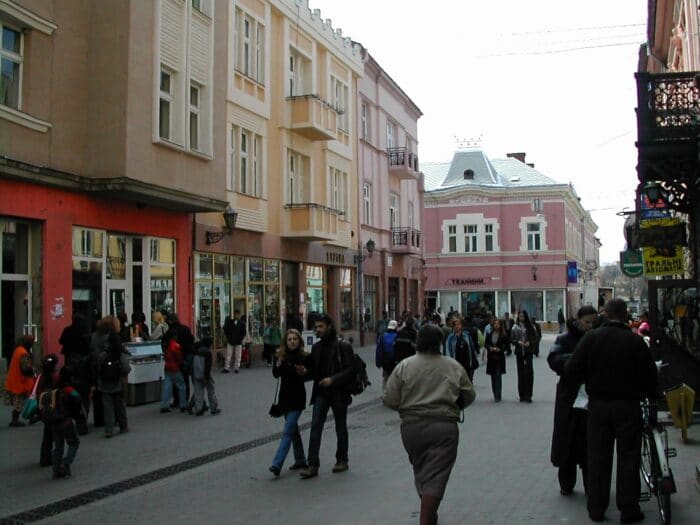 My heart and prayers are with the people of Ukraine. It's been twenty years since I was there. Still, I feel drawn to their back-then pictures as I watch TV footage of an unprovoked war exploding around them.
The remnants of oppression left behind by an USSR-era occupation and the hope that freedom brought stood in vivid contrast ten years after the 1991 independence referendum declaring freedom from Moscow. The colors of a bright Ukrainian culture were just beginning to adorn buildings once painted Soviet gray. What color will life be when this invasion's smoke clears? Life is blood red today.
When the Roman Catholic Bishop of Uzhhorod introduced us to one of the cathedral parishioners, the gentleman was already an octogenarian. Slowly he opened a drawer to show us eight passports. "I've lived in this house since I was born," he told us. "And I have been a citizen of eight different countries. I keep them all because you never know." He closed the drawer. One passport was Russian, pre-USSR.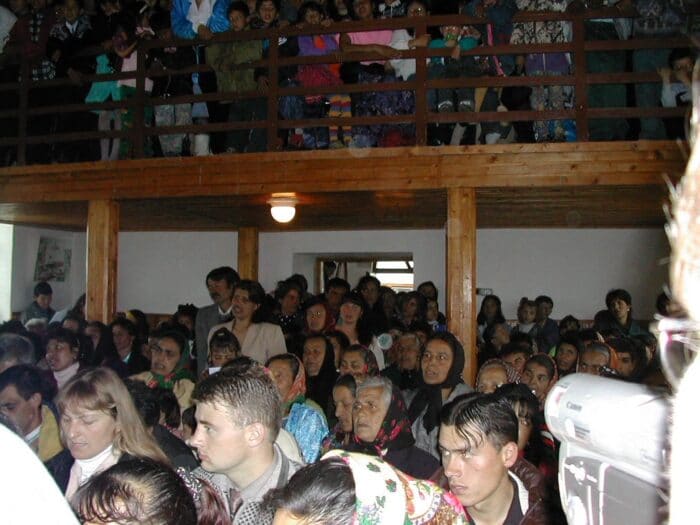 What does it feel like when new wars reopen the traumas of old ones, or when young people watch their futures irrevocably change with the detonation of artillery shells and the echo of bullet bursts? I can't even begin to imagine.
I am certain that the Roma people won't fare well; they never fare well. I can only hope that someone among them remembers the text from that two-decade old sermon preached in a packed Roma church building: "you are a chosen people, a royal priesthood, a holy nation, a people for God's own possession, to proclaim the virtues of the One who called you out of darkness into marvelous light." That is true regardless of the regime or how it treats you.
My heart aches for the little ones from back then who are now old enough to be the soldiers dying in the streets and fields.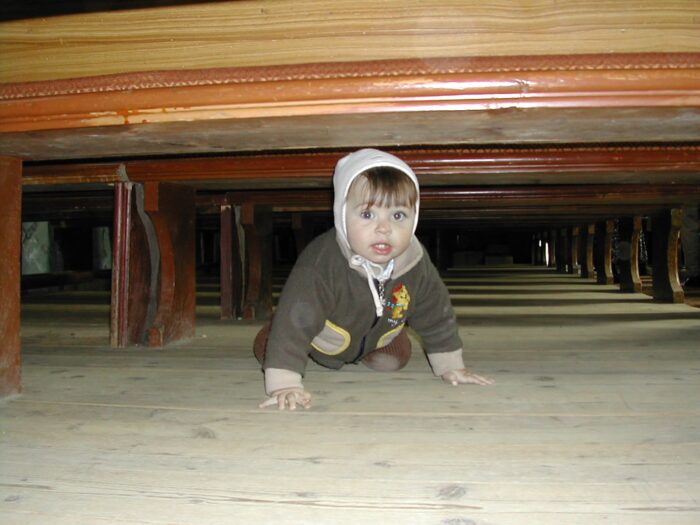 What will become of the mountain orphans who were and are and have always been unclaimed, forgotten, made invisible? What will become of the unseen and screaming residents of the mountain asylum for the mentally ill?
The minor chords of praise sung in a Russian Orthodox sanctuary lovingly restored after being vandalized, shuttered, and silenced ring in my mind's ears. And I can just as easily imagine the chanting and sobs of congregants gathered in that same sanctuary as they wonder what will happen next.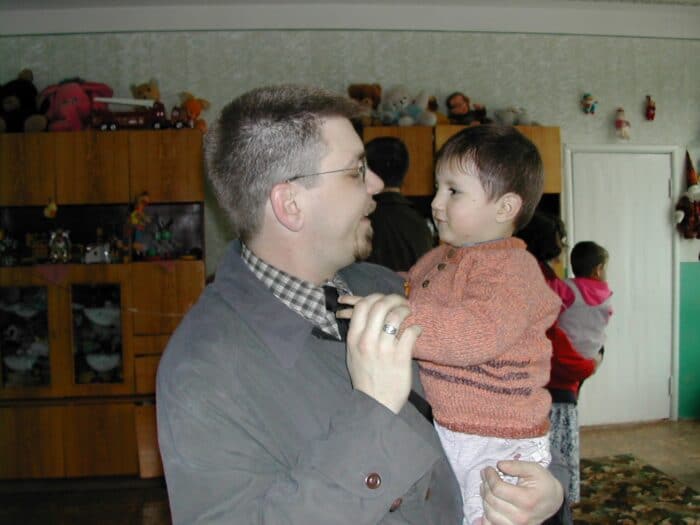 My prayers for peace join theirs. It's a complicated and sometimes wordless prayer. "God, protect the innocent. God, bless the humanitarians doing their best to bind wounds, heal broken everything, and relieve suffering…so much suffering."
Right or wrong my heart can't help but pray, "God, bless the ones who begin wars with what they deserve.
God, bless the peacemakers abundantly for they are truly your children. Let a just peace prevail.
God, keep the faces of our Ukrainian neighbors always in our view. Never let us forget they are who war destroys."
The Rev. William Lyons serves as Conference Minister of the Southwest Conference United Church of Christ.
---
Related News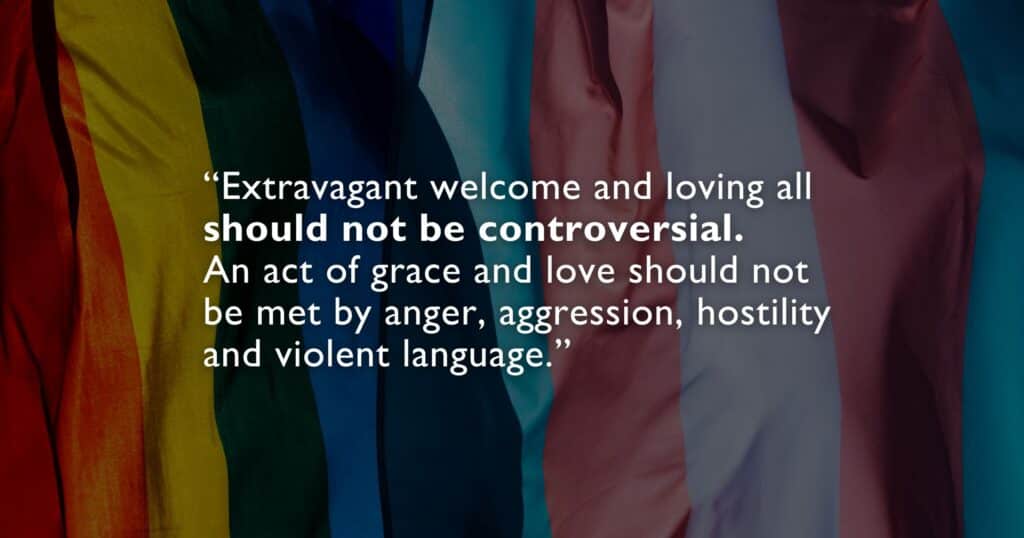 The United Church of Christ National Officers and the Conference Minister of the South Central...
Read More