Strong in faith, supported by community, an unaccompanied minor from Guatemala flourishes in Virginia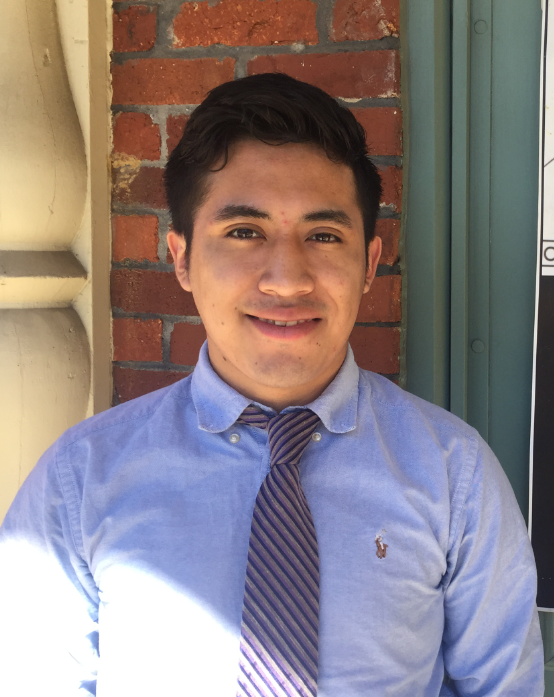 When Brayan Geronimo Perez Brito was growing up in Nebaj, a town in the mountains of Guatemala, he felt like he had no future. So at 17, he decided to leave home to find one. His journey brought him to Centreville, Virg., the people of Wellspring United Church of Christ, and the Centreville Labor Resource Center.
"Brayan has this very strong sense that God has been directing him and making the change in his life possible," said Alice Foltz, one of his benefactors and biggest supporters at Wellspring UCC. "Spiritual strength has been really important to him, to help him get through this journey."
Foltz said Brito saw no hope for the future in his indigenous community where, following decades of civil war and discrimination, education does not lead to jobs, schools are crowded and often ill-equipped. Threatened by a relative who had joined a gang, Brito decided to flee to the United States. He walked for 70 days to come across the border with Mexico as an unaccompanied minor.
Once in the States, Brito was determined to attend school and began supporting himself. He found the Centreville Labor Resource Center, a non-profit founded by Wellspring UCC. The Center provides a safe place for day laborers to find work, off the street, as they learn English and new job skills. The teenager, connected with jobs and community volunteers, spent four years going to school and working nights and weekends to support himself. After he began to do well, he got a scholarship through the local school district that provided some assistance for living expenses. Brito graduated from Mountain View High School in Centreville on June 12.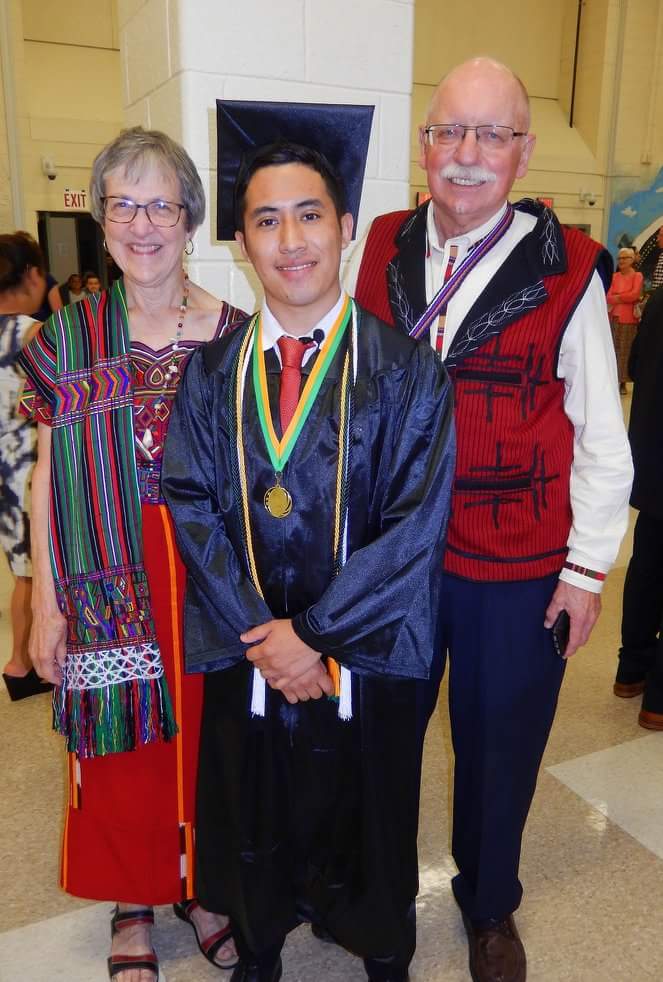 As a member of Wellspring UCC, Brito translates for the congregation's bilingual services. During worship on Immigrant and Refugee Sunday, June 24, the young man talked about his faith journey: he told the congregation that he is full of questions but feels God's presence surrounding his path. On a recent night he saw an accidental posting on Facebook, an unexpected sign that helped him see all the obstacles he has faced in a different way. Brito said, "Life is much better, realizing that I never was and I never will be alone."
Two years ago, as a determined teenager, Brito won his application for asylum and that has smoothed his path through college applications. His goal is to become a scientist – perhaps an astrophysicist to continue the tradition of Mayan scientists who were his ancestors.
He has been applying for scholarships, Alice Foltz said, has won Mountain View High's faculty award for academics and leadership, and has been offered a full ride to Shenandoah University. This year, Brito was also awarded the prestigious Senator Harry F. Byrd, Jr., Leadership Award, a $10,000 prize given to the Virginia student who best exemplifies the values of scholarship and service. Brito won this honor through both his academic work and his volunteer contributions at the Center, where he continues to serve on the Center's Directiva.
Today the Center is supported by many local churches, individuals, and foundations in the Washington, D.C. metro area. It is a community gathering spot and place of hope for hundreds of immigrant members. With classes in painting, drywall, tiling, the Center also provide a space to meet employers and not experience wage theft.
"In 2007 we saw people standing in all kinds of weather, on the street-corners of our suburban community, and this was the beginning," Alice Foltz remembered. She is president of the Centreville Immigration Forum, which sponsors the Labor Resource Center. "At public meetings we heard stories of abuse and mistreatment, and with church and community friends we began looking for ways to help. God was with this project at every step, opening doors when things seemed impossible, and bringing talented volunteers who were just waiting for a chance to make a difference."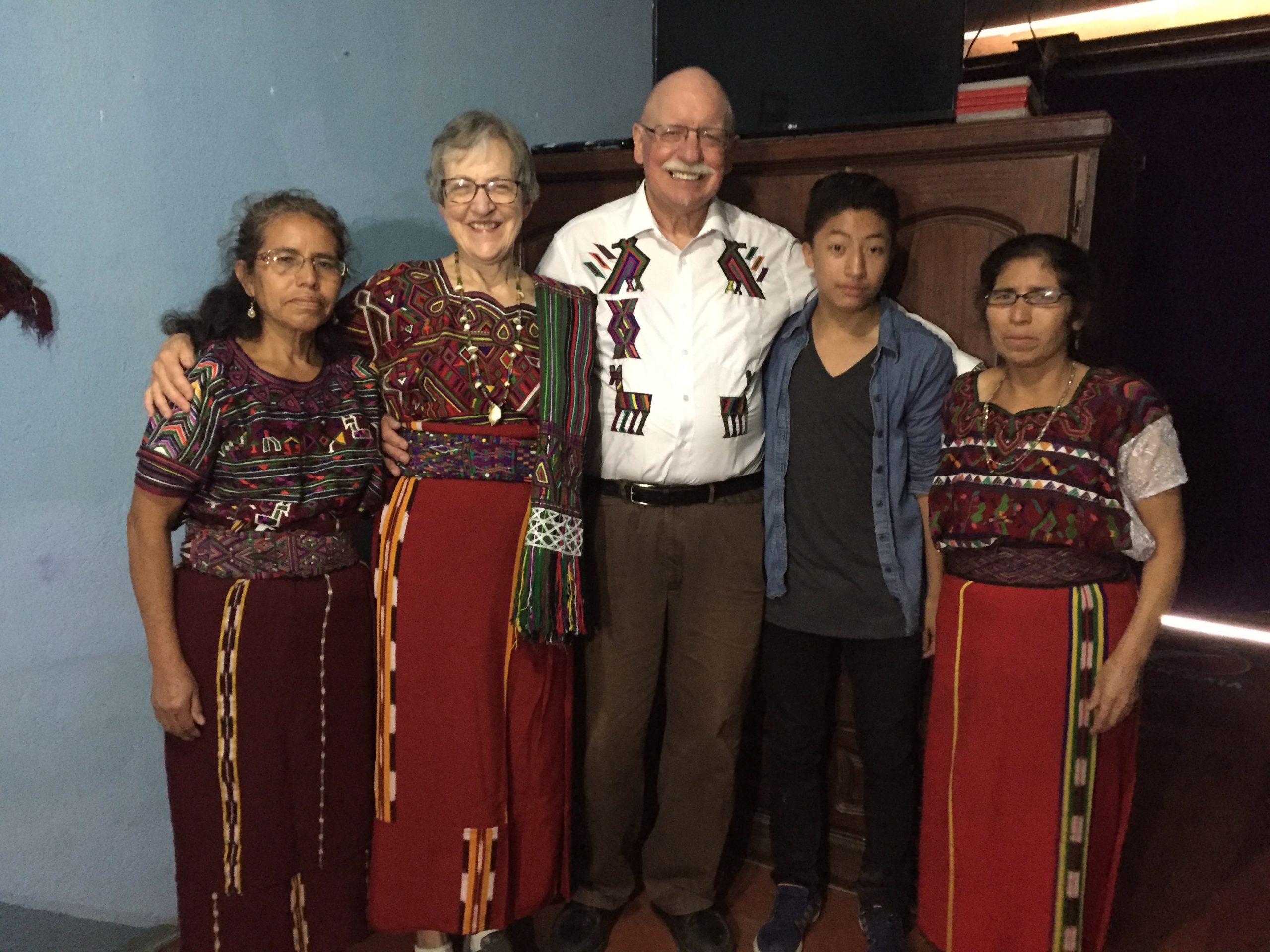 Brito and about 85% of the members at the Labor Resource Center are from Nebaj, in the highlands of Guatemala. Recently Alice and her husband, the Rev. Jerry Foltz, visited there, and they spent time with families who have not been able to gather for many years. "At Brayan's home, his mother planned a wonderful dinner, with many family members and neighbors participating," Alice said. "We gave and received hugs and blessings, and then carried them home, to deliver across the borders that are so dangerous for most of our friends."
Jerry and Alice say they are blessed to serve as a link between people at the Labor Resource Center and loved ones in their homeland. "Everywhere we went, we learned that people left their homes as a last choice, when it was the only way to give their families safety, education and a future."
Jerry supports the Center in a number of ways, including accompanying folks to appointments and court dates. "This is part of God's call," he said. "I do what I can to help people find wholeness and health. Everyone is legal and loved in God's world, and everyone deserves a chance."
Right now, the Foltzes are housing Brito until he goes to college this fall. "This was part of a call to ministry that has never let us go!" Alice said. "Brayan and the others have made a decision to have faith, and that sense that God is with them, in many cases, keeps them alive. Like everyone, they want a future with safety and opportunity, and with God, they believe this is possible."
---
Related News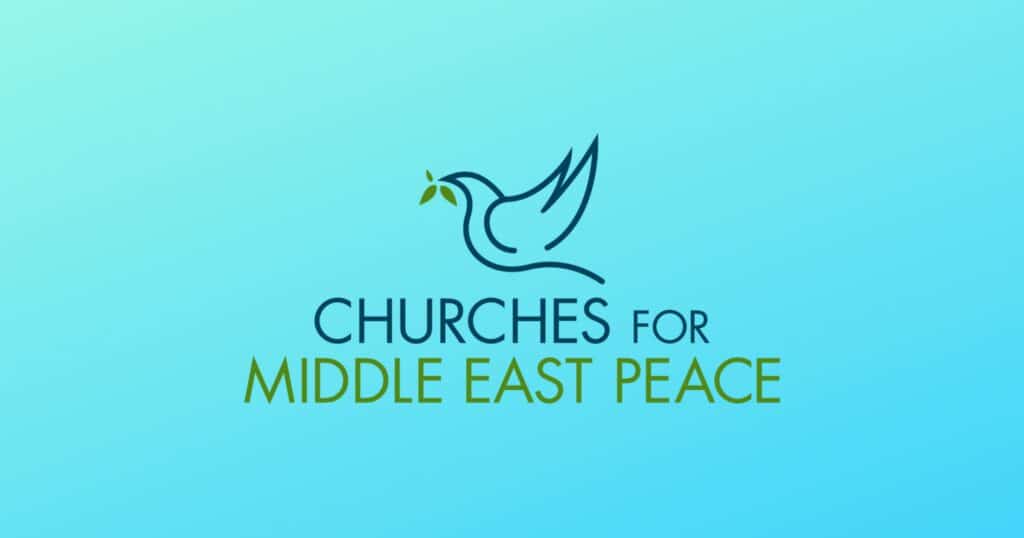 The following statement was issued Dec. 2 by Churches for Middle East Peace (CMEP), of which...
Read More