Striking for a Future: A Play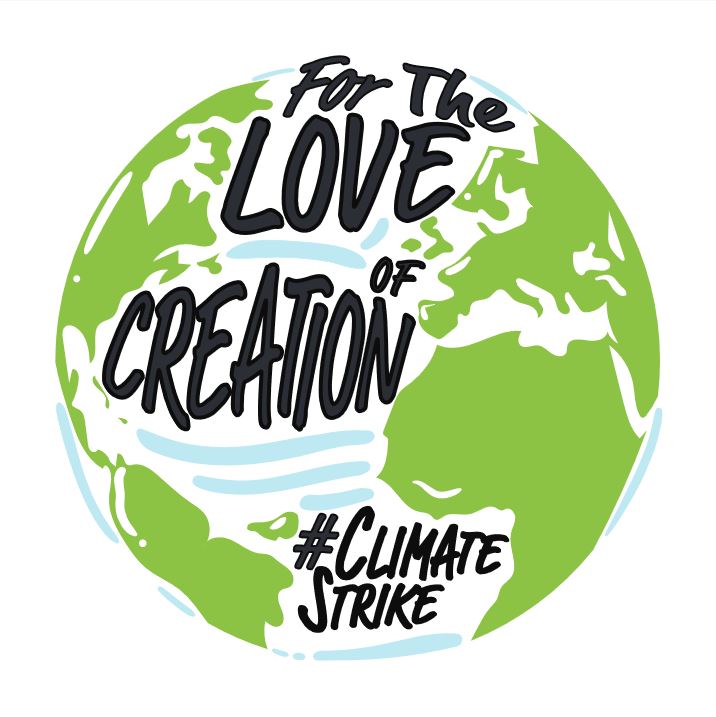 As a resource for congregations, William Bross and the Rev. Cheryl Frank have authored a play addressing the climate crisis.  The play was written to be performed during a worship service in place of the sermon. It is based on the 2019 Climate Strike March in New York City and the reaction of a family watching the march from the father's office window. The father is not certain that climate change is a real problem, but his wife and two daughters are determined to make him a believer. It would be ideal if all cast members were high school students, but adults can perform the roles of the father and mother. The play is 20 to 25 minutes long.  It can, if needed, be shortened by eliminating the first scene. If possible, the play should be followed by a time of discussion after the worship service. Download the play now!
---
Related News
Slavery in its various forms is an age-old institution, as old ashumancivilization itself, and...
Read More