Still Speaking Partners
We welcome UCC Authorized Ministers to make a monthly donation to support the work of the Conferences and national settings by becoming a Still Speaking Partner.

Partnering with us means:
Collaboration with national staff on Annual Stewardship theme materials for your local church
Collaboration with national staff on Giving Tuesday campaigns and shared resources
Participation in Annual gatherings of Still Speaking Partners to explore leadership growth and programming
Greater Communal connection and recognition (Name recognition on UCC.org and Spirit of Generosity, our donor newsletter)
50% of your gifts supports your Conference and 50% supports the ministries of the national setting.
Become a Partner Today
Your participation in the Still Speaking Partners begins with a monthly recurring gift of $20. You can choose any level of support from $20 a month and higher. We're so excited to begin deepening our relationship.
"I became a Still Speaking Partner because, as a retired person working as a political rights activist I became part of a wonderful new activist community but I miss being a part of the clergy. I want to merge the two. In this way both communities, the international activist community and the clergy community can become stronger. "
John Newton Hickox 
Still Speaking Partners Honor Roll
David Akers
Countess Cooper
Mark R. Seifried
Caroline Zaworski
Becky Comer
John Folk
George S. Steffey
Julia Turner
Doris L. Dunn
Gary G. Kindley
Samuel J. Buehrer
John Dorhauer
Carolyn H. Keilig
Nicolette L. Siragusa
Marcia M. Siestra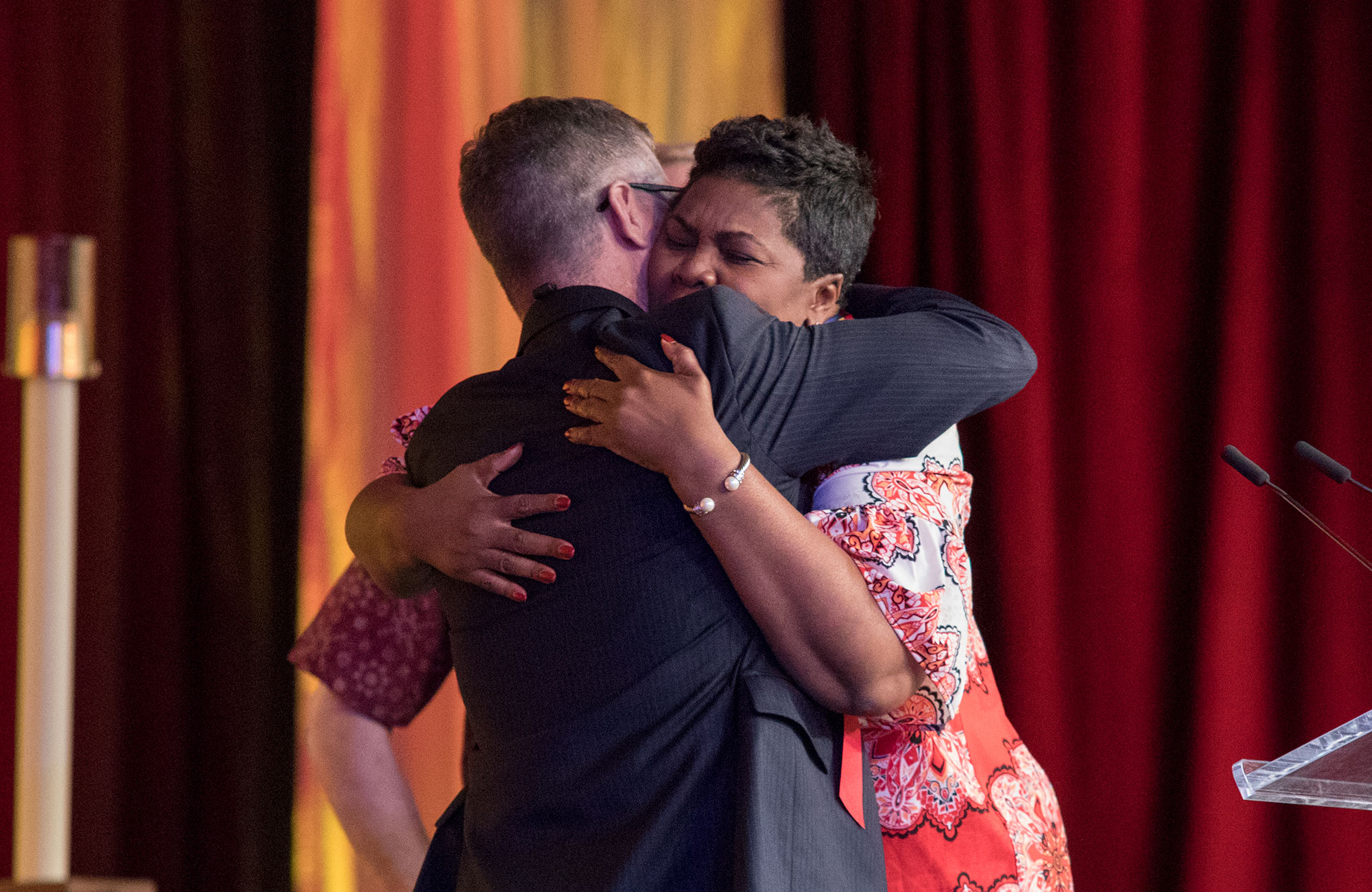 Learn about your impact
with bi-monthly email updates.
Spirit of Generosity Newsletter