Still Speaking Partners
We welcome UCC Authorized Ministers to make a monthly donation to support the work of the Conferences and national settings by becoming a Still Speaking Partner.

Partnering with us means:
Collaboration with national staff on Annual Stewardship theme materials for your local church
Collaboration with national staff on Giving Tuesday campaigns and shared resources
Participation in Annual gatherings of Still Speaking Partners to explore leadership growth and programming
Greater Communal connection and recognition (Name recognition on UCC.org and Spirit of Generosity, our donor newsletter)
50% of your gifts supports your Conference and 50% supports the ministries of the national setting.
Become a Partner Today
Your participation in the Still Speaking Partners begins with a monthly recurring gift of $20. You can choose any level of support from $20 a month and higher. We're so excited to begin deepening our relationship.
"I joined this partnership because abundance and generosity are spiritual principles that animate me. I want to partner with others so that our message of a just world for all will be heard from God's still-speaking voice and our churches' voices! "
Jennifer Valentine
Still Speaking Partners Honor Roll
David Akers
Eric S. Anderson
Jeffrey S. Atwater
Liddy Barlow
Marilyn Pagan-Banks
Cameron Barr
Traci Blackmon
Ronald B. Brown
Holly Brauner
Samuel J. Buehrer
David M Burrowes
Molly and Michael Carlson
MiMi Chamberlin
Becky Comer
Annette Cook
Countess Cooper
Dennis R. Coy
Becky David
Elizabeth Dilley
John Dorhauer
Doris L. Dunn
Douglas Fauth
Victor Floyd
John Folk
Susan Gaffney
Ronald K. Garner
Susan Gibson
James T. Gottwald
Susan Greenwood
J D Haas
Ryan Henderson
John N. Hickox
Malcolm Himschoot
Sara M. Holland
Adam Isbitsky
Jonna E. Jensen
Daniel N. Ross-Jones
Carolyn H. Keilig
Gary G. Kindley
Jonathan Knight
Jane M. Kropa
Elena Larssen
Valarie Coe Lowder
Peter A. Luckey
Sarah Lund
David Mears
Rachel McDonald
Roberto Ochoa
Mark Pettis
Santina S. Poor
David Popham
David Reppert
Lawrence Richardson
Mark R. Seifried
Ruth Shaver
Paul & Mary Sherry
Jessica Shine
Marcia M. Siestra
Kent J. Siladi
A. Rushan Sinnaduray
Nicolette L. Siragusa
Kerry W. Smart
George S. Steffey
Christine Tata
Stephanie A. Thompson
Karen Georgia Thompson
Julia Turner
Jennifer E. Valentine
Tina Walker-Morin
Emma Brewer-Wallin
Andrew Warner
Charles Wei
Lisa Weida
Michelle Wilkey
Tammie Wisniewski
Jeanette Zaragoza
Caroline Zaworski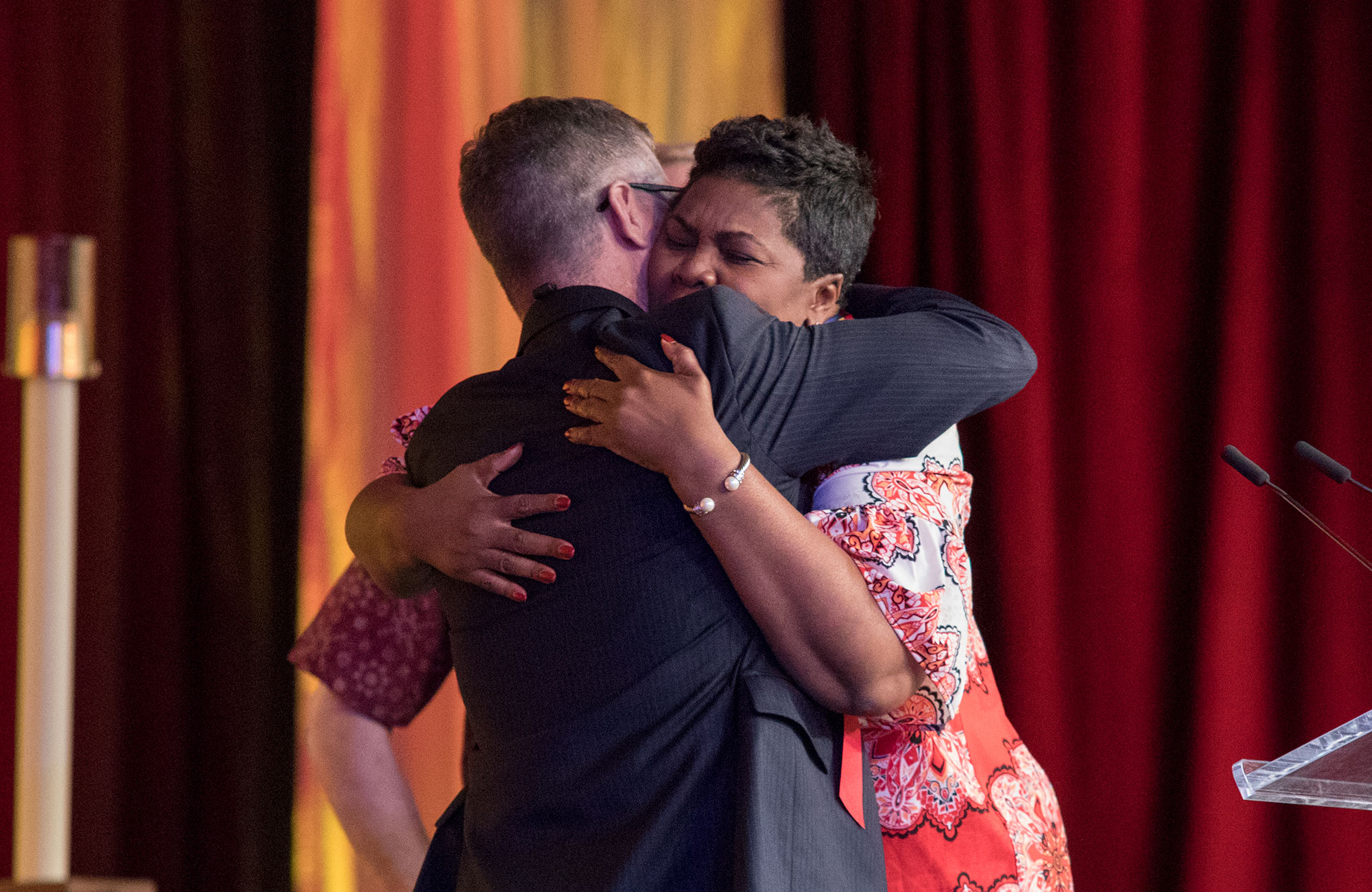 Learn about your impact
with bi-monthly email updates.
Spirit of Generosity Newsletter