STC gifts fund ministries in new and renewing spiritual communities
Hosting a prayer walk. Providing meals for teachers. Creating at-home resources for Messy Church. Supporting game nights. Assembling animal feeders.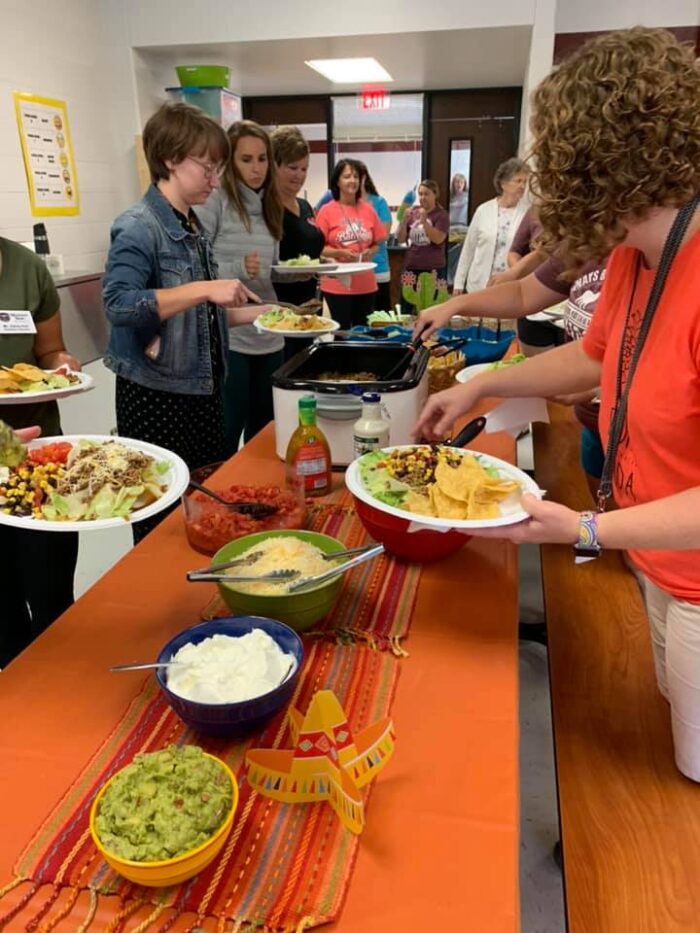 All of these are ways United Church of Christ faith communities are strengthening the church in their communities.
In turn, the Strengthen the Church offering is supporting all of these ministries, some on a college campus in Illinois, others through a local church in Missouri.
'Community of faith'
"The Oasis UCC would not have survived without gifts to Strengthen the Church," said the Rev. A. Rushan Sinnaduray, pastor of the congregation in Jefferson City, Mo.
Sinnaduray's church has received $100,000 in Congregational Assessment, Support and Advancement (CASA) grants over the last four years. He said the funds, received through the STC, have provided The Oasis UCC with the means "to survive COVID-19 and continue to provide a community of faith for many in our city who are marginalized and excluded by other churches."
He offered the example of a transgender woman, "a beloved member of our church," who had visited many other congregations and "at one of the larger churches in town was actually escorted out by armed guards.
"Since coming to The Oasis UCC," he said, "they have found a place of welcome and inclusion — they have found their spiritual home."
Supporting a school
The grant allowed the church to do much more.
"We were able to support our partner school, Belair Elementary, in many ways including providing meals for teachers, Christmas gifts for families who were not able to afford gifts for their children, providing people to read with and to kindergarten and first-grade classes, providing clothing and snacks to the school nurse."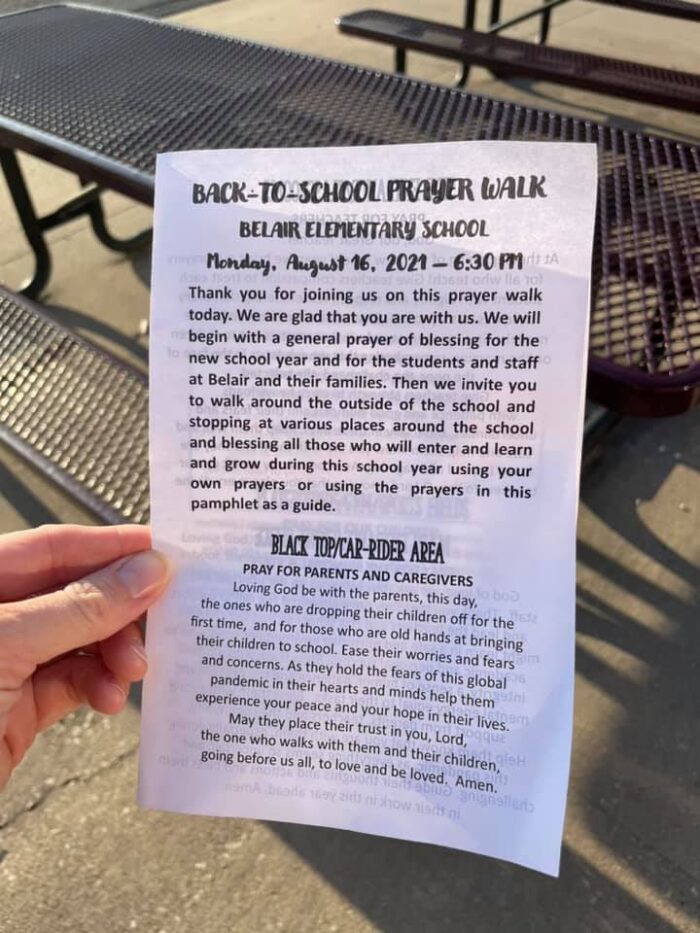 The church also hosted a prayer walk around the school at the beginning of the school year and was able to offer the school district funds to purchase masks, hand sanitizing stations and PPE for schools during the pandemic.
During COVID, since The Oasis' Messy Church program could not meet in person, the church provided at-home kits to keep families connected. The church also hosted a virtual vacation Bible school. "We invited three other churches from different denominations to join us on this adventure," Sinnaduray said. "It was a wonderfully successful experience."
The Oasis UCC was one of more than a dozen spiritual communities supported by $253,000 in CASA grants in 2021, all made possible by UCC members' gifts to the annual Strengthen the Church offering, taken traditionally on Pentecost. The suggested offering date this year is June 5.
Fighting student isolation
Gifts to STC also equipped a UCC campus ministry in Illinois to reach out to students isolated during the pandemic. The United Church Foundation at the University of Illinois Urbana-Champaign integrated technology into Campus Ministry social events to allow people to create connections with each other and to participate at a level at which they were comfortable.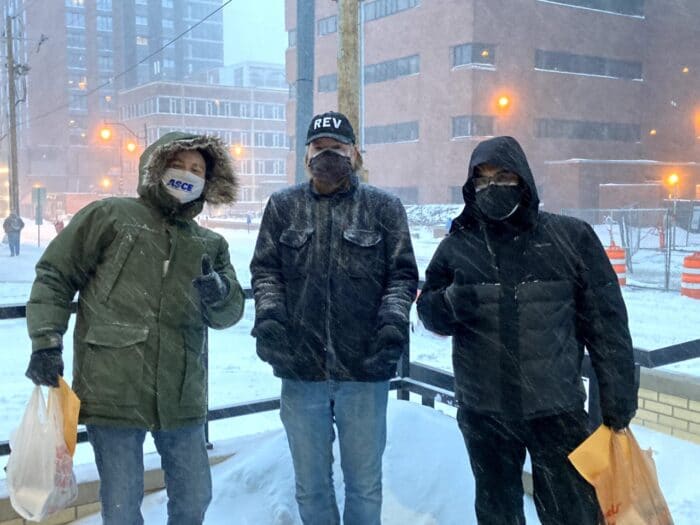 "During COVID, students frequently reported feeling lonely and isolated. Deprived of the normal connections, they felt an impossible choice between taking more risks than they were comfortable with, or being lonely," Ilsa Kantola wrote in the UIUC campus ministry report. She is a member of the Church Life Board at Community UCC, which houses UCIC's UCC campus ministry.
Online game nights, Zoom Bible study and online painting parties in early spring 2021 led to safe in-person gatherings, like a socially distanced campfire and conversation event, as restrictions eased.
"It was meaningful for the students to have that, but also just to know that someone out there cares about them and hasn't forgotten them," Kantola continued.
Safety, relationships
With a $20,000 dollar grant, the UCC Campus Ministry was able to offer three events every week — a Monday-night gathering for fellowship, Thursday game nights, and Friday office hours, giving students an opportunity to participate at whatever level they chose.
"Because we were able to move quickly, we were ready to greet the students with safe activities where relationships could start to be built," Kantola said.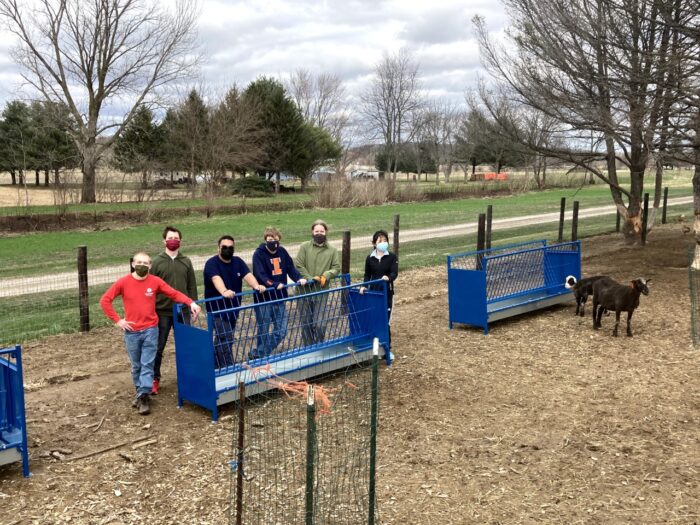 "I am happy to report that through the generosity of our local churches we were able to partner with, create impact with and equip toward sustainability 14 new and renewing churches," said the Rev. Aaron Wade, minister for congregational granting. "Having connected all 14 churches with success coaches and my office to ensure progress towards goals, I'm hopeful about the great contribution that these communities will make towards the church universal and our beloved denomination."
---
Content on ucc.org is copyrighted by the National Setting of the United Church of Christ and may be only shared according to the guidelines outlined here.
---
Related News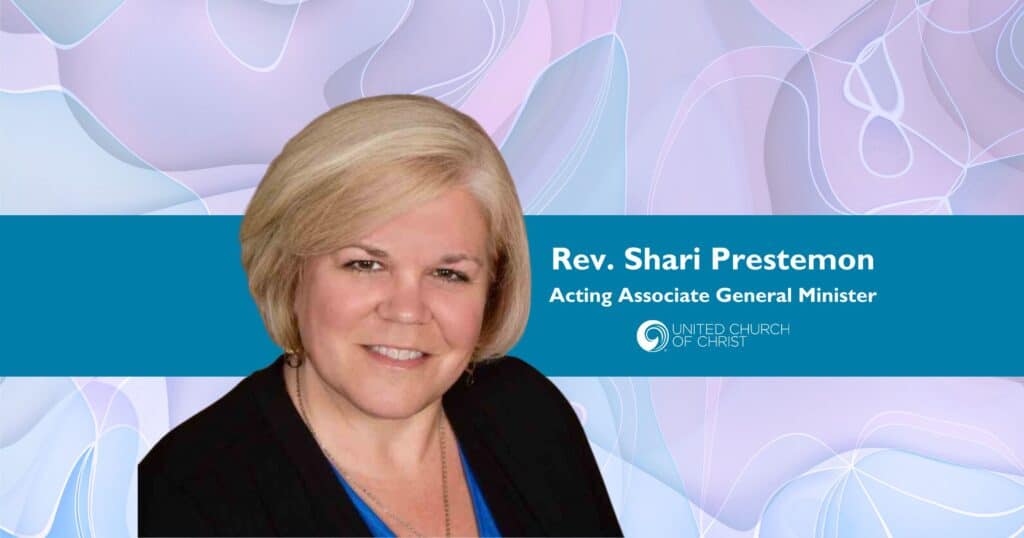 A new United Church of Christ national leader has been called. The UCC Board voted in a...
Read More