UCC national leadership speaks out about Church response to coronavirus (COVID-19)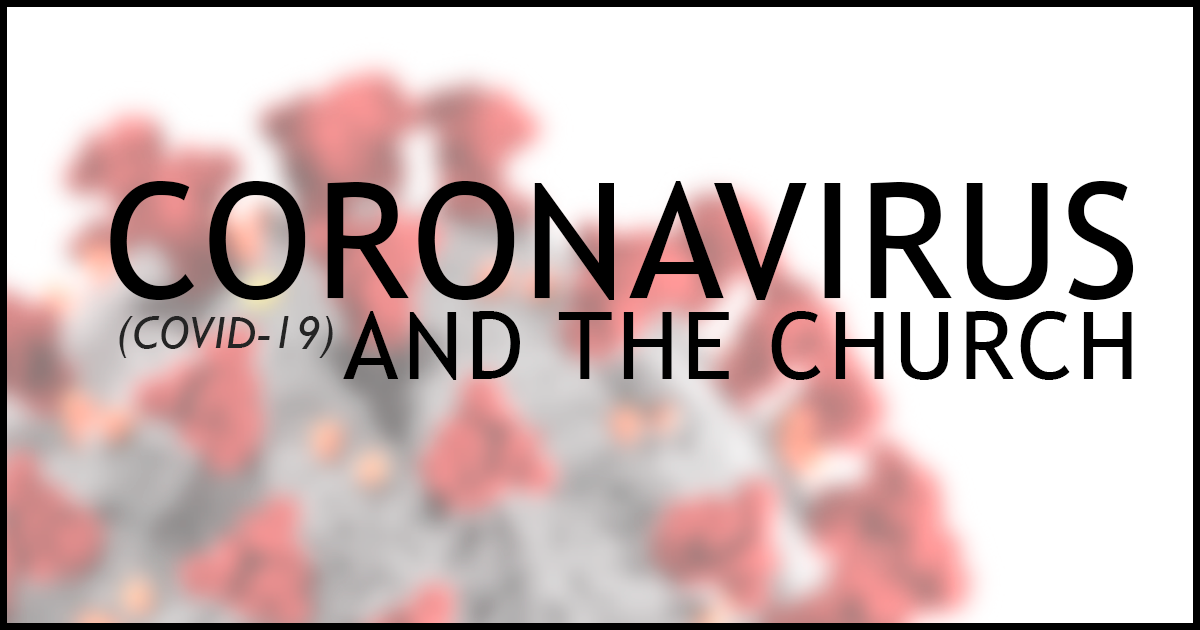 "Do not worry about anything, but in everything by prayer and supplication with thanksgiving let your requests be made known to God. And the peace of God, which surpasses all understanding, will guard your hearts and your minds in Christ Jesus." Philippians 4:6-7
"Peace I leave with you; my peace I give to you. I do not give to you as the world gives. Do not let your hearts be troubled, and do not let them be afraid." John 14:27
With the rest of the world, we are watching with concern as the developments of COVID-19 continue to garner attention globally. We are actively gathering information daily from respected global health organizations and communicating with Conferences, churches, and ecumenical partners, to support the decision making of UCC leadership in their varied settings. We are also taking steps to ensure the health and safety of the staff of the National Setting is maintained by reducing risk and putting new protocols in place for staff safety.
In the last 24 hours, COVID-19 cases prompted mandatory school closings, event cancellations and workforce disruptions. When the elected Officers of the UCC recommitted ourselves earlier this year to praying for you daily, we could not envision that we would be facing a global pandemic today. Even as our congregations and conferences prepare to work with our communities in new ways and employ agreed upon practices for addressing COVID-19, the Spirit leads us to believe there is no better time to be the church.
In times of crisis and social disruption, people look to the Church for spiritual guidance and assurance that God is with us, and indeed: God is with us! Even as churches are cancelling worship and moving to online services, the time to be present in our communities is upon us. Recommended practices of social distancing offer new opportunities for us to be the church that is needed in this time. We believe in facts over fear and promote safety and precautions for all including members of the UCC and the staff across our settings. Travel plans continue to be halted and events are being cancelled, postponed and reimagined, so be ready.
We know that this developing situation is on the minds of our Conference Ministers and we pray for them as they provide leadership in their settings, making recommendations for churches in their contexts and providing pastoral care. Determining when and if to cancel or postpone gatherings is to be undertaken with care and consideration of the unfolding facts, as concerns continue to be heightened in communities where emergency declarations have been made and social distancing has become mandatory. Our Conferences are providing and updating resources for UCC congregations, work that is ongoing as we continue to minister one with the other during this time.
One of the challenges of social distancing is isolation. How do we exercise more care for one another? This is a time to consider the ways we can show love for our neighbors within the context of this current health crisis. Let's pray for each other. Let's look out for one another, demonstrate care for one another, and simply check in on one another. A phone call has great meaning and provides a lifeline for those who are alone.
In closing, please join us in prayer.
Holy God, every present with us, we are mindful of these times in which we live. Uncertainty, anxiety, and fear are present among us as we listen to and care for one another in these days. We ask that your peace and healing presence be with us, as we pray for and hold each other in love. We ask your guidance and direction as we live out your command to love one another as we are called to love you. In the name of the one who has called us and prepared us for these challenging days, we pray. Amen.
The National Officers of the United Church of Christ
The Rev. John C. Dorhauer, General Minister and President
The Rev. Traci Blackmon, Associate General Minister, Justice and Local Church Ministries
The Rev. Karen Georgia Thompson, Associate General Minister, Wider Church Ministries
Bookmark this resource page for factual information about the COVID-19 pandemic, best practices for worship communities, protocols from the National Setting, messages from regional leaders and helpful resources developed by Conferences.
---
Related News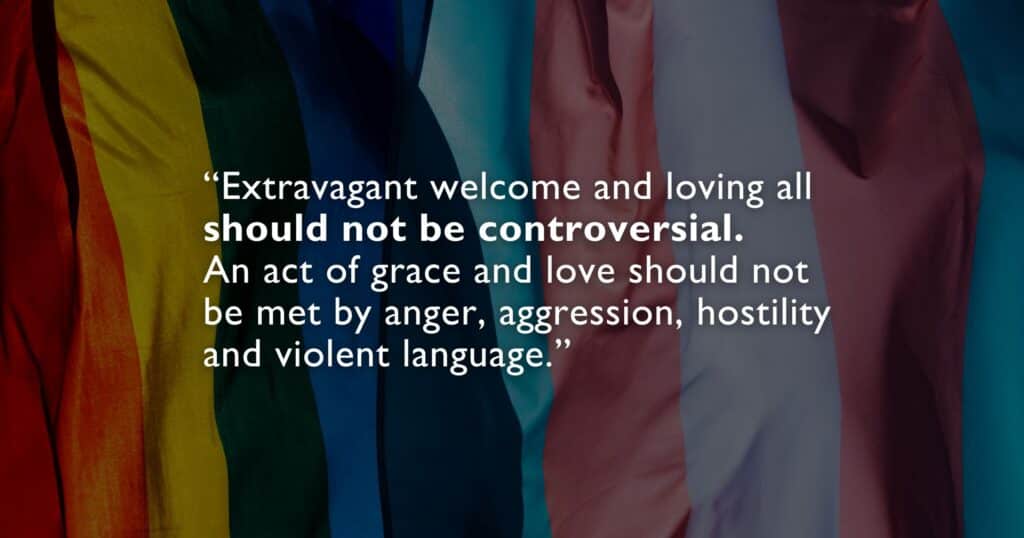 The United Church of Christ National Officers and the Conference Minister of the South Central...
Read More