Southern California congregation 'under siege', surrounded by raging wildfires
A UCC congregation and its community are under siege in Ventura, Calif., surrounded by raging wildfires that authorities say could get worse before they get better.
High Santa Ana winds are fueling several fires across Southern California, with the biggest one, the Thomas fire, burning out of control in Ventura County. So far, it has scorched over 90,000 acres, destroyed 150 structures (with the potential for many more) and forced 50,000 people to evacuate the area.
As of Wednesday evening the buildings which house the Church of the Foothills were still standing, but the pastor, the Rev. Kris Bergstrom, said that many of her church families and their neighbors have lost everything.
"Our church is located right in the middle of one of the most heavily impacted neighborhoods and miraculously we are still standing although even as I respond to you we have people monitoring active hotspots on our property," she said on the evening of Dec. 6. "Our closest neighbors have been decimated and our hearts are breaking for their tragic losses. About 20 families in our church have lost everything so our work moving forward will need to include both emotional and tangible types of support. We grieve with our neighbors and friends who face loss and displacement."
More than 1,770 firefighters and police officers are working to contain the fire in Ventura County, and so far there have been no fatalities and few injuries. But a red flag warning ― an alert of extreme fire danger ― will be in effect for much of Southern California through Saturday, according to the National Weather Service. High winds are expected to pick up around Los Angeles and Ventura counties today.
"The city continues to be under siege and very few people feel safe and out of harm's way. The smoke and ash as well as the unpredictability of the fire and strong winds create a frightening environment," Bergstrom continued. "At the moment we aren't even sure what people need because so many have been displaced."
Because of the uncertainly of the ever-changing conditions, the pastor is not even sure about what can be done about worship on Sunday. Though the sanctuary so far has been spared, a message posted on the church website indicates that staff has no access to the property, which has no electricity. Information will be posted as they learn more. Right now, the Church of the Foothills congregation is keeping track of each other online.
"We are using social media to try to connect with those in need as well as those who can provide temporary housing and assistance," Bergstrom said. She's also mindful of the people who are reaching out to her and her congregation, offering help and prayers. "I'm grateful to be the recipient of so much prayer and goodwill."
"We are standing by to provide assistance as needed," said the Rev. Felix Villanueva, conference minister of the UCC in Southern California and Nevada. "I am in daily communication with Kris. Due to the size of the fire and the closure of roads, we will need to wait until the fire is contained to provide a proper response. In the meantime, we are holding everyone in our daily prayers."
Donations to the 'Emergency USA Fund' and marked for California Fires will be used to assist the long-term recovery from the wildfires.
---
Related News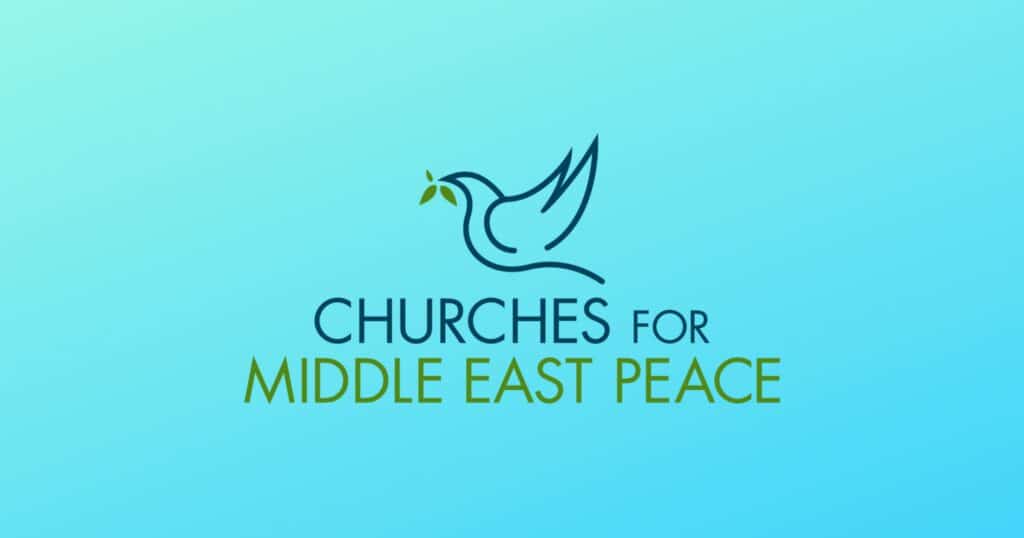 The following statement was issued Dec. 2 by Churches for Middle East Peace (CMEP), of which...
Read More