Church camp mourns mother, daughter killed in crash
The Connecticut Conference of the United Church of Christ, the Silver Lake Conference Center family and the wider church is pausing this week to mourn the heartbreaking deaths of two of their own. A four-car accident tragically claimed the lives of Ledell Mulvaney, co-dean of Silver Lake Conference Center, and her adult daughter, Katherine. Don Mulvaney, Ledell's husband and co-dean of Silver Lakes, remains hospitalized in critical condition with several injuries.
The Aug. 15 crash in Yorktown Heights, N.Y. also claimed the life of a 2-year-old child, who was in the vehicle that struck the Mulvaney's car.
Silver Lake Conference Center is a camp and ministry of the Connecticut Conference of the United Church of Christ, and part of the UCC Outdoor Ministries Association. It's director, Tim Hughes, said that the Mulvaneys were "on their way home from camp on Saturday after a triumphant, final conference of 'God Show'" when their vehicle was struck by another car that crossed the median in the middle of the afternoon. The family was driving home from the camp to Brooklyn, N.Y.
Hughes said that Don Mulvaney is in a medically induced coma, and his son, Devan, is at his side. Funeral arrangements are being made for Ledell and Katherine.
For several years, the Mulvaneys had led an annual "God Show" conference — one of 40 summer events, and one of the most popular, at Silver Lake — in which they coached youths through a week of writing original music, lyrics and worship material that ended with a concert. Katherine (Kat), served on the camp staff during summers before launching a musical career in New York City.
"Our hearts are heavy and we grieve with all of the communities involved and offer our prayers, condolences and love in this very difficult time," said the Rev. Waltrina Middleton, a staff liaison of the UCC national offices to the Outdoor Ministries Association. "We mourn with the youth and young adults that shared the final moments of Ledell and Katherine's lives at the beautiful and sacred grounds of Silver Lakes. We mourn with Devan, son and brother, and Don, husband and father, as they center attention on Don's healing and recovery… We pray with the amazing community surrounding Don and Devan supporting them as they grieve and cry out to God for comfort and peace and understanding."
The crash remains under investigation by the New York State Police.
---
Related News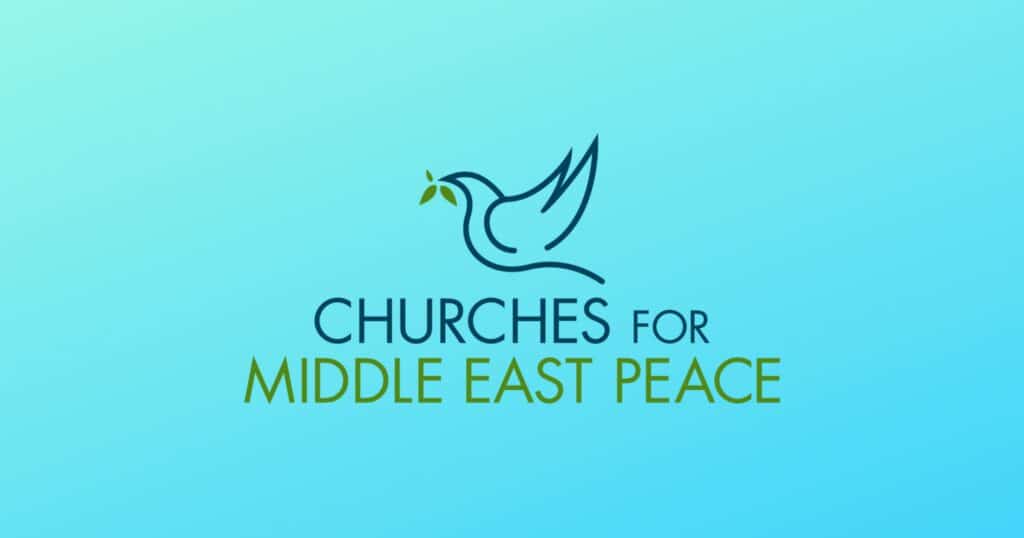 The following statement was issued Dec. 2 by Churches for Middle East Peace (CMEP), of which...
Read More