Showing Up in 2022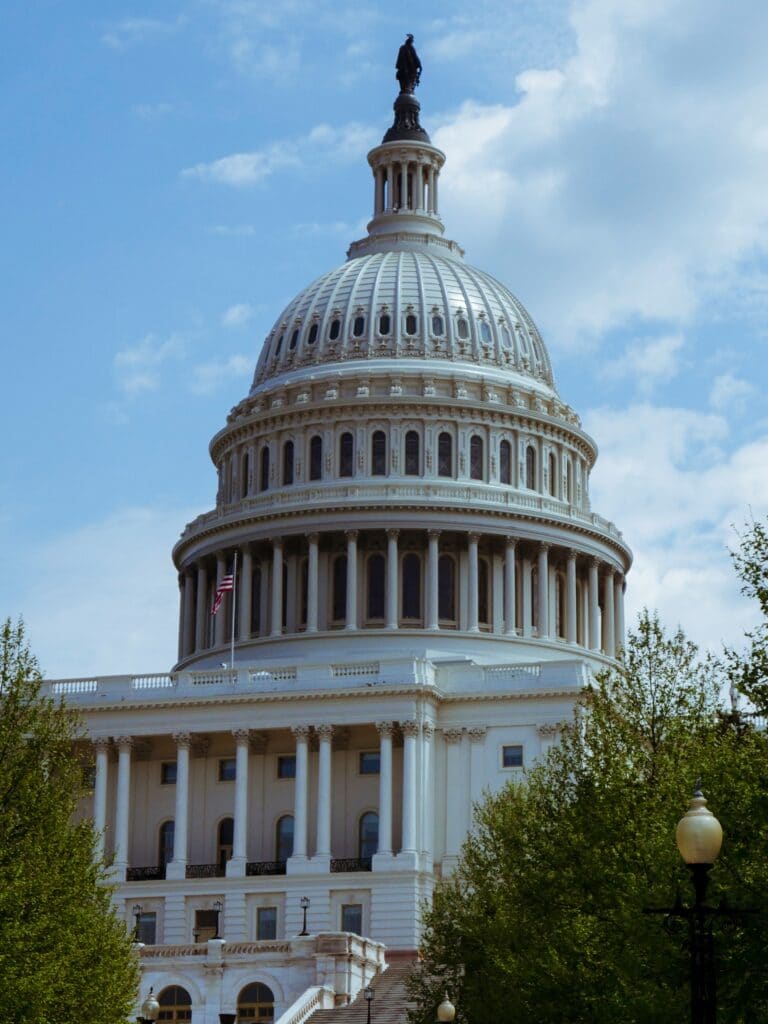 The work of building a just world for all, through public policy advocacy and transformative public dialogue, has been so very challenging in the last several years. Here we are entering a new year of advocacy and activism, and our resilience has been stretched. I confess that I find the policy challenges before us in 2022 no less challenging and urgent. But I find great solace in the writing of Joanna Macy, an eco-philosopher, scholar and environmental activist. She reminds us that our work is not always about finding the one right answer or way forward, but to be fully present with the brokenness of the world. To name the pain rightly in a way that opens a path to healing. She writes:
"…we are called to not run from discomfort and not run from the feelings of grief or outrage or fear – if we can be with our pain, it turns. It doesn't just stay static. It only doesn't change if we refuse to look at it…I'm not insisting that we be brimming with hope. It's okay not to be optimistic. So just be present. The biggest gift you can give is to be absolutely present. The main thing is that you are showing up, that you are here and that you are finding ever more capacity to love the world because it will not be healed without that."
The Apostle Paul speaks of the transformative power of community and connection in Ephesians, as each come together with different gifts, "…so that we may no longer be children tossed to and fro and carried by every wind of doctrine….Rather, speaking the truth in love, we are to grow up in every way in Christ, from whom the whole body, joined and knit together by every joint with which it is supplied, when each part is working properly, makes bodily growth and rebuilds itself in love."
Entering 2022, we invite you to be present in the work of building a just world for all. We will need the power of our collective advocacy as we focus on:
No one of us has to do it all. With each phone call or email we send to elected officials, with each respectful honest conversation we engage in across differences, we help to bend the arc of the universe toward justice. We are grateful for your partnership in this work!
Sandy Sorensen is the Director of the UCC Washington D.C. Office
---
Related News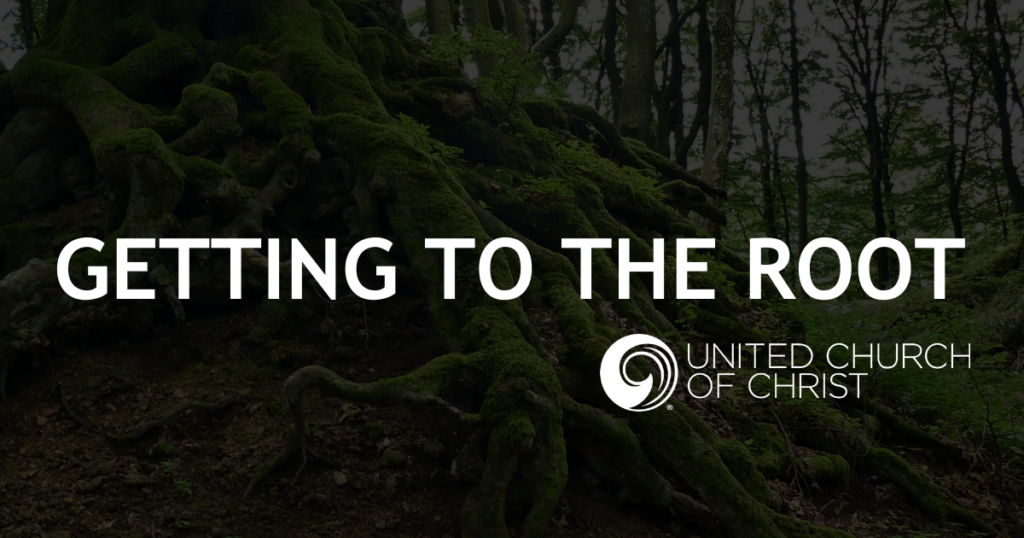 As Congress returns from recess, they have a lot of work ahead with several crucial business items...
Read More