Share love, light, through The Christmas Fund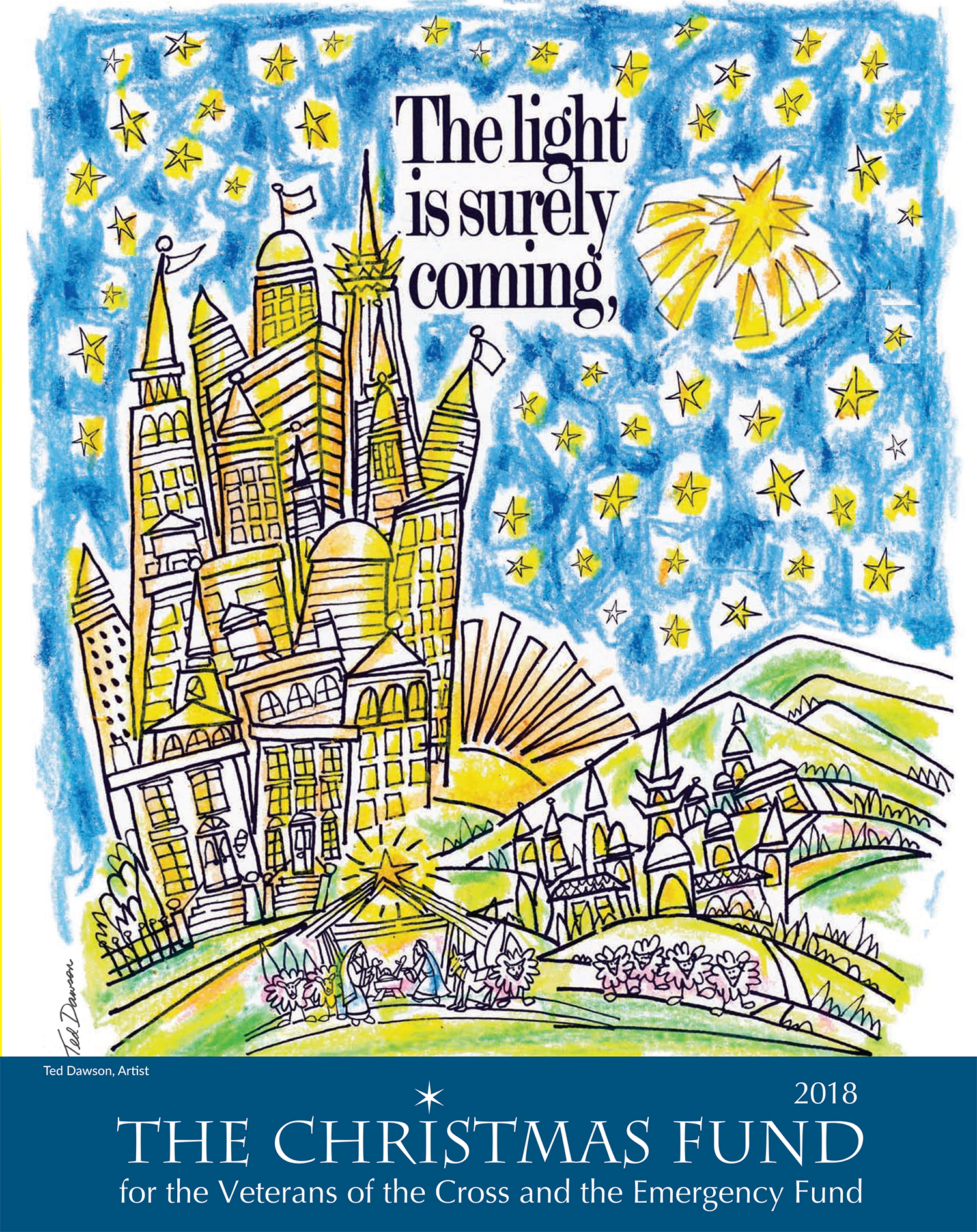 The Rev. Herb Zimmerman served small UCC local churches across the Midwest and western United States throughout his 52-year career. Salaries were small, and the churches often provided parsonages. So after a lifetime of ministry, Herb and his wife, Hilda, had no retirement savings.
The Zimmermans' plight is a common one, especially among clergy and laity called to small church ministry. But the UCC's Christmas Fund for the Veterans of the Cross and the Emergency Fund is there to help.
The Christmas Fund offering — one of the UCC's 5 for 5 mission offerings  — "allows local church members to care for retired clergy by providing direct support to these servants of the church, many of whom are living with daily financial anxiety," said the Rev. Krista L. Betz, director of ministerial assistance for the Pension Boards-United Church of Christ, which administers the fund.
Herb and Hilda began receiving Christmas Fund gifts in 1998; and although Herb died in 2009, Hilda still receives that assistance. Between the money from the Christmas Fund and a small social security benefit, she has enough to survive financially.
This year's offering — centered on the theme, "The light is surely coming" — is particularly important as the number of retirees increases. "We know that the need for direct financial support grants is going to increase over the next 10 years as the number of retirees grows by more than 30 percent," said Betz. "At the same time, Our Church's Wider Mission funding has declined over the past 10 years by more than 60 percent. This combination of circumstances makes giving to the Christmas Fund more critical than ever."
In 2017 alone, gifts to the Christmas Fund helped supplement the small pensions of 424 retirees, and enabled 210 retirees to manage the cost of health insurance premiums. Emergency grants went to 384 recipients who were in the midst of a serious financial emergency due to such disruptive events as a hurricane or medical crisis. Additionally, 477 retirees living on the margins received a tangible gift of appreciation for their years of faithful service.
The Christmas Fund also is helpful to Christian educators — who have been historically underpaid — and those ordained after age 40, who have less time to accrue retirement savings. The Rev. Mary Hawkes is both. Knowing that retired church educators often are recipients of Christmas Fund gifts spurs her own giving. Mary contributes annually to the Christmas Fund and is mindful of those called to a teaching ministry. "We give where we know from experience there are needs," Hawkes said.
But perhaps one of the largest benefits of the Christmas Fund is the emotional and psychological lift it provides. "While the financial support provided by gifts to the Christmas Fund is critically important, recipients of these gifts are also often deeply grateful simply to be remembered and thanked for their years of service," Betz said. "We receive many cards and letters from retired pastors, expressing gratitude for a church that has not forgotten them and continues to value their long years of service."
Herb and Hilda's daughter, Sharon, was quick to express her thanks. "My father was a progressive voice in often conservative country, and was so very excited about the UCC as it began," she said. "I'm so grateful [for the Christmas Fund], it's beyond words. I don't know how they would have made it without this assistance."
The Christmas Fund offering is generally taken the Sunday before Christmas. Access downloadable resources and learn more.
---
Related News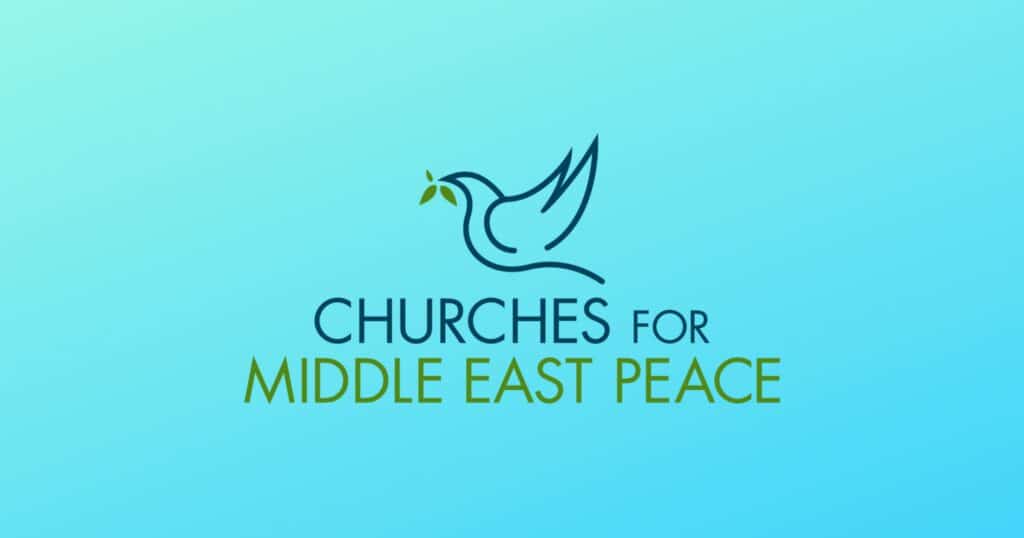 The following statement was issued Dec. 2 by Churches for Middle East Peace (CMEP), of which...
Read More