Service of serenity planned on Long Island
No posters, no speeches, no sermons. A United Church of Christ minister is hosting a service of silence and serenity on Thursday, April 14, on Long Island, just three blocks from an appearance by Donald Trump.
"We are creating what we believe is a sacred and safe space for all people," said the Rev. Dwight Wolter, pastor of the Congregational Church of Patchogue, in New York, of the scheduled 15-minute service, for which he plans a little music, some candle lighting, a benediction, and a lot of silence. "Silence is an effective and powerful weapon for which you do not need a license to conceal or reveal."
Wolter, who said he is wary of "the fundamentalism of the left and the right," wants to create a "safe zone –– sacred ground open to all people" to ensure folks make "rational choices about the safety of the community," during the candidate's appearance.
He's concerned about safety because in 2008, in his village of 12,000 people about an hour east of Manhattan, a man named Marcelo Lucero lost his life — a hate-crime murder of an undocumented Ecuadorian immigrant by high school students.
The pastor of the UCC church on Long Island had asked the Suffolk County Republican Committee to move the fundraiser, without success. He is hoping to gather a crowd in his 500-seat sanctuary, noting that he would like "to embolden them to be a presence of the church. People can leave the service and go wherever their conscience and hearts guide them."
"My church and I truly struggle to welcome persons of all political, social and personal convictions and persuasions, even if we strongly disagree with them," said Wolter. "I do so, to the best of my ability, with strength provided by a benevolent and sometimes judgmental God who, I believe, scoffs at the idea that something with political implications is therefore overtly political and to be avoided. I was taught in the UCC to encourage people to think, behave and vote as their conscience directs them. Therefore, I shall not fear those who seemingly cannot fathom a church that vows to meet us wherever we are at on our spiritual journey."
---
Related News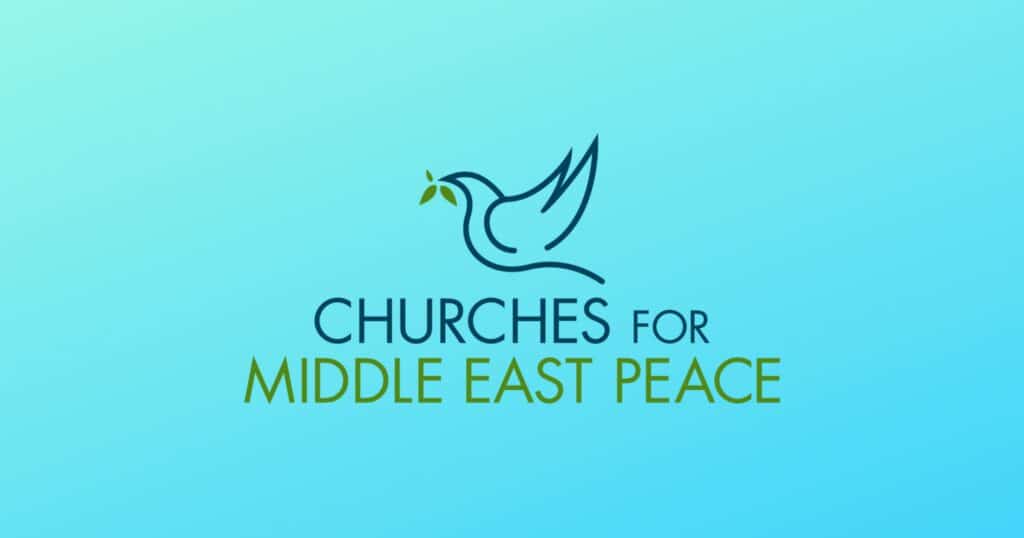 The following statement was issued Dec. 2 by Churches for Middle East Peace (CMEP), of which...
Read More