Sermons in Support of Youth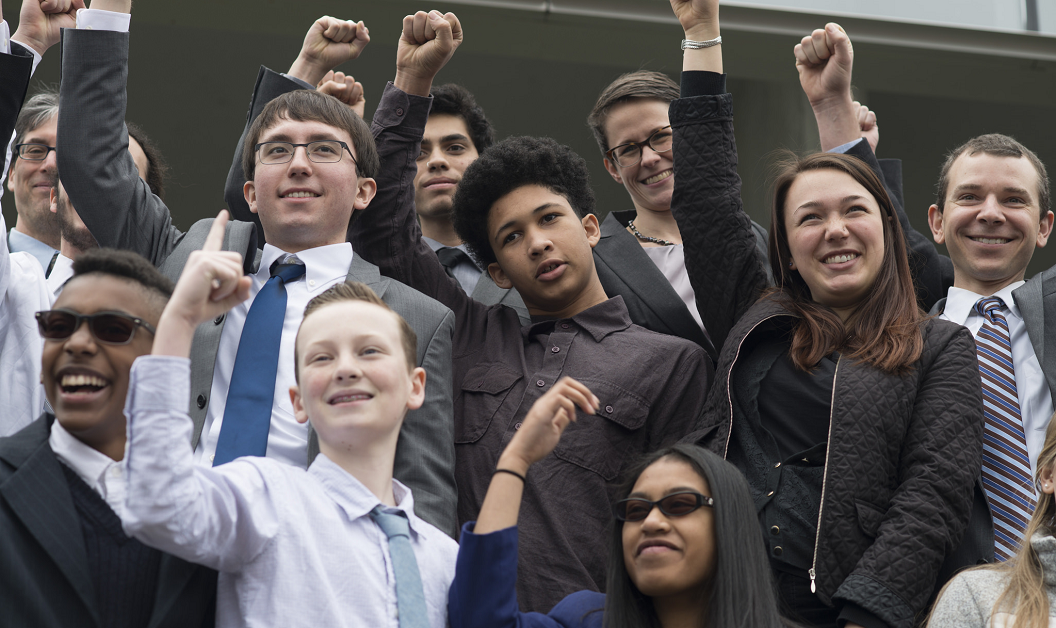 As "the Trial of the Century" approaches its first day, pastors from around the country have shared sermons and speeches they have given in support of the 21 children and youth who are taking the federal government to court over climate change. The sermons were preached as part of Justice for #EachGeneration campaign which calls for a thousand sermons in solidarity with the youth. Here is what has been received:
Sermon by the Rev. Zach Jackson, Community UCC in Reading, Pennsylvania
Sermon by the Rev. Selena Wright, Kirk of Bonnie Brae UCC in Denver, Colorado
Sermon by the Rev. Laura Martin, Rock Spring Congregational UCC in Arlington, Virginia
Sermon by the Rev. Scott Oberle, First Congregational UCC in Downers Grove, Illinois
Sermon by the Rev. Jeffrey Spencer, Niles Discovery Church (UCC-DOC) in Fremont, California
Sermon by Eliza Meyer, Community of Hope UCC in Madison, Wisconsin
Sermon by the Rev. Kristi Denham, Congregational Church of Belmont in Belmont, California
Sermon by the Rev. Michael Mulberry, Billings First Congregational Church in Billings, Montana
---
Related News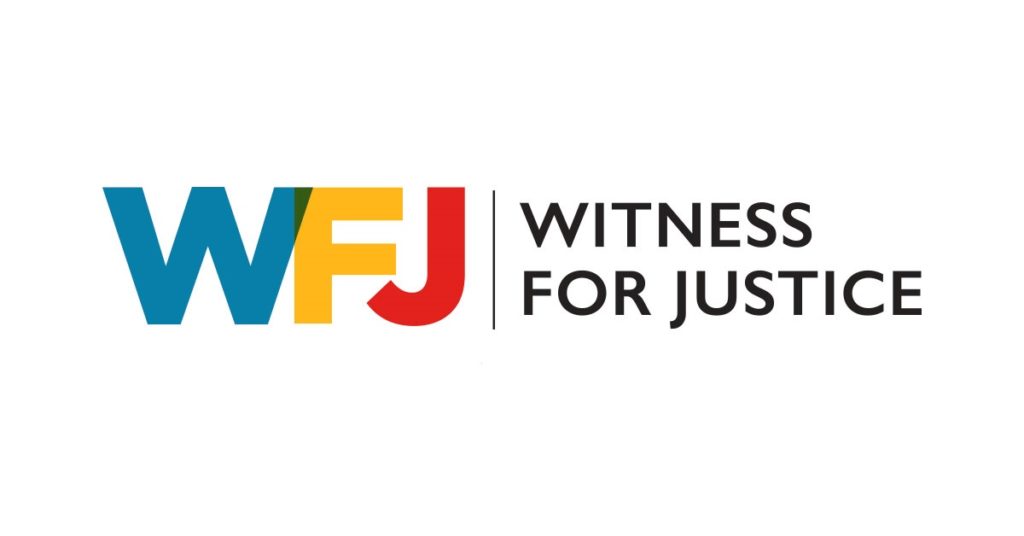 I confess that throughout my life as an evolving queer organizer, I haven't always been...
Read More