Sermon Seeds: Rend Our Hearts
Wednesday, February 22, 2023
Ash Wednesday | Year A
(Liturgical Color: Purple)
Lectionary Citations
Joel 2:1-2, 12-17 or Isaiah 58:1-12 • Psalm 51:1-17 • 2 Corinthians 5:20b-6:10 • Matthew 6:1-6, 16-21
Sermon Seeds Brief Reflection
Focus Theme:
Rend Our Hearts
Series:
Rend Our Hearts (Click here for the series overview.)
Focus Scripture:
Joel 2:1-2, 12-17
2 Blow the trumpet in Zion;
sound the alarm on my holy mountain!
Let all the inhabitants of the land tremble,
for the day of the Lord is coming, it is near—
2 a day of darkness and gloom,
a day of clouds and thick darkness!
Like blackness spread upon the mountains
a great and powerful army comes;
their like has never been from of old,
nor will be again after them
in ages to come.
12 Yet even now, says the Lord,
return to me with all your heart,
with fasting, with weeping, and with mourning;
13 rend your hearts and not your clothing.
Return to the Lord, your God,
for he is gracious and merciful,
slow to anger, and abounding in steadfast love,
and relents from punishing.
14 Who knows whether he will not turn and relent,
and leave a blessing behind him,
a grain offering and a drink offering
for the Lord, your God?
15 Blow the trumpet in Zion;
sanctify a fast;
call a solemn assembly;
16 gather the people.
Sanctify the congregation;
assemble the aged;
gather the children,
even infants at the breast.
Let the bridegroom leave his room,
and the bride her canopy.
17 Between the vestibule and the altar
let the priests, the ministers of the Lord, weep.
Let them say, "Spare your people, O Lord,
and do not make your heritage a mockery,
a byword among the nations.
Why should it be said among the peoples,
'Where is their God?' "
Reflection
By Cheryl A. Lindsay
Who wants a broken heart? Many of us know that feeling and can vividly recall the first experience of heartbreak. For me, it was in kindergarten. No, it was not a romantic interest that first cracked open that feeling; it stemmed from friendship. In my school, we enjoyed a half day kindergarten. One group of students started in the morning; the other began their day in the afternoon. After the first semester, the classes switched. My mother served as the school's volunteer librarian and only worked in the mornings. As a result, I did not switch. On the first day of the new semester, after Christmas break, I went to school and discovered that I had lost my best friend. I never saw her again, and it took a few years before I singled out an individual person as a best friend. Heartbreak.
There's a prayer I sometimes pray, "Lord, break our hearts for what breaks yours." It's normally in response to the troubles of the world, when I feel overwhelmed by the magnitude of the brokenness of creation and human creatures. Those are the prayers from my heart, when my heart is broken and I know that God's heart has been broken over and over. It's not that I want everyone to experience the pain of heartbreak just because I am suffering. It's that I hope that if our hearts are aligned with God, we might make a change.
When I scroll through social media, I am often taken aback by how many memes and general posts are devoted to overcoming haters. Do we really have that many folkx in our lives who are adversaries? Is it just me, or am I missing the scores of people actively planning my downfall, specifically and intentionally? Or, do we conflate indifference with acrimony?
There are countless people indifferent to our condition, who might observe our suffering without being stirred to action, and who prioritize their comfort over the possibility of compassion. Haters are at least emotionally engaged. That takes energy and commitment. Most people don't hold such strong feelings that will justify extending that much effort into our doom. As The Rev. Dr. Martin Luther King, Jr. said, "In the end, we will remember not the words of our enemies but the silence of our friends."
That silence stands in opposition to claims of love when our life and liberty is diminished or challenged. That silence reflects a heart that is cold and untouched by our circumstances. That's not friendship. That's not compassion. That's not community. When our heart is broken, we breathe differently. Our movement alters. Our lives undeniably change.
The words of Joel's prophesy ring with the hurt and pain that only comes from heartbreak. It is an indictment against the actions, especially the empty ones, of the people, but it is not delivered with impartiality or dispassionately. The exhortation comes from the heart and chooses the heart as its target:
The command rend your hearts and not your garments is the Hebrew way of saying that inward contrition is more important than an outward show of grief, which by itself could be an act devoid of sincerity or integrity. The rending of garments is often a sign of overwhelming misfortune (Gen. 37: 29, 34; 1 Kgs 21: 27; 2 Kgs 19: 1; Esth. 4: 1). As the seat of moral and spiritual decision, it is the heart that must be dealt with. Their evil ideas were hatched and brought to birth. Rend your hearts means 'change your whole attitude', with a result akin to the broken, contrite heart of Psalm 51: 17 or the circumcised heart of Deuteronomy 10: 16 and Jeremiah 4: 4. The precise nature of the change is underscored by the prophet who repeats and expands Yahweh's command: in 'return to Yahweh your God' (cf. the covenant overtones in Jer. 7: 23; Hos. 5: 4). Note the exclusive relationship. But this return and this relationship are possible only because of the very character of God, marked as it is by grace. The description of grace follows a formula found frequently in the Old Testament (Exod. 24: 6; Pss 86: 15; 103: 8; Jon. 4: 2). It was probably used regularly in worship both in praise and petition. God's compassion, his reluctance to judge and his willingness to change his course of action are all tied to his 'great kindness', i.e. his firm commitment (ḥesed) to the covenant (cf. Hos. 2: 19; 4: 1; 6: 4).
David Allan Hubbard
As the Lenten season commences, we may be inclined to engage in spiritual disciplines. Fasting, silence, meditation, prayer, and acts of service (among others) are means of drawing nearer to God, disconnecting from distractions, and demonstrating our faithfulness. These actions done consistently and intentionally over the weeks leading to Holy Week hold the potential to change us individually and communally. They can also be engaged in a wasteful manner when done performatively rather than transformatively.
I've heard it said that Ash Wednesday is the day when you can tell a Christian just by looking at them. Presumably, the mark on our foreheads, ashes formed into the sign of the cross, signal our identity. But following Jesus hasn't written the message of good news on our hearts, why bother? Why mock God with performance and false signaling? Why go through the motions when we resist the movement toward the ultimate destination.
May we rend our hearts. Let our hearts be torn open and broken by the pain of the world, our communities, and our neighbors. The break is necessary for repair. The rending leads to mending. We can be healed, restored, and made whole. It begins when we rend our hearts.
Work Cited
Hubbard, David Allan. Joel and Amos: 25 (Tyndale Old Testament Commentaries). Downers Grove: InterVarsity Press, 1989.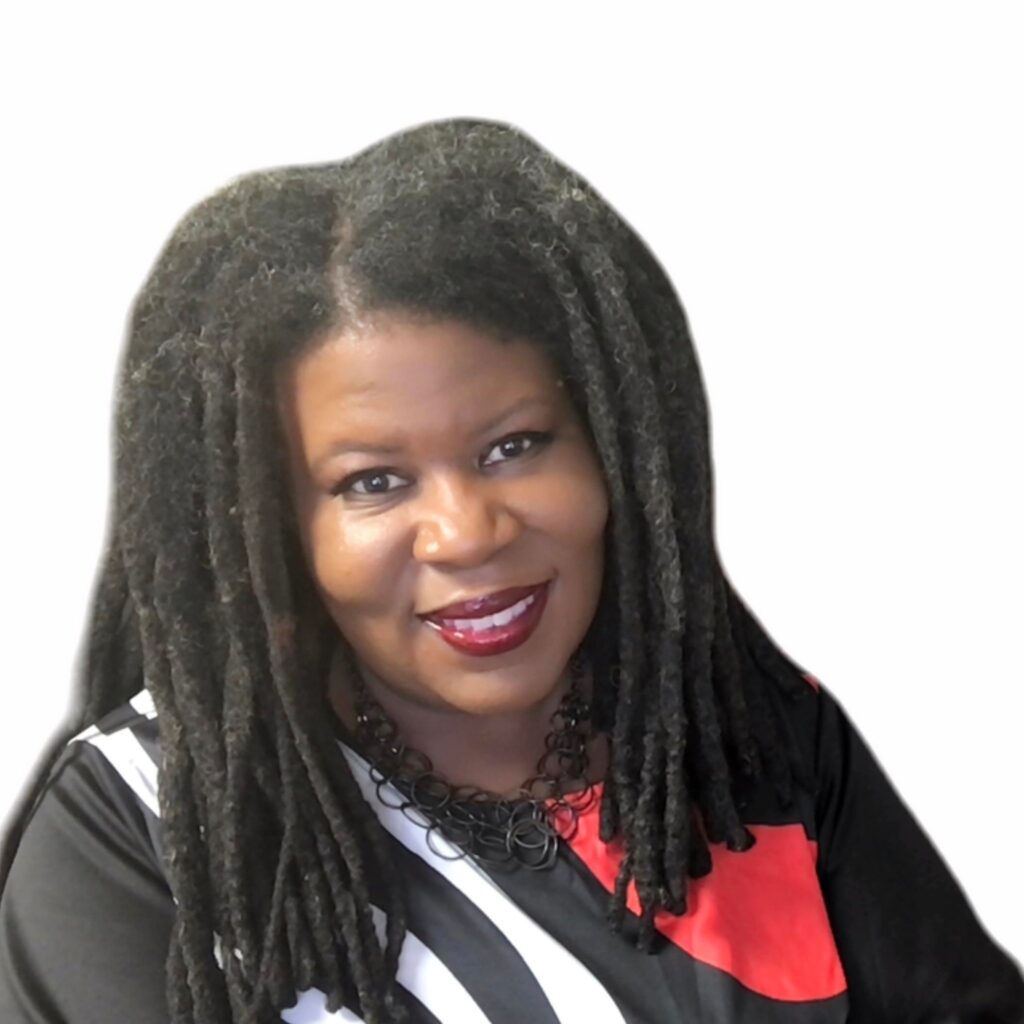 Lectionary Texts
Joel 2:1-2, 12-17 or Isaiah 58:1-12 • Psalm 51:1-17 • 2 Corinthians 5:20b-6:10 • Matthew 6:1-6, 16-21
Find the full text here: https://lectionary.library.vanderbilt.edu/texts.php?id=23