Sermon Seeds: In the Presence of All
Maundy Thursday, April 6, 2023 | Year A
(Liturgical Color: Purple)
Lectionary Citations
Exodus 12:1-4, (5-10), 11-14 • Psalm 116:1-2, 12-19 • 1 Corinthians 11:23-26 • John 13:1-17, 31b-35
Sermon Seeds Brief Reflection
Focus Theme:
In the Presence of All
Series:
Rend Our Hearts (Click here for the series overview.)
Focus Scripture:
Psalm 116:1-2, 12-19
1 I love the Lord, because he has heard
my voice and my supplications.
2 Because he inclined his ear to me,
therefore I will call on him as long as I live.
12 What shall I return to the Lord
for all his bounty to me?
13 I will lift up the cup of salvation
and call on the name of the Lord,
14 I will pay my vows to the Lord
in the presence of all his people.
15 Precious in the sight of the Lord
is the death of his faithful ones.
16 O Lord, I am your servant;
I am your servant, the child of your serving girl.
You have loosed my bonds.
17 I will offer to you a thanksgiving sacrifice
and call on the name of the Lord.
18 I will pay my vows to the Lord
in the presence of all his people,
19 in the courts of the house of the Lord,
in your midst, O Jerusalem.
Praise the Lord!
Reflection
By Cheryl A. Lindsay
Maundy Thursday brings us to the table. Jesus and the disciples have gathered to observe the Passover. They share a meal as they have done countless times before. At the same time, this gathering is different. How often does Jesus use the familiar to introduce the new?
He will wash their feet, a gesture of profound hospitality and humility. He will continue to reveal the plan with new specificity, including their actions and responses. In our communion liturgies, we refer to it as the night of betrayal, but Jesus does not call it that. His betrayer sits among them, enjoying the meal, receives the washing of his feet, and shares in the bread and wine. The words, "This is my body broken for you," are directed toward him as well as the others. Judas never feels the sting of rejection; his disconnection results from his own actions and pursuit of profit. Those words are spoken in his presence, but his actions of that night–all of them–reveal that he never heard their meaning, never realized their import, and never trusted the forgiveness Jesus offered in that moment.
The denier is also among them. When we hear about Peter, we think his failings are not nearly as bad. His was a minor, and even understandable, transgression. Peter, who had been transfixed at seeing the glory of Jesus on a mountain, will attempt to disguise his affiliation when Jesus takes the painful journey up a different elevation. Peter's normal response to challenging situations seems to be to fight. When Jesus encourages him to put down his sword, it seems that Peter does not know what to do. With fight no longer an option, flight becomes his reaction even with Jesus warning of his persistent denials when given three opportunities to claim his relationship with Jesus in a public and dangerous way.
Everyone has a place of welcome at the table Jesus sets. Doubters were not excluded; sleepy prayer partners were not removed. The table was full of imperfect people on a rough and uncertain journey of following Jesus. How beautiful that Jesus continues to set tables for people like that–people like us–today.
The psalmist did not know Jesus in the way of those early disciples but was intimately acquainted with the God of redemption, deliverance, and salvation.
The speaker comes from the perspective of one who has been helped in the midst of trouble, and so delight in YHWH as the God of mercy and salvation is front and center. The psalm portrays the crisis in terms characteristic of lament and thanksgiving psalms. The petitioner was gripped by the power of death, trapped, distressed, and anguished, and so cried out to YHWH. Sheol is the realm of the dead, the underworld. The view of death that typifies the Hebrew scriptures is that at death people descended to Sheol, sometimes named the Pit. Sheol is a place of no return, a prison that offers no release. Sheol can also be portrayed as the power of death that invades life and diminishes it. The petitioner in Psalm 116 has suffered a sojourn in Sheol gripped by the power of death, with the fullness of life diminished. Death has stalked this person of faith and brought severe anguish.
Walter Brueggemann and William H. Bellinger, Jr.
The meal that Jesus shares with his disciples is about death. When we practice it, many of our faith communities assume the posture and tone of a memorial meal. This first one reads almost like a funeral repast/reception before the person has died. It seems out of order until we realize and remember that Jesus is reframing death. This part of their gathering won't make sense for quite some time, yet Jesus begins to prepare his companions for what he knows will come imminently. This time the revelation does not come through parables or direct teaching, the action of breaking bread and pouring from the cup demonstrates Jesus fulfilling his assignment..
There's a song recorded by the great gospel pioneer James Cleveland, He Decided to Die. Those words cause some discomfort because it's unfathomable that the God of Love would send their Son to die a horrible death. The reality, however, is that life and death come as an inseparable pair. I tend to believe that Jesus knew that his message of radical love, inclusion, and abundance would be received as an unacceptable threat to the powers at work in the world (then as well as now). His death at the hands of empire would be entirely predictable. Even without that understanding, choosing to live, by nature, is also choosing to die. Subjecting himself to the womb also meant surrendering to the eventuality of the tomb.
It was a daunting prospect, and we know that later that night, Jesus would pray for another way. Even for Jesus, life is too short. But, also for Jesus, life loses meaning when we fail to fulfill our purpose. "I will pay my vows to the Lord in the presence of all his people," the psalmist says repetitively. Perhaps, that became Jesus' silent mantra during his time of trial. He will see life through to the end…in the presence of all.
Work Cited
Brueggemann, Walter and Bellinger, Jr, William H. Psalms (New Cambridge Bible Commentary). New York City: Cambridge University Press, 2014.
---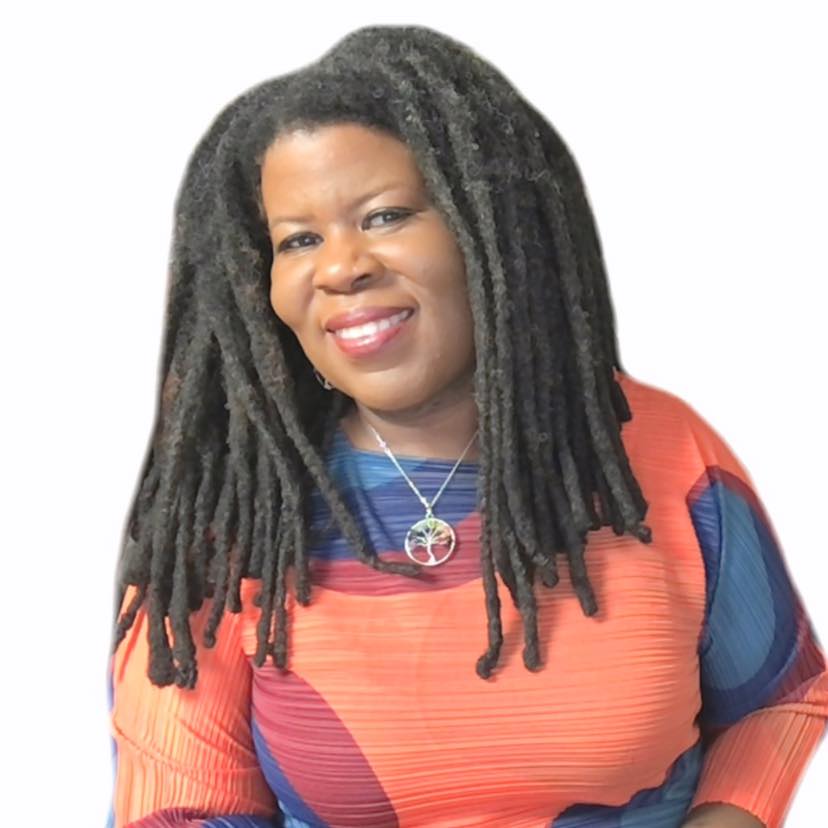 Lectionary Texts
Exodus 12:1-4, (5-10), 11-14 • Psalm 116:1-2, 12-19 • 1 Corinthians 11:23-26 • John 13:1-17, 31b-35
Find the full text here: https://lectionary.library.vanderbilt.edu/texts.php?id=34