Andover Newton, Howard University get grants for Science for Seminaries
A seminary of the United Church of Christ is one of just 10 higher-education institutions in the United States to receive a grant to integrate science as part of its core theological curricula. 
Andover Newton Theological School, the first seminary in the U.S. and the first graduate school of any kind, has been awarded $161,000 as part of a $1.5 million program by the American Association for the Advancement of Science (AAAS). The goal is to make scientific literacy a core competency for Andover Newton graduates.
"As we consider some of the most important questions faithful people ask about the world God created, we know that science and religion have much to say to one another," said Dr. Sarah Drummond, Dean of the Faculty and Vice President for Academic Affairs at Andover Newton. "We don't want our graduates shying away from questions that are important because they don't have the scientific vocabulary or knowledge to discuss them thoughtfully."
During the next two years, the Rev. Mark Heim and the Rev. Nimi Wariboko, both professors at Andover Newton, will lead the faculty in developing curricula through the Science for Seminaries program in consultation with area scientists who have previously worked with the school. The professors will develop science modules for systematic theology and Christian ethics courses, which are required for students in Andover Newton's Master of Divinity program.
In addition to Andover Newton, another school with historical ties to the UCC, Howard University School of Divinity (Washington, D.C.) was also awarded a grant.
The goal of this initiative at Howard University is to not only make students more aware of the relevance of the natural sciences to theology, ministry, and spirituality but to also bring together scientists, theological educators, and clergy, through course offerings and campus events, for conversations on an important topic in science and religion.
"Today the sciences are raising interesting questions and proposing new ideas about what it means to be human," the school said in a statement on its Facebook page.
Recipient schools were chosen based on the quality of proposals, and the final selection offers geographic, denominational, and demographic diversity, including groups that are significantly underrepresented in current science-religion debates.
Schools receiving Science for Seminaries funding are to develop curricula with integrated science for at least two core theological courses over the next two years. The approach will bring science into the core of seminary theological education, affecting individual seminaries as well as the ministries served by their graduates.
"By integrating science into our curriculum … we believe our students will graduate to become religious leaders who don't just participate in, but shape, important discourse related to and informed by science," Drummond said.
---
Related News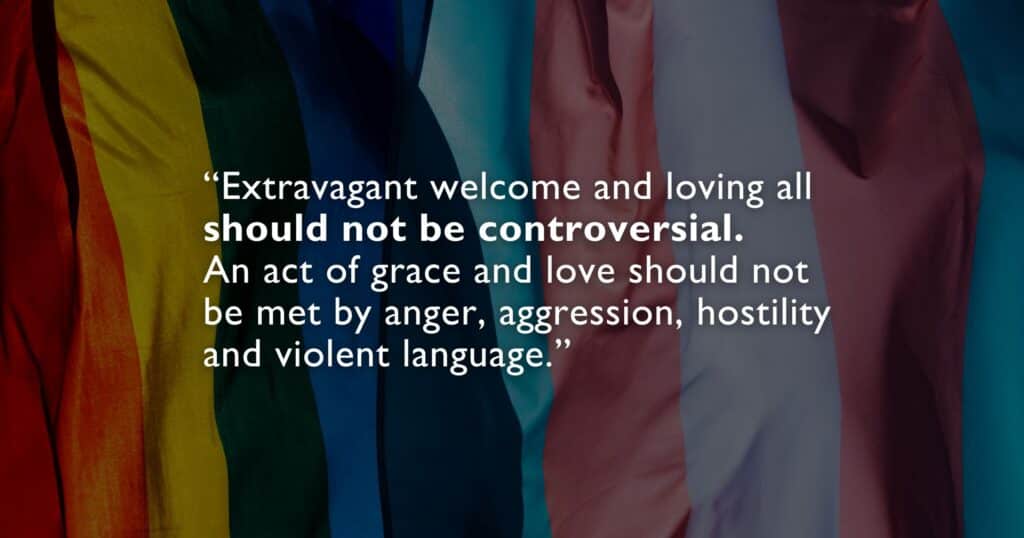 The United Church of Christ National Officers and the Conference Minister of the South Central...
Read More