SayTheirNames and RingYourBells
Psalm 86: 5-7 (NRSV) "For you, O Lord… abounding in steadfast love to all who call on You. Give ear, O Lord, to my prayer; listen to my cry of supplication.  In the day of my trouble I call on you, for You will answer me."
We pray to communicate with God, not because God does not know our needs, but rather because we want to share our news, or needs, or struggles, our joys and our sorrows with our Creator.  We want to be heard.  The passage says that, "in the day of my trouble I will call on God and God will answer."  It has become common to reach out to others to join us when our hearts are affected.  When we are concerned about our safety, "please pray travelling mercies" we ask.
And when our community is in anguish, many of us have started phone trees, calling on congregants to join us in prayers…  But in the days of old, there was a system that allowed others across denominational and religious traditions to know that we were in need.  A forgotten alert, an audible cry of supplication from one sacred space to all who could hear, our church bells had a purpose then. 
Church bells were rung to call us to prayer.  Church bells let us know the time.  They called us home.  Church bells were a means of calling the community together for all purposes: sacred and secular. 
And recently our church bells have been ringing a lot…  They clamored 49 times on Monday, June 12 as we remembered the 49 lives lost a year earlier.  49 lives taken while gathered dancing and joy filled in celebration of Pride, on Latin Night in Pulse Night Club in Orlando, FL.  53 wounded and many more whose wounds were not visible but equally real were left to continue to survive.  And church bells rang when we remembered the 9 lives taken at Mother Emanuel AME in Charleston, SC.  And when we remember the 26 lives lost at Sandy Hook Elementary School in Newtown, CT they rang.
In the day of my trouble I will call on you, on my community and on my God.  Listen to my cry of supplication.  And when the bells toll and strike, listen for they are my cries.  And when my heart cannot take anymore, please keep the prayer chains going and coming.
Prayer: God, I am tired.  The gongs of the bells and the dings of the social media alerts are coming so fast that my heart can't take much more.  I weep with no tears left.  God, incline Your ear and hear my prayers… not for myself but for the families that are being broken.  Again and again we call out to You with each new hashtag a prayer is sent and we need you.  Hear our prayers…  #SayTheirNames  Amen.
---
Related News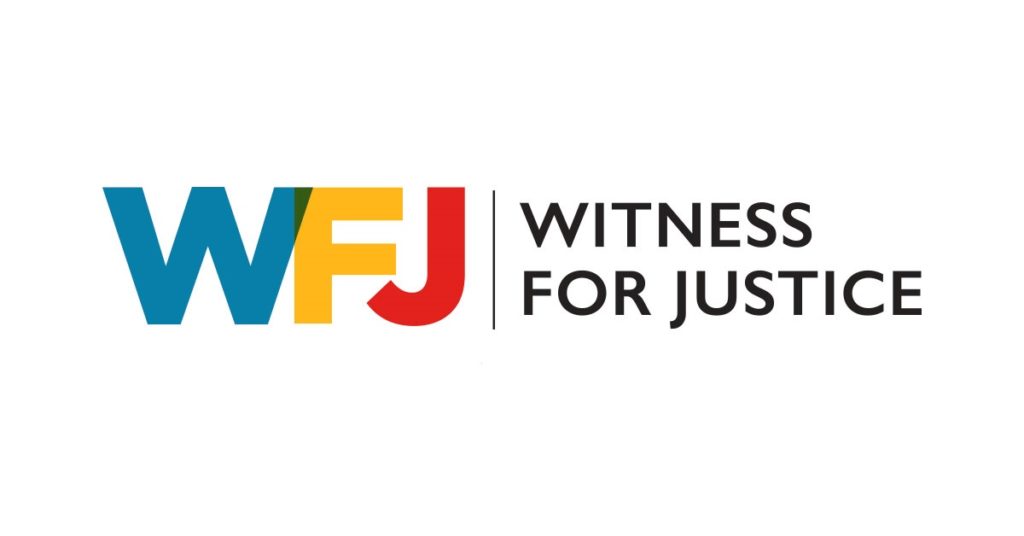 Over the past month, our nation has been anxiously watching the "debt ceiling" tug of war...
Read More