Saying 'we will act,' Jewish and UCC partners jointly welcome Afghan family
One way to translate the Hebrew phrase "Na'aseh v'Nishma" is "We will act and we will hear." It's what the Israelites said before receiving the Torah – the first five books of the Bible – at Mount Sinai.
It's also what two Massachusetts congregations – one United Church of Christ, the other Jewish – affirmed as they quickly joined hands to help resettle Afghans. Many of these arriving families had worked for the United States forces in Afghanistan, then had to flee as the Taliban took control in August 2021.
UCC Congregational of Boxborough and Congregation Beth Elohim of Acton are collaborating to resettle an Afghan family of six. Declaring "Na'aseh v'Nishma," they said yes to helping the family before hearing all that the family would need.
Not the first time
It isn't the first time the two congregations have worked together to help people in need.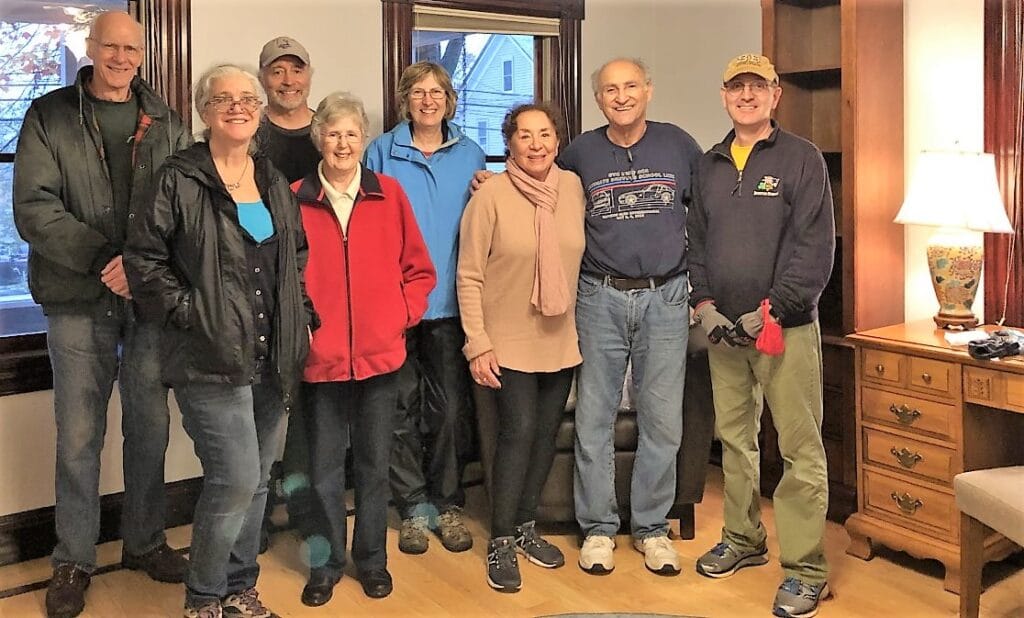 In fact, UCC Boxborough's pastor, the Rev. Cindy Worthington-Berry, and Ann Budner, a lay leader at Congregation Beth Elohim, already had gotten to know each other in February 2021 when they volunteered to help two dozen families who lost their homes in an apartment house fire.
"That was a big job," Worthington-Berry said. "We worked closely with the families for six months." When the need for resettlement help for Afghans came up, "we'd already done hard work together and were confident we could do this."
30 volunteers and a year's rent
Budner is serving as team leader of The Afghan Project for Congregation Beth Elohim – where the social action committee is named "Na'aseh" ("We will act").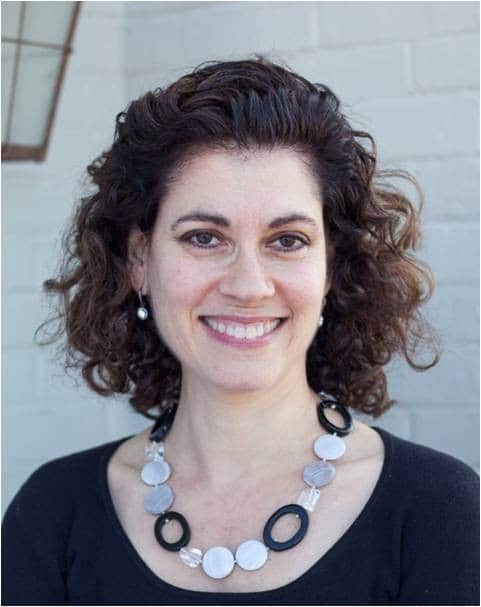 The two congregations are working closely with Jewish Family Services of Metrowest, a resettlement agency in Framingham.
Helping stretch the budget, a landlord reached out to Jewish Family Services to offer use of an apartment at a discount.
The two congregations recruited 30 volunteers and raised enough money to subsidize the family's rent for at least a year.
"It's in a perfect location for schools, the hospital, the park," Budner said. "It was meant to be. We had a rough idea of the family's arrival date and got busy furnishing the apartment.
"A family from another synagogue delivered all the furniture to the garage of one of our volunteers. When it was time, other volunteers took the furniture to the apartment."
Flurry of tasks
The family arrived Nov. 13, and a flurry of resettlement tasks began. Among them were:
Enrolling the four children in school.
Arranging ESL tutoring.
Finding a local Halal food pantry.
Applying for SNAP and other public benefits.
Connecting the family to a local mosque.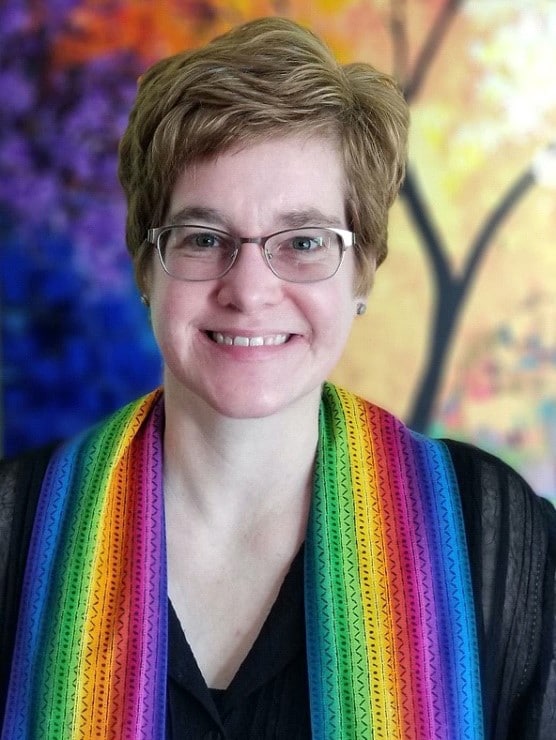 "And they all need health care," Worthington-Berry said. One child has multiple cavities and mouth pain. The father needs major surgery following traumatic injury in the war. "He can't work right now, which impacts the family's finances. And there has been a lot of emotional injury."
Back to "Na'aseh v'Nishma."
It's a nuanced phrase that suggests "we will act before we fully hear and understand," Budner said.
"I love this," said Worthington-Berry. "It says, 'We're on it.' We'll act. We don't have a clue what we are doing, but we will act. This is part of our mission.'"
Preparation is key
But it would be wrong to interpret it as advice to plunge into an endeavor without preparation, Worthington-Berry said.
"It's important for folks to know what they can do and do what they can," she said. "We couldn't sponsor on our own, but we could in collaboration. And know that what you set out to do will take more time, energy and capacity than you think. It's a lot – and you do what you can."
"The rewards of this work have been immense," Budner affirmed, "both for the Afghan families and the volunteers, new neighbors and now friends."
UCC Global H.O.P.E. Refugee and Migration Ministries offers workshops, networking opportunities and tailored support to congregations and Conferences interested in helping refugees, asylum seekers and other immigrants. Attention is given both to ministry basics and to best practices in engaging with vulnerable populations. Grants are available to eligible church bodies that have demonstrated a sustainable commitment to welcoming immigrants with dignity. For more information, visit this web page and/or contact the Rev. Irene Hassan, UCC minister for refugee and migration services.
---
Related News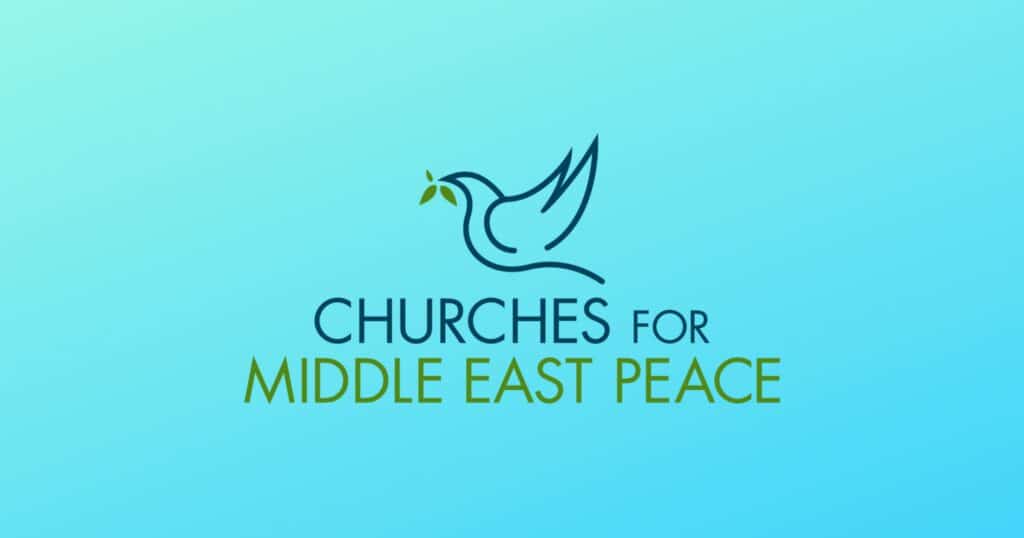 The following statement was issued Dec. 2 by Churches for Middle East Peace (CMEP), of which...
Read More