Save the date for installation of Karen Georgia Thompson as General Minister and President
The Rev. Karen Georgia Thompson will be installed as General Minister and President of the United Church of Christ on Friday, October 20 at 5 p.m. (ET).
Thompson was nominated for the position by the UCC Board at its March meeting, and she was elected at General Synod 34 on July 3. Thompson took office Aug. 1.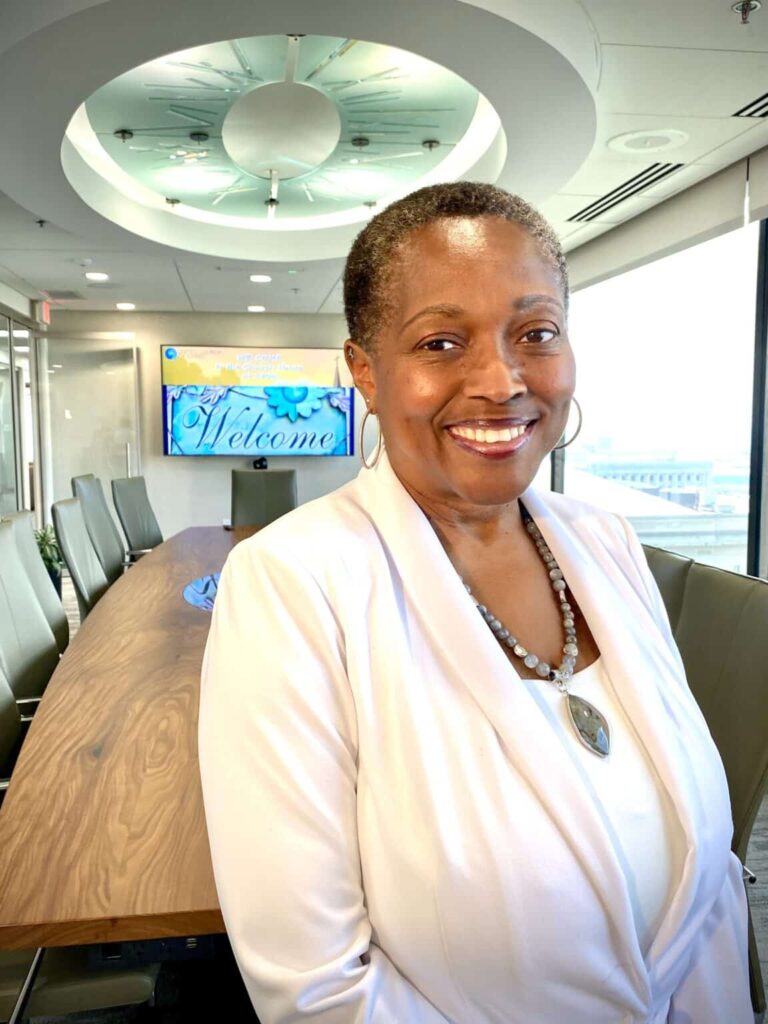 The ceremony will take place at Lakewood Congregational Church in Lakewood, Ohio, and will be livestreamed for those who can't attend in person.
Prior to this call, Thompson served in the National Setting of the UCC for 14 years: two years as minister for racial justice, eight years as minister for ecumenical and interfaith relations, and four years as the Associate General Minister for Wider Church Ministries and Co-Executive for Global Ministries, beginning in 2019.
Her passion for justice and equity moved her work on behalf of the UCC into a global context, affording the opportunity to participate globally in efforts to reduce the marginalization experienced by African descendant peoples and other communities globally.
For those planning to attend in-person, options for where to stay in Cleveland can be found on the installation event page. More information about livestreaming and registration will be forthcoming on the page as well.
---
Content on ucc.org is copyrighted by the National Setting of the United Church of Christ and may be only shared according to the guidelines outlined here.
---
Related News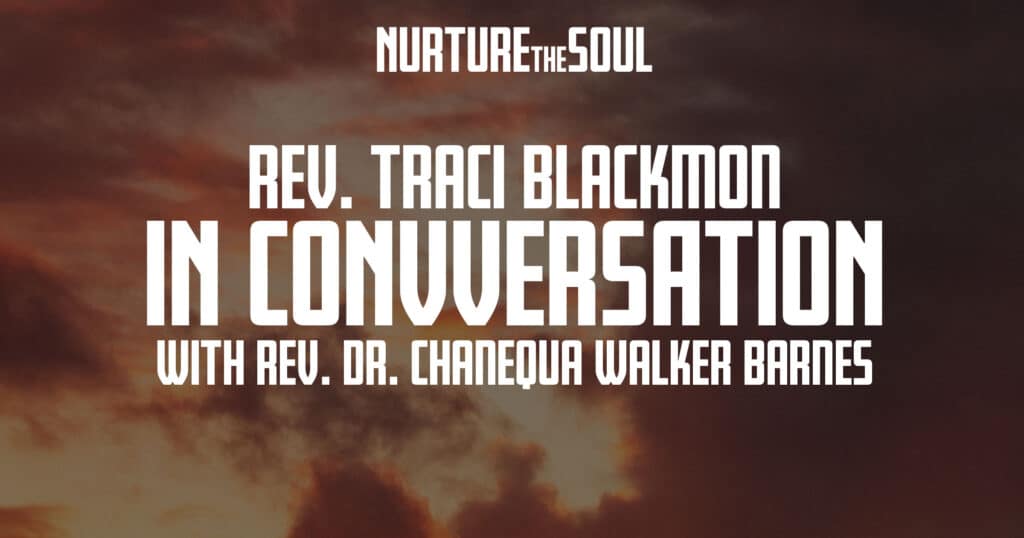 The impact of trauma and the need for self-care are vital -- and sacred -- topics for the...
Read More