Rogers-Witte recommended for Wider Church post
The Rev. Ruth M. Brandon, pastor of Second Congregational UCC in Westfield, Mass., and vice-chair of WCM's board, led the eight-member search team. The Rev. John H. Thomas, general minister and president, also served on the committee.
"Cally is a wonderful friend and colleague, highly respected as a pastor and Conference Minister for her prophetic witness, pastoral grace, organizational insight and enthusiastic spirit," Thomas said. "She will be a gift to the Collegium, to the staff of WCM and to the whole United Church of Christ."
Since 1995, Rogers-Witte has led the Southwest Conference, which includes churches in Arizona, New Mexico and El Paso, Texas. Before that, she was pastor of Community UCC in Raleigh, N.C., for 18 years. In the 1970s, she worked as a regional associate with the former Office for Church Life and Leadership.
Describing overseas and cross-cultural experiences as her "passion" since a young age, Rogers-Witte has attended two international assemblies of the World Council of Churches, in Australia (1991) and Zimbabwe (1998). In 2000, she spent a sabbatical learning Spanish and living with families in Guadalajara and Morelia, Mexico. She has worked to strengthen the Southwest Conference's ties to the Christian Congregational Church of Mexico and the Southern Mindinao District of the UCC in the Philippines. Prior to ordination in 1973, she spent two years as the director of Christian education at the American Church in Paris, France. She also has traveled to Puerto Rico, Singapore, Malaysia, Switzerland, El Salvador, Honduras and Nicaragua.
Currently chair of the UCC Insurance Board and a trustee of UCC-related Elon University in North Carolina, she is a past president of the New Mexico Council of Churches and the North Carolina Council of Churches, and a former board member of the National Council of Churches.
Rogers-Witte is a graduate of Mary Baldwin College in Virginia, Yale Divinity School (M.A. in Religion) and UCC-related Pacific School of Religion (Master of Divinity).
If elected, she will begin work in October, succeeding the Rev. Bennie E. Whiten Jr., acting executive minister.
---
Related News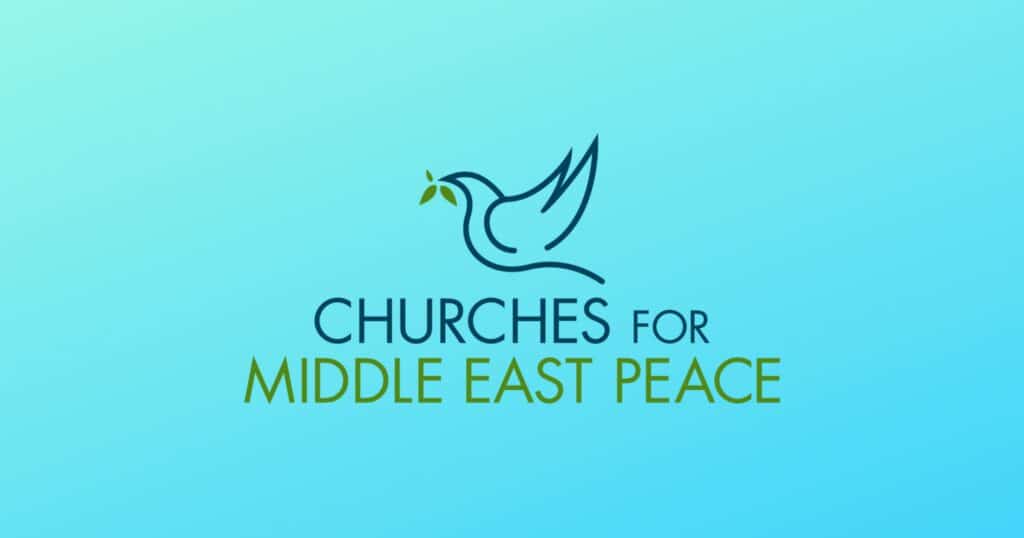 The following statement was issued Dec. 2 by Churches for Middle East Peace (CMEP), of which...
Read More